Listen: 'Up to You' By Daulat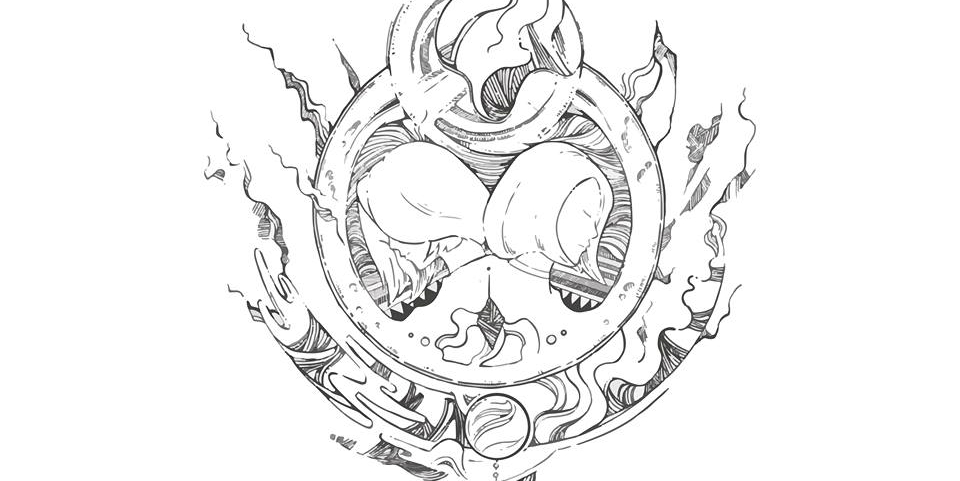 14 June 2019
Daulat Palyekar's production has varied immensely ever since he first started, but there are certain qualities that have remained consistent: the downtempo nature of his releases, the fusion of electronic music with raw instrumentation, and a certain lushness, presumably inspired by the fact that he's based in Goa. The story is no different on his latest EP 'Up to You', released on Ethereal Kollektiv's Arcane Circle imprint.
With a strong foundation in Indian classical music, Daulat can certainly boast of an intrinsic knowledge of music and a mature understanding of different genres. And, to his credit, he employs these skills without being derivative or cheesy, especially on 'Up to You', on which he combines downtempo electronica with hip-hop and R&B.
Now this, is music compiled for the Indian summer. While colder countries might view summer as an energetic time meant for cheering and merry-making, this EP aptly encapsulates the sweltering, painful summer one experiences in India, with lackadaisical, drawn-out beats and melodies. This is what you want to listen to when you're sitting in an auto-rickshaw in 40-degrees Celsius, a puddle of sweat forming under you, able to think of nothing but the suffocating blankets of loo and humidity enveloping you: the lush, cooling sounds of the ocean, the breezy flamenco-tinged guitar and refreshing traces of neo-soul on 'Ice Dream', the underplayed cheerfulness of 'Ring', and the overall subtlety and mellowness – which is all one can bear to consume in this heat in the first place.
Listen to the EP below and head here for further information on Daulat:
Image: HamDan (zlivkun)
Tags
Join Our Mailing List