Listen: New Releases By Disco Puppet, Miredo, Shiv x Jay & Rounak Maiti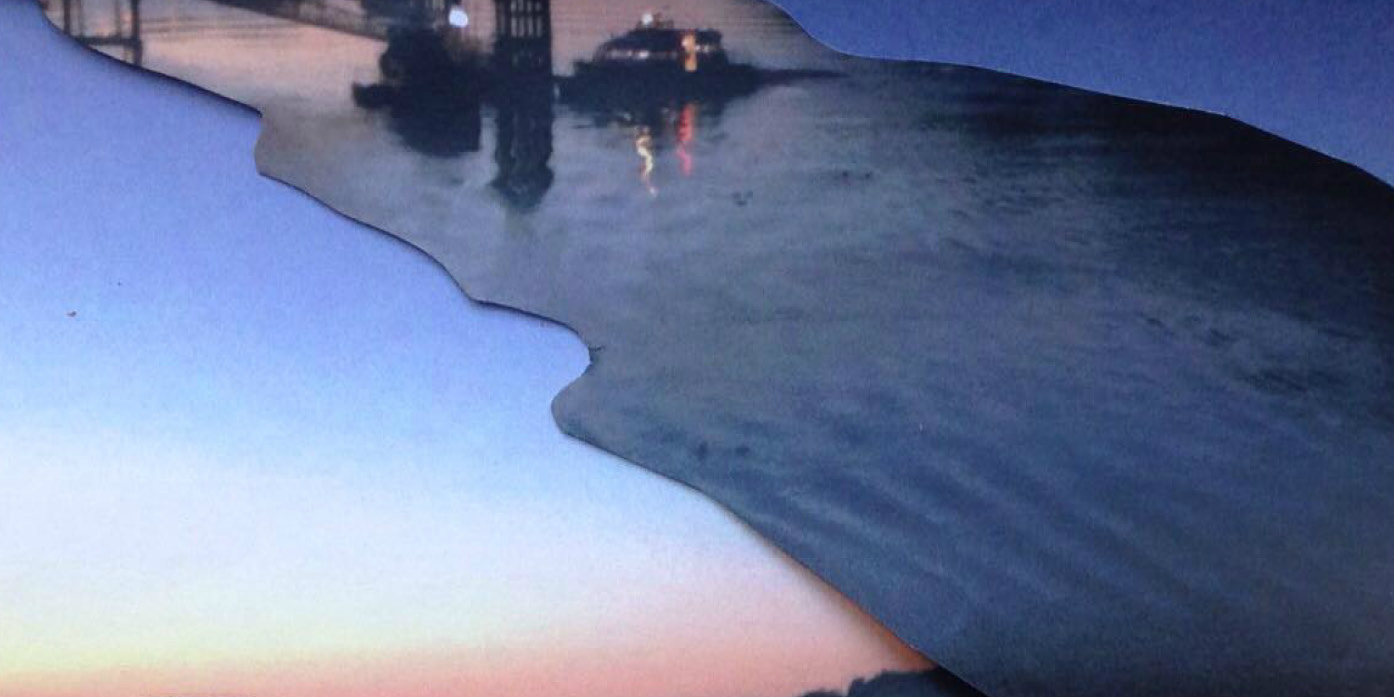 12 June 2019
The release of Peter Cat Recording Co.'s much-hyped 'Bismillah' may be one of the highlights of this month. There were, however, a few gems, released shortly before (and on the same day) that may have slipped under your radar. Check them out below:
'Betti Bebbi Street' By Disco Puppet
Taking a break from his signature blend of left-field electronica soundscapes featuring heavily auto-tuned vocals, hypnotic synths, alternative percussion, and glitchy beats, Disco Puppet delivers a refreshing set of organic, lo-fi recordings on this EP. 'Betti Bebbi Street' is driven by the mellifluous strains of a ukulele, soft, ambient recordings, and Shoumik Biswas' (aka Disco Puppet) raw, unadulterated vocals on this downtempo offering, which comes to us like a tall glass of ice in this scathing summer.
'Blip' By Miredo
Saksham Popli aka Miredo has gained quite some traction as member of New Delhi bass collective Sub-Z, and is renowned for the ability to wreak havoc with his sets. It's no surprise then, that his debut 5-track EP 'Blip' is fuelled by low-end frequencies. However, it's the experimental, fractured beats, the sonic disintegration and exploration of bass, the sinister textures, and his expertise with sound design that make this such a memorable release.
'Songs For A Tired City' By Shiv & Jay
Designed as a reaction to long rides into the city on the Delhi Metro, 'Songs For A Tired City' is (so far) a collection of melancholic, introspective tracks created by Shiv Ahuja – a keyboardist and photographer – and Jayant Manchanda, a bassist and sampler. Constructed with Manchanda's field recordings as the foundation, these slow-burning, mellow soundscapes immerse you with a hypnotic glance at the burden of city life. According to the producers, the music should be experienced on the Delhi metro itself, "alone and on the move, inside a city that grows like an itch that you just can't scratch enough" (and certainly with headphones).
'Waiting on the Comedown' By Rounak Maiti
Rounak Maiti's sophomore album 'Waiting on the Comedown' is about the feeling of being overwhelmed or burdened with emotion that can come from communication with people around you. "An anticipation of that feeling going away, waiting for a moment of relief – this is what 'Waiting on the Comedown' is about", he says. The singer-songwriter aptly recreates those emotions with soothing, mellow textures and drawn-out compositions in this breezy indie-pop record.
Words: Satvika Kundu
Image: Artwork for 'Waiting on the Comedown' by Sophie Mak Schram
Tags
Join Our Mailing List