Video Premiere: 'Hello Kukido' By Alien Panda Jury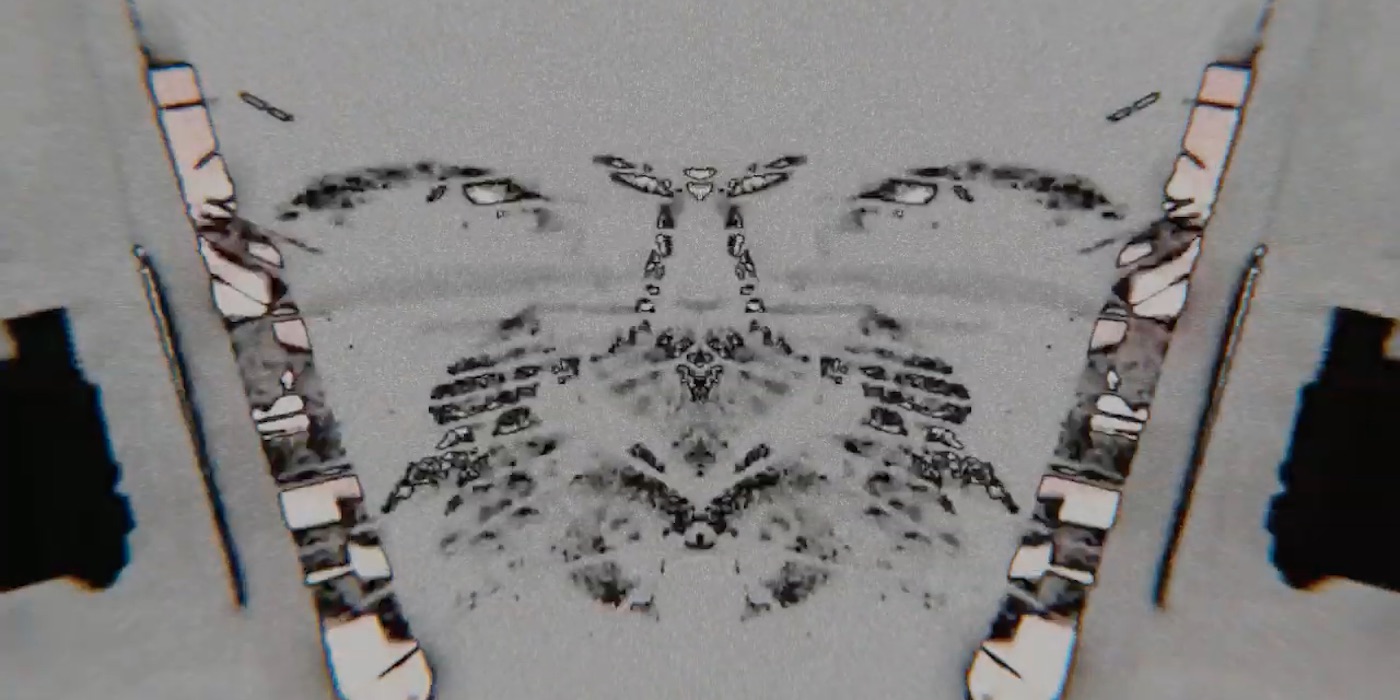 31 May 2019
Karachi-based producer Daniel Arthur Panjwaneey met Mexican visual artist eric erre in Germany when they performed together as part of the Karachi Files - an international assortment of electronic musicians on Gebrüder Teichmann's NOLAND label. Two years on, the meeting has bloomed into a collaboration for Alien Panda Jury's latest music video 'Hello Kukido', which premieres with Wild City today.
With its strobing, abstract cyberpunk visuals, 'Hello Kukido' stands in direct contrast with the soothing snapshots of reality portrayed in the video for 'Type 4', another single from the 'Enneagram' EP that was released in March. The song itself is the absolute antithesis to tranquility – taking the glitch and contemporary avant-garde nature of the EP to its most hard-hitting peak.
According to eric, "The main idea for this video was to develop a two-side 'story'. Unfolding one part inside of another. Like traveling through the two sides of a breaking mirror/screen, the breakthrough."
Flooding the largely dark video with flashes of light and surreal imagery, the video reflects the jarring and uneasy atmosphere of the music. Similarly, as the track crescendos into engulfing glitchy cacophony, the video's mirrored images degrade into TV noise. eric adds, "The last half is pure hecticness and repetitions with more of a 'classic vjing' feel to it. Using iterative bits of animation in order to give it a feel of decadence and confinement contrasting with the open feel of the first part."
If psychedelic music is defined by its ability to immerse the listeners and dissociate them from reality for the length of the playback, the engulfing sinisterism of 'Hello Kukido' in conjunction with its video, is a work of effective electronic psychedelia.
Check out the music video below and head to Alien Panda Jury's artist profile for more information.
Words: Amaan Khan
Image: eric erre
Tags
Join Our Mailing List