DIVINE's Gully Gang Records Kicks Off With 'Gully Gang Cypher'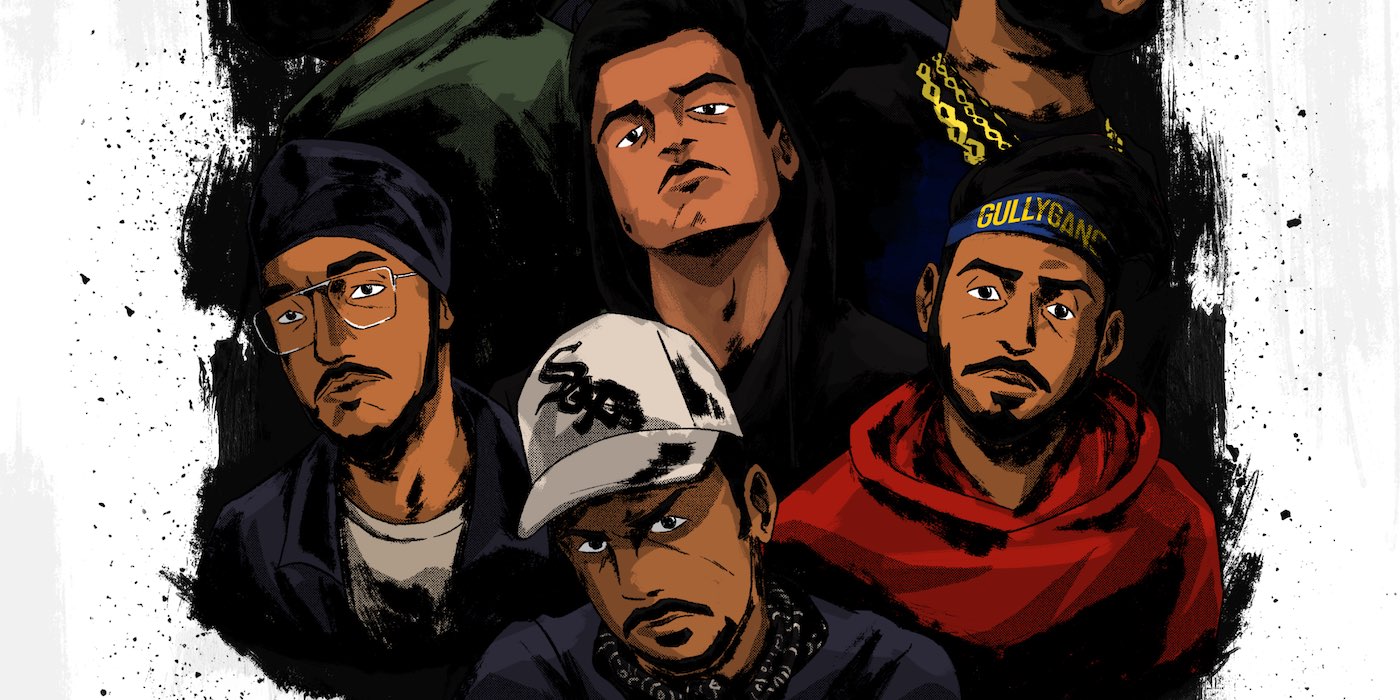 23 May 2019
Prominent hip-hop artist, Vivian Fernandes aka DIVINE announced the launch of his independent entrepreneurial venture Gully Gang Entertainment earlier in February. Gully Gang Records, its offshoot record label, is officially kicking off with the release of the single 'Gully Gang Cypher'.
The release features emerging rap quartet Aavrutti, hip-hop artists D'Evil, Shah RuLe and music producer Karan Kanchan. According to label-head DIVINE, "I'm thrilled to put out our first project as a team in form of a cypher which is the rawest form of rap with lyrics being the soul".
The single was launched as part of the club-focused hip-hop property 'The Scene' – a multi-city recurring club tour that will feature artists from the Gully Gang roster alongside local talents. While further dates are yet to be announced, the first edition took place on May 22 at Mumbai's Raasta, coinciding with the release of 'Gully Gang Cypher'.
Watch the official video of the single below and follow Gully Gang Entertainment on Facebook for further updates.
Image: 'Gully Gang Cypher' Artwork
Tags
Join Our Mailing List