boxout.fm & Red Bull Music Academy Announce International Synth Day Celebrations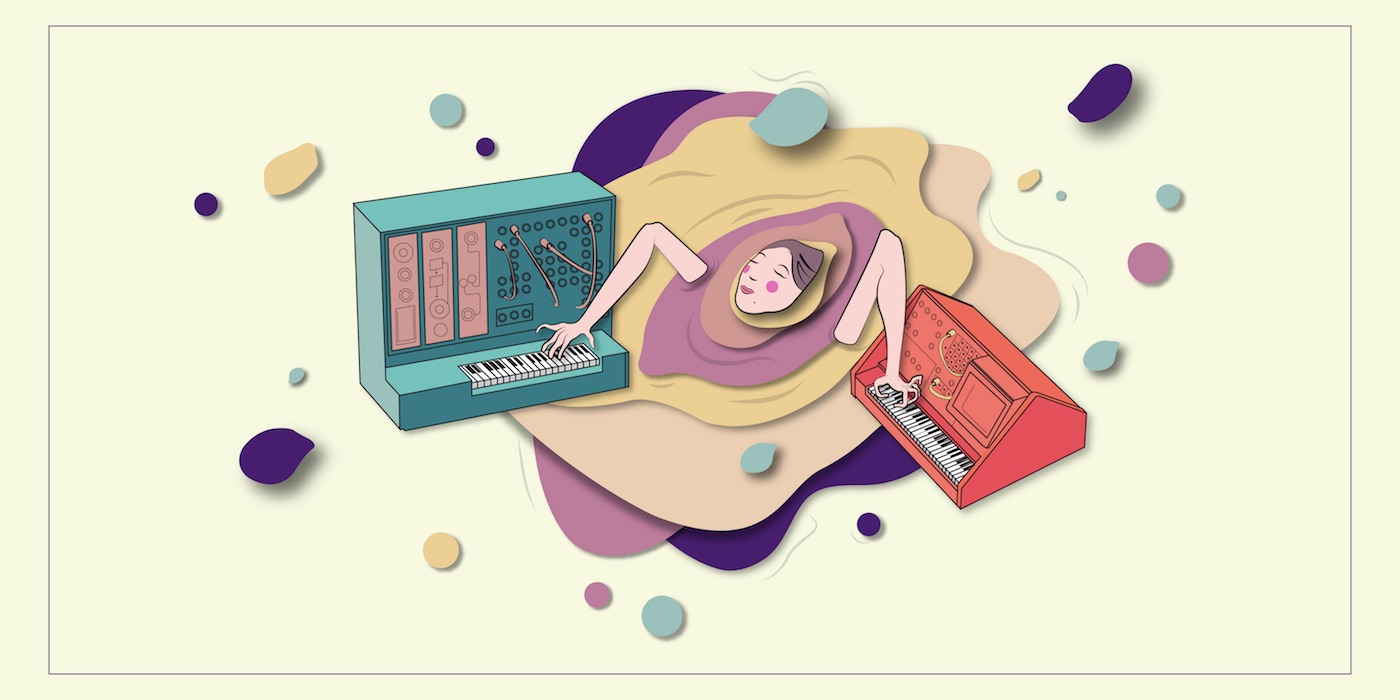 20 May 2019
Marking the birthday of Moog Synthesizers' inventor Robert Moog, members of the electronic music scene around the world celebrate International Synth Day on May 23. The highlight of this year's celebration in India comes courtesy online community radio boxout.fm and Mumbai's premiere music school The True School of Music in partnership with Red Bull Music Academy.
boxout.fm will team up with global community Synth City for the third year and present a live-stream from New Delhi's Sound Redefined to commemorate the occasion. The broadcast will include live performances from Sub-Z member Stain, electrofusion collective Da Saz, noise audio-visual artist Hemant Sreekumar and Butter Bunz, between 1:30pm to 3:30pm.
In Mumbai, Red Bull Music Academy is hosting a free-for-all day-long programme of workshops and meetups at The True School of Music to celebrate the day. Local electronica DJ and producer Aqua Dominatrix will trace the historical development of synthesizers before Gaurav Malakar aka BLOT! breaks down the process behind his studio and live work.
French leftfield house and techno producer rRoxymore will kick off her 3-city India tour at the event by giving a walkthrough of her analog live set up before joining the 'Geardo Meetup' and jam. Returning for its sixth edition, the 'Geardo Meetup' will be hosted by Mumbai-based synthesist and equipment collector United Machines and joined by rRoxymore. The meet-up includes an informal exchange of ideas and a jam session between local synthesizer enthusiasts.
For more information on boxout.fm's International Synthesizer Day celebration, RSVP via the Facebook event here. Head here to register for the programme at The True School of Music.
Artwork: boxout.fm
Tags
Join Our Mailing List