rRoxymore Announces 3-City India Tour & International Synth Day Meetup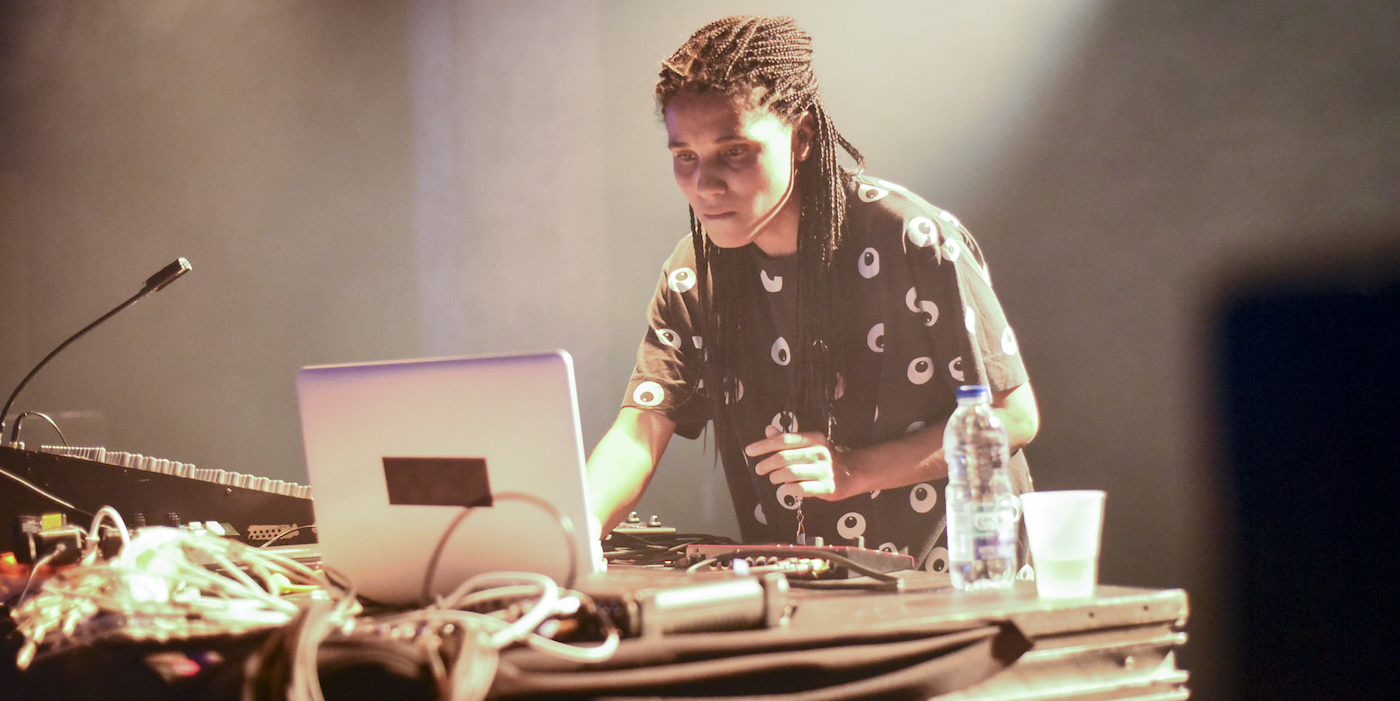 14 May 2019
Montpellier-native, Berlin-based DJ and producer Hermione Frank aka rRoxymore has just announced a 3-city India tour that will see her perform live sets in Mumbai, New Delhi and Bangalore between May 24-26.
rRoxymore fleshed out her reputation as a leftfield house and techno artist through her contrasting blend of organic and synthetic textures – a quality she attributes to her hip-hop-rooted introduction to music production. Rising to global prominence through her releases on Bristol-based Don't Be Afraid label, her electro-acoustic productions draw from her love for experimentation and abstract rhythmic intuition – evident in her Boiler Room live set below.
As part of her India visit, rRoxymore will also interact with Indian synth-heads on May 23 at Mumbai's The True School of Music, in celebration of the 24th International Synth Day. The events of the day will include a meetup of music gear enthusiasts, jam sessions with local synth aficionados, and a session with local synth-pop producer Aqua Dominatrix on 'Synthesis in Pop Culture'. Moreover, electronic producer BLOT! will also give a lowdown of his new live set 'Paradise Lost' as part of a session titled 'My Journey from the Studio to the Stage'.
Find the dates for rRoxymore's India tour below. You can follow Red Bull Music and The True School of Music on Facebook, and RSVP via the Facebook event for further updates.
Tour Dates
May 24 – Room 303, Mumbai
May 25 – Auro Kitchen & Bar, New Delhi
May 26 – The Tao Terraces, Bangalore
Tags
Join Our Mailing List