Listen: 'Impermanent Warmth' By Sanoli Chowdhury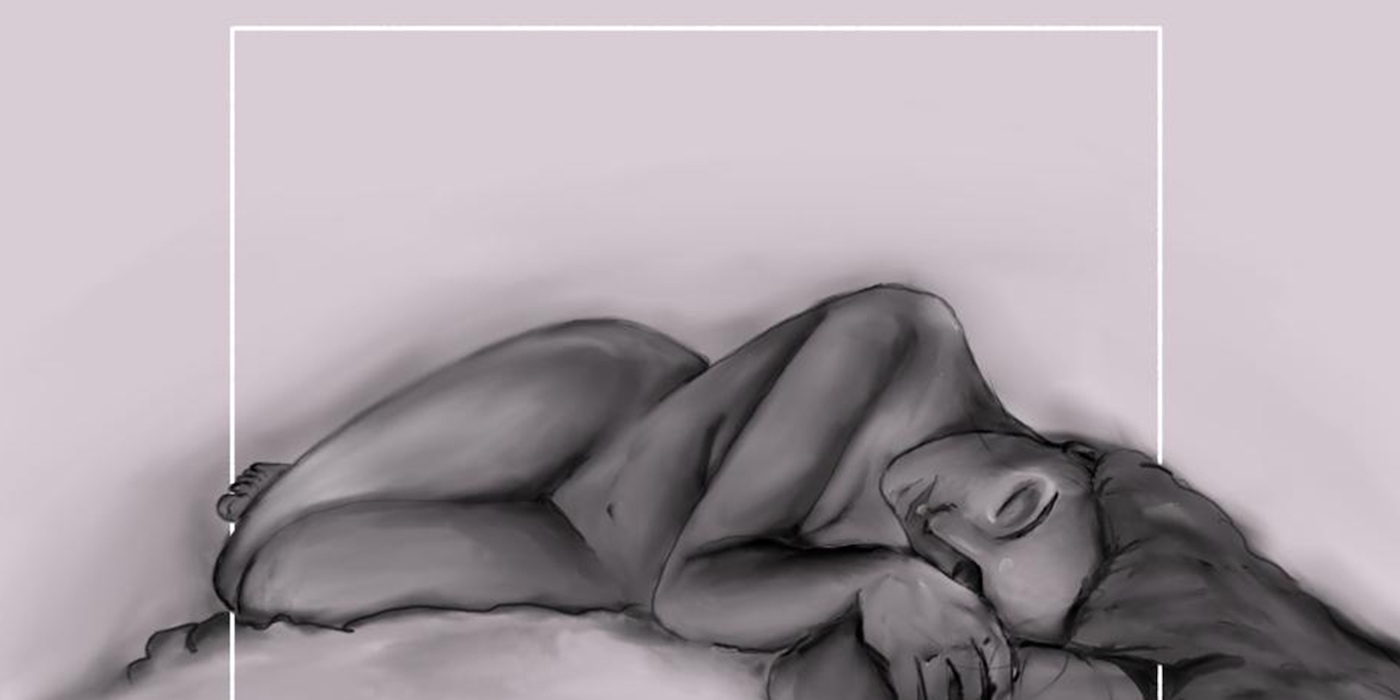 10 May 2019
Bangalore-based singer-songwriter Sanoli Chowdhury openly admits that she is still trying to figure out her sound. This humbleness allows her to be vulnerable in her songs, which she claims to create "at a very momentary level so that it can reflect to the audience what I feel at its very best."
Subsequently, Sanoli allowed her recent love for lo-fi to bleed into her creative process. The result is her latest EP 'Impermanent Warmth'. The 3-track release takes the ambient soundscapes of reverberating plucked guitars and intimate tear-jerking songwriting that Sanoli showcased in her previous releases, combining it with laidback, soft beats and percussion.
The record sees Sanoli explore sophisticated production styles in 'It's The Morning' and 'A Descriptive Move', both of which focus more on drone-like guitar vamps while the filtered vocals only act as auxiliary decoration. She only puts her vocals at the forefront in the title track which comes accompanied with a music video.
As the Kolkata-born musician continues to thresh out her artist persona, her lilting melodies and lyrics like "I've got this feeling of impermanent warmth / It's going to end now, anytime with this cold" are solidifying her standing as a soul-stirring songwriter.
Listen to the EP below and head to her artist profile for further information.
Artwork: Vaishnavi Nair
Tags
Join Our Mailing List