Listen: 'One Life Many Faces/Genesis' By Aeon Waves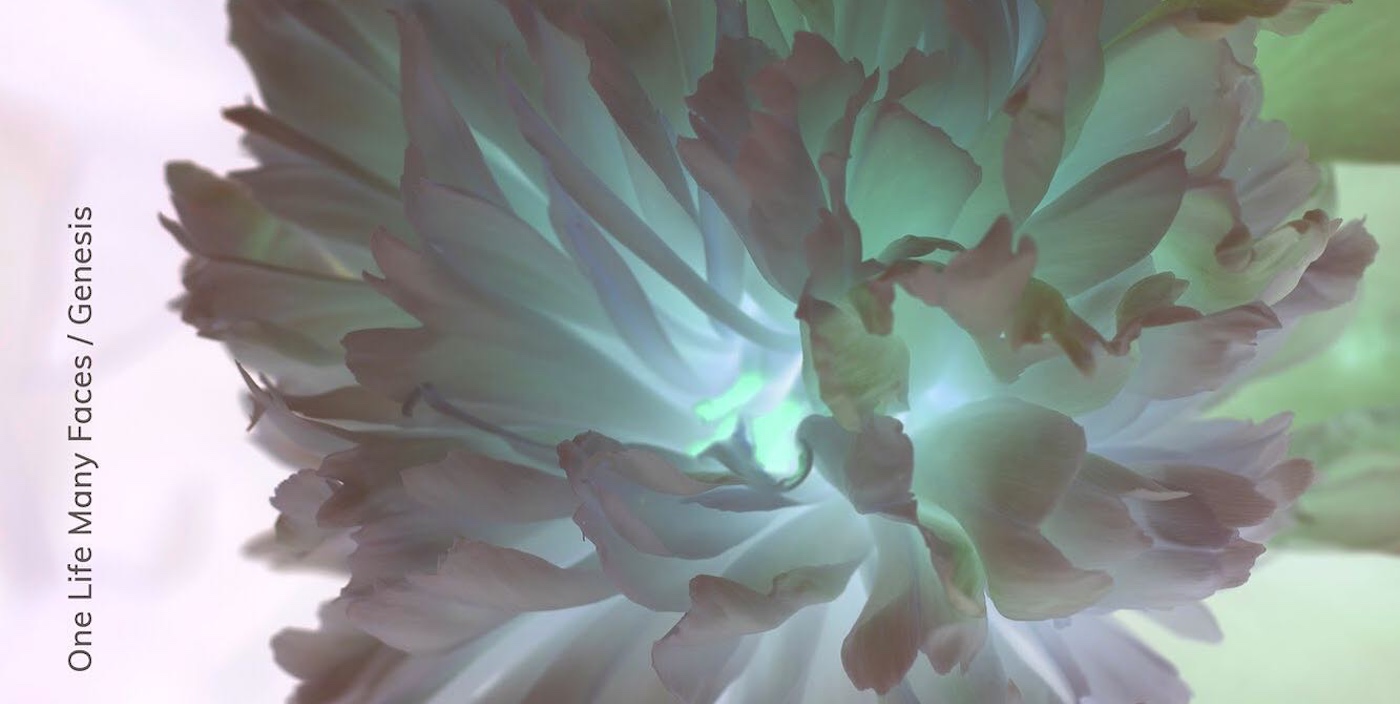 9 May 2019
Ahmedabad's Kanishk Budhori aka Aeon Waves is known for his love of d'n'b and ambient, which he showcases through his monthly show 'Equal Measure' on boxout.fm as well as in his own production. After making a brief stylistic shift with the release of his track 'Surupa' in April, Budhori returns to his trademark sound with his 2-track EP 'One Life Many Faces/Genesis' – which has just premiered on Drum and Bass India.
Whereas the charm of 'Surupa' lay in its relaxingly mesmerising nature, Budhori's latest release is made for pumping adrenaline. The DJ and producer roots himself in drum 'n' bass more strongly than ever in 'One Life Many Faces' through the genre's characteristic rapid breakbeats, and adds a fresher layer to the sound by substituting prominent basslines with engulfing ambient pads.
'Genesis', while still sharing in the uptempo nature of the EP, features downtempo influences by using snaps, claps and clicks to drive the beat instead of more hard-hitting drum samples. The mixture of d'n'b and ambient results in a concoction that is both immersive and dynamic. When seen together with 'Surupa', 'One Life Many Faces/Genesis' showcases an artist expanding his sonic palette by combining his influences to create a veritably fresh sound.
Listen to the EP below and head to Aeon Waves' artist profile for further information.
Tags
Join Our Mailing List