Listen: 'Maya' By Prabh Deep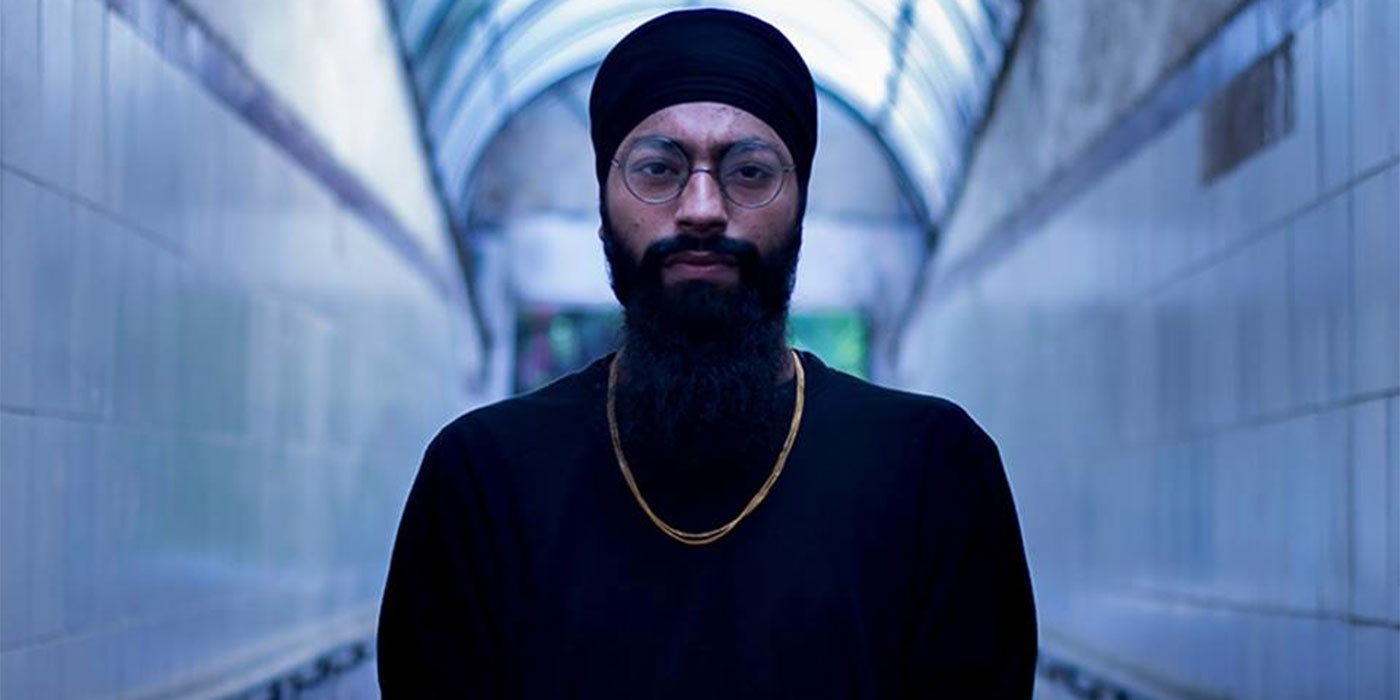 26 April 2019
New Delhi's socio-political rapper Prabh Deep moves away from his trademark hard-hitting intensity and presents a more relaxed sound on his new single 'Maya'.
As the politically and socially conscious label Azadi Record's equally conscientious rapper, Prabh Deep is known for addressing issues like class struggle, violence, economic hardship and substance abuse on his releases, with both aggression and swagger. With 'Maya', the Tilak Nagar native undergoes a stylistic shift to offer an introspective confession about his perpetual laziness inspired by the hopelessness in the world around him.
Prabh Deep takes this relatable pessimism and couples it with a sense of blissful leisure, to cook up his most laidback release to date. Taking a step back from his collaboration with the country's prominent beatmaker Sez on the Beat, Prabh Deep switches to organic basslines from his usual 808s, and puts electric piano solos in places where you'd usually expect him to bring in a guest rapper.
The softer form of Prabh Deep on 'Maya' serves both as a new entry point to his sound and adds a welcome contrast in his expansive catalog for his long-running fans.
Listen to the single below and head to Prabh Deep's artist profile for further information.
Tags
Join Our Mailing List