Watch: 'Poorna Swaraj' By RollsRoy's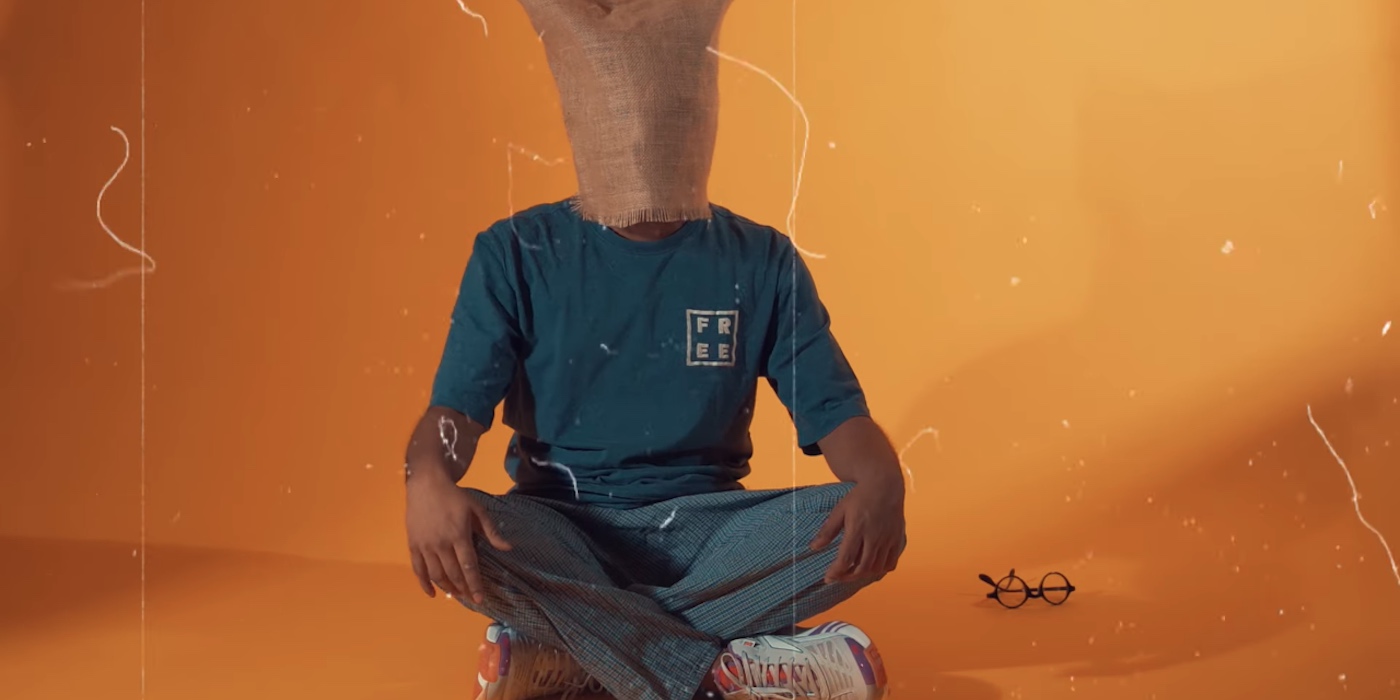 23 April 2019
RollsRoy's, the 7-piece hip-hop outfit headed by visual artist and rapper Sumit Roy, has made its debut with the sharply political 'Poorna Swaraj'.
The gritty rap track takes a direct jab at the present-day government of India; the threat the government poses to freedom of speech forms the central theme of the song. The verses' combination of English and Hindi lyrics reflect on the rise of polarising political and religious sentiments, hypocrisy of election-time promises, political bias in news outlets, curbing of student unions, and violence by right-wing radicals. Meanwhile, the chorus questions the rise of fear in speaking against such problems - with the song's pay-off line "Kya yahi hain achche din?" ("Are these the good days?") referring directly to the BJP's slogan for 2014 elections.
The political stance of the release is further reiterated by the fact that the music video was released through the YouTube account of famously outspoken comic, Kunal Kamra in collaboration with political-comedy centric social media outlet, PeeingHuman. Directed by Roy and Poet of the Black, the video features animations of key thoughts and lyrics overlaid on images of Roy rapping with a bag over his head - further reflecting the song's central theme of censorship and fear of expression.
Watch the video of 'Poorna Swaraj' below and head to RollsRoy's artist profile for further information.
Tags
Join Our Mailing List