Listen: 'Wacheewan' By Okedo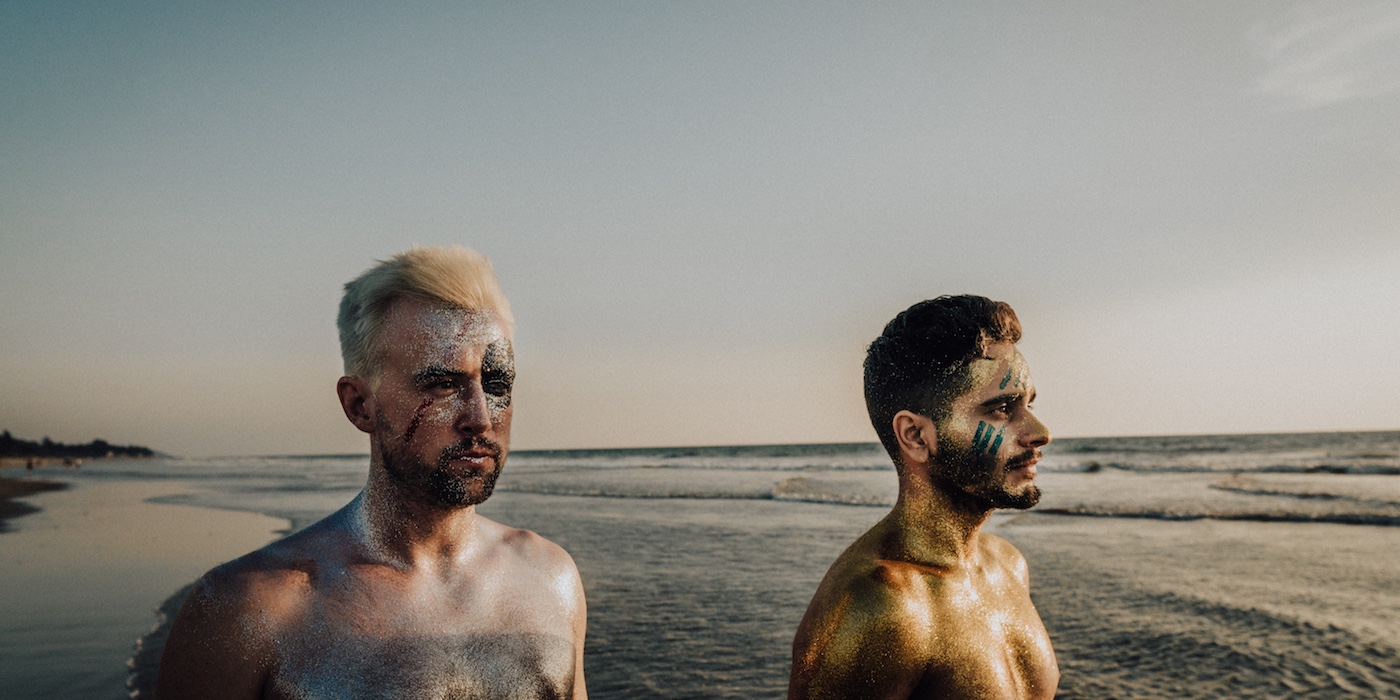 18 April 2019
Delivering on their promise of offering a single every month, fresh-on-the-scene electronic act Okedo premiered the latter half of their two-part release 'Wacheewan//Wacheenee' on Wild City in March. Now presenting the single in its entirety, the duo comprising of Ishaan Gandhi and Will Clark has just launched the first half, 'Wacheewan'.
'Wacheewan' exhibits similar analog-sounds and layered synths as its complementary half, but distinguishes itself with a more cheerful melody and percussion-centric, glitch-inspired backdrop. Just the opposite of minimal, the song stays busy with the constant introduction of fresh samples and quirky glissandos.
The longer vocal phrases of 'Wacheewan' make it less catchy in comparison to 'Wacheenee', but its jerky breaks and bassline invite the listener to move to the beat. Bring in a subtly featured rap to conclude the track, and it becomes clear that the song's main merit is its ability to pack a multitude of elements without becoming incohesive. Mildly progressive in nature, 'Wacheewan' becomes increasingly abstract as it progresses - shifting towards a dozier mood to prepare the listener for the second half of the single 'Wacheenee'.
You can listen to 'Wacheewan' below. Head to Okedo's artist profile for further information.
Tags
Join Our Mailing List