Kitty Su To Celebrate Anniversary With Jayda G & Violet Chachki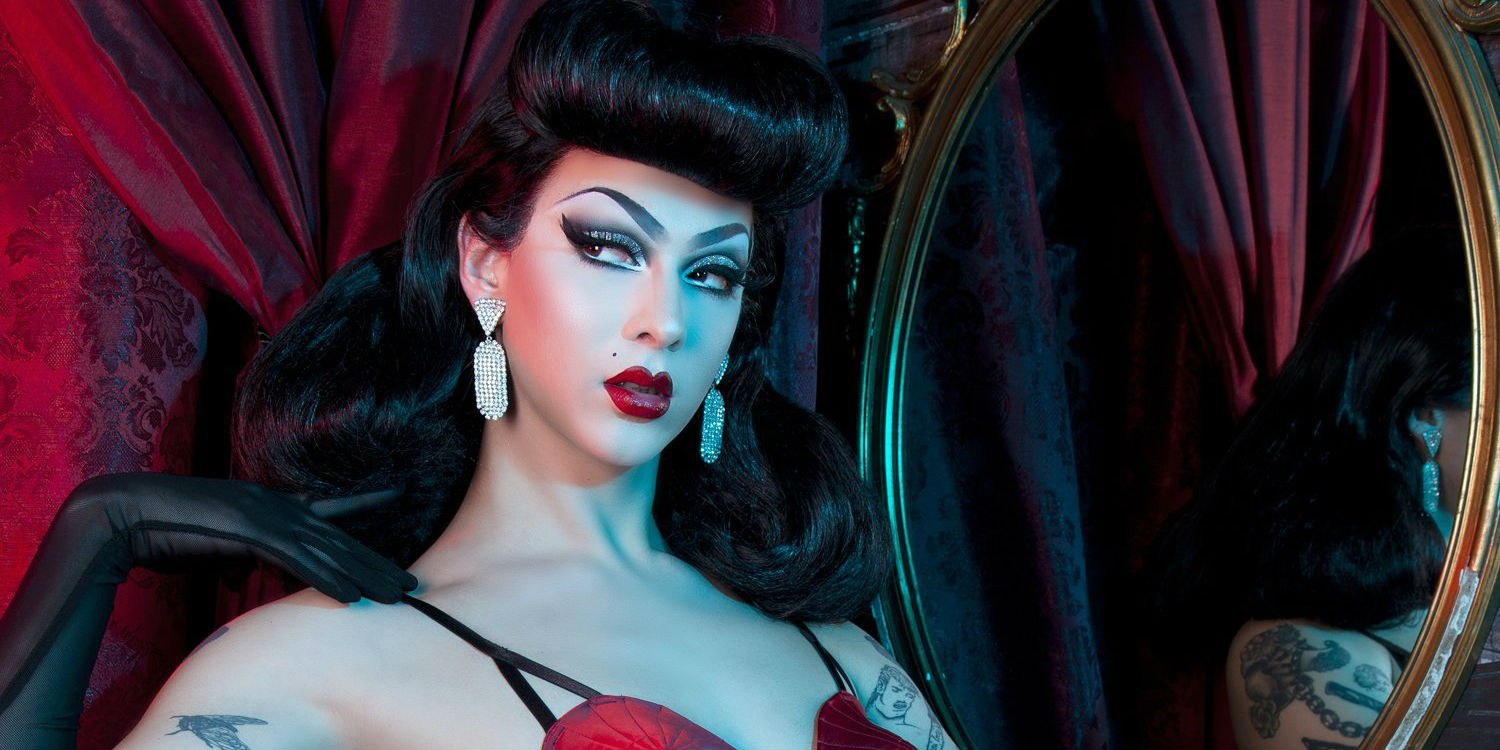 15 April 2019
Over the past couple of years, thanks to their inclusive programming and "unabashed acceptance", Kitty Su has become one of the trailblazers of LGBTQ+ nightlife environments in India. Becoming a safe space for marginalised communities, and the unofficial hub for drag in the country, Kitty Su has consistently been striving to shatter stereotypes and embrace club culture.
As the Mumbai branch of the club turns 4, Kitty Su is celebrating the occasion with a first-of-its-kind "freak show", which will feature American drag queen Violet Chachki, who won season 7 of RuPaul's Drag Race, alongside Canadian DJ and producer Jayda G, currently signed with Ninja Tune. The shows take place on April 19 and 20, in Delhi and Mumbai respectively. All shows will feature domestic queens Maya The Drag Queen, Betta Naan Stop and Zeesh Ali alongside Violet Chachki.
Chachki, interestingly, was the first performer from RuPaul's to head to India, and was instrumental in catalysing the drag trend at Kitty Su, which sees fruition in the #PureLove nights at the club. #PureLove even headed to Magnetic Fields last year (2018), taking over the Peacock Club with one of the UK's most renowned DJs Midland for an illuminating experience – catch a glimpse in the video below.
The Kitty Su celebrations coincide with Jayda G's India tour, which in addition to the freak shows, will also see her perform at Kitty Ko, Bangalore, on April 21.
Head here for tickets to the shows: Delhi, Mumbai; and RSVP for the Bangalore show here.
Tags
Join Our Mailing List