Cinthie Heads To India For A 3-City Tour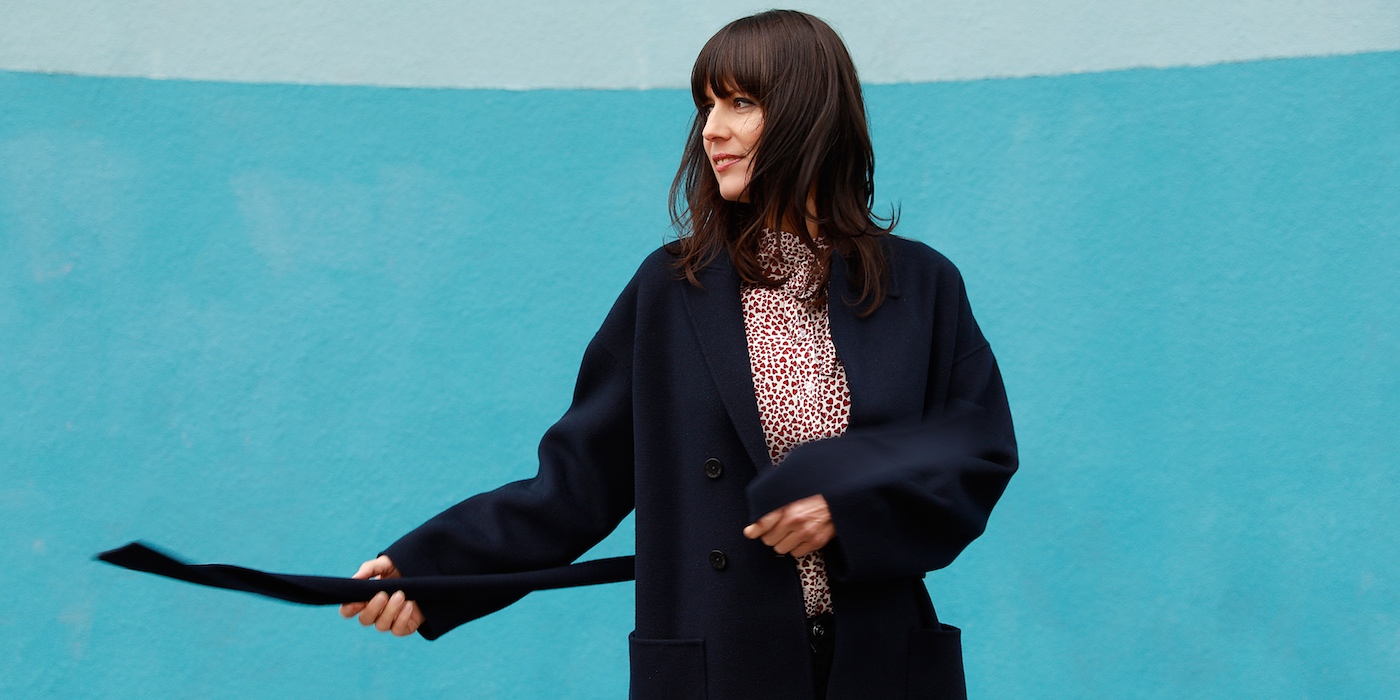 11 April 2019
Berlin-based DJ, producer and label head Cinthie has just announced an Asia and Australia tour that will see her perform in Mumbai, Bangalore and Hyderabad between April 26-27.
Starting out as a DJ more than two decades ago, Cinthie established herself as a revered figure in Berlin's house music scene, gaining a reputation for her dancefloor oriented vinyl-only DJ sets. However after giving birth to a daughter in 2010, Cinthie was ready to retire until a chance meeting with fellow music heads Diego Krause, Ed Herbst and stevn.aint.leavn led to the formation of DJ collective and record label Beste Modus in 2012.
6 years down the line, Cinthie is the owner of 5 record labels and her own studio while continuing to brandish her love of deep house all around the world - just like she does in her Boiler Room set below. Her latest EP 'Mezmerising' released on Will Saul's AUS140 imprint sees her add a cinematic quality to her sound as she combines dramatic strings with her 'strong kicks on every beat' formula.
Find the dates for Cinthie's upcoming shows in India below and follow her on Facebook for further updates.
Image: Marie Staggat
Tour Dates
26 April - Kitty Su, Mumbai
27 April - Sanchez Bangalore, Bangalore
28 April - The Moonshine Project, Hyderabad
Tags
Join Our Mailing List