Listen: 'Code' By Zokhuma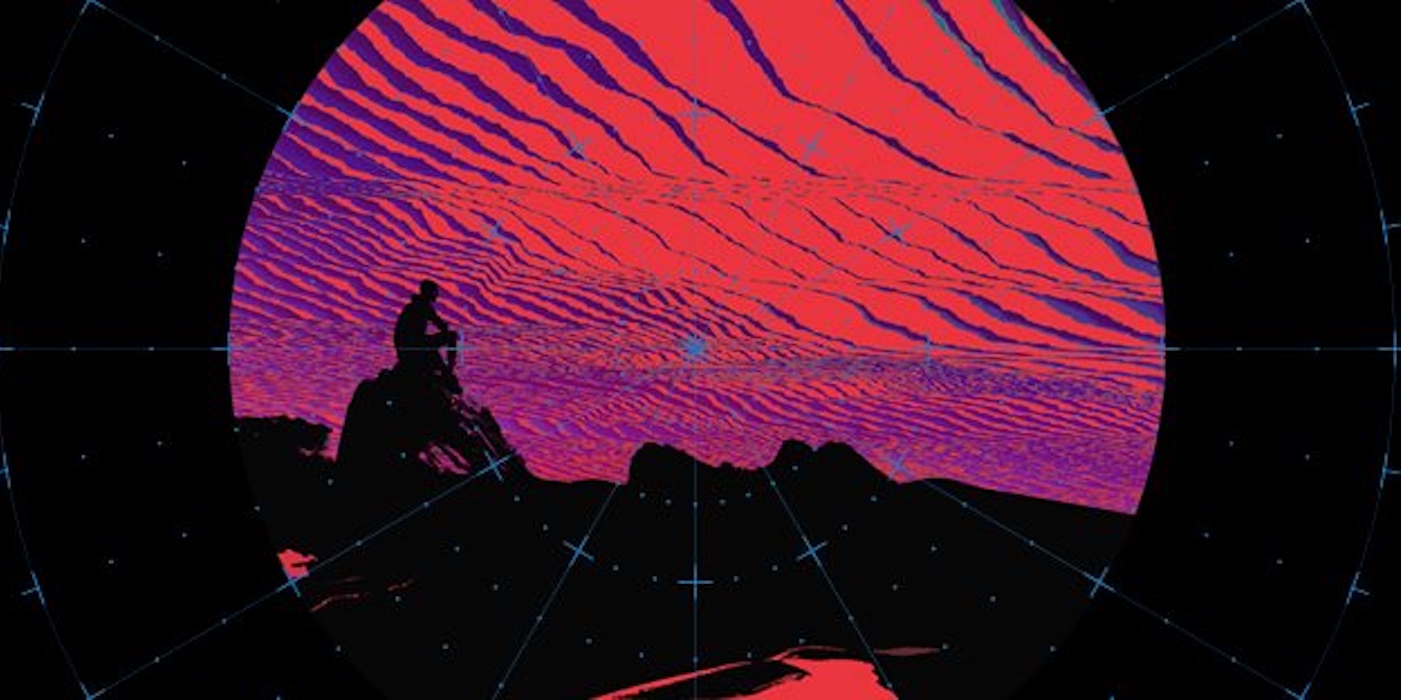 10 April 2019
From lending songwriting and guitar duties to progressive hardcore band Goddess Gagged to his five-year-long career as a DJ, Arman Menzies aka Zokhuma has traversed between genres with ease. His latest release 'Code' sees him evolve from a broad house-centric sound to more leftfield electronica with IDM and breakcore influences.
According to Zokhuma, "I wanted this EP to be dancefloor oriented with a lot of energy and propulsion but still hold a sense of euphoria." The 4-track record manages to do just that with the most energetic offering being the title track, which features 90s inspired drum breaks layered under glitchy textures and IDM sensibilities.
In contrast to his previous EP 'Hearts + Fields', 'Code' shows significant growth in Zokhuma's sound as he edges away from traditional four-on-the-floor kick drums to deliver more polished and energetic rhythms. The last two tracks of the EP lack the fierceness of the first half of the record as Menzies switches to a more conventional house structure in 'Radiate' while presenting percussive-heavy textures on 'Moss' that harken back to his sound on 'Hearts + Fields'.
Nevertheless, 'Code' exhibits Zokhuma's willingness to take risks, making it a milestone in his own personal growth as a fast-evolving producer and DJ.
You can listen to 'Code' below:
To go alongside the EP's release, Zokhuma has embarked on an extensive tour which kicked off at Boxout Weekender in New Delhi last weekend. The tour will see him perform in 11 cities across India, as well as Nepal. Full details of the tour can be found below. You can head here for further information on Zokhuma.
Tour Dates:
06 April - Boxout Weekender 2019, New Delhi
12 April - Vaayu Village, Goa
19 April - The Park Hotel, Visakhapatnam
20 April - Echoes Kolkata, Kolkata
21 April - Best Western Plus O2, Indore
04 May - Club Naila, Jaipur
11 May - Terra Mayaa, Guwahati
17 May - Club 25 hours, Kathmandu
18 May - The TRIBE by Hi Spirits, Siliguri
24 May - The Daily All Day, Pune
31 May - Above the Habitat, Mumbai
Tags
Join Our Mailing List