shesaid.so Reveal Alternative Power 100 Music List 2019 Honorees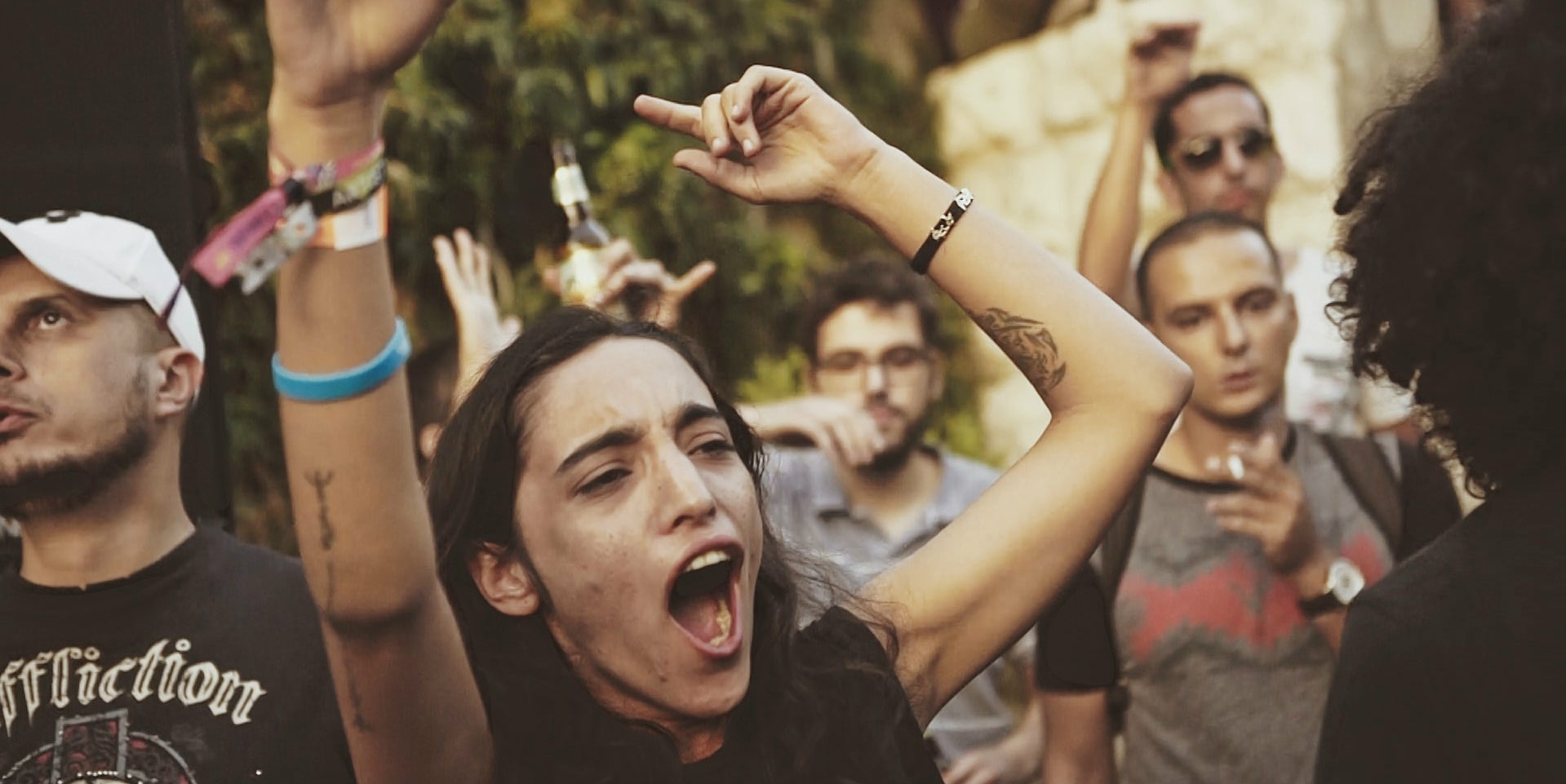 9 April 2019
shesaid.so, a global network of women who work in the music industry, has released the Alternative Power 100 Music List 2019, which this year, highlights people of all genders who fostered community in the music industry.
Originally initiated as a symbolic stance in defiance to Billboard's Power 100 List, with the aim to challenge conventional music industry standards, the Alt List has over the past two years evolved into a celebration for traditionally underrepresented communities such as women, people of colour, with disabilities, people from emerging markets, LGBTQ+ and so on.
This year, the focus of the Alt List was community, recognising and celebrating those who brought people together to foster collaboration, mentorship, empowerment, and those who nurtured specific communities and contributed positively to the music realm. The list highlights people from all aspects of the music industry: from artists, DJs, collectives, unconventional companies/business models to people who challenged the status quo, supported minorities in the industry, forged career paths, and more.
The Alt List 2019 honorees include powerful collectives and networks like Discwoman, female pressure, Room 4 Resistance, DevelopHer UK, Girls Are Loud, and Femme Culture, who are encouraging and fostering female-identifying folks and LGBTQ+ within the music community. Also on the list are honorees like Jodie Nicholson, the managing director at Boiler Room; Shauna Watson, who created Ireland's first all-female festival 'We've Only Just Begun'; founder of meToo, Tarana Burke; NTS Radio founder Femi Adeyemi; Tygapaw, founder of monthly party Fake Accent, which highlights queer and trans artists of colour; Palestinian DJ and producer SAMA; founders of New York's notorious House of Yes; DUBLAB manager Alejandro Cohen; AmberValent, founder at Upfront, a network for music producers that identify as women, trans and non binary; gal-dem, an online and print magazine written by women of colour and non-binary people of colour; and our own co-founder of Wild City and Magnetic Fields Sarah Chawla, who has initiated programs to support skill development for women in the music industry in India; and more.
Apart from everything the Alt List inherently represents, it's an inspiring catalogue that offers a beacon of hope to underrepresented minorities in the music community around the world: by highlighting the various endeavours and people across the globe actively working towards making a positive change, and by presenting role models who forged successful career paths.
Go through the entire list of Alt List 2019 Honorees here. shesaid.so's India chapter recently launched - you can join their Facebook group and learn more about their initiatives here.
Banner Image: SAMA courtesy Boiler Room
Thumbnail: Tygapaw
Tags
Join Our Mailing List