Listen: 'Vol 1: Nature of the Self' By Native Indian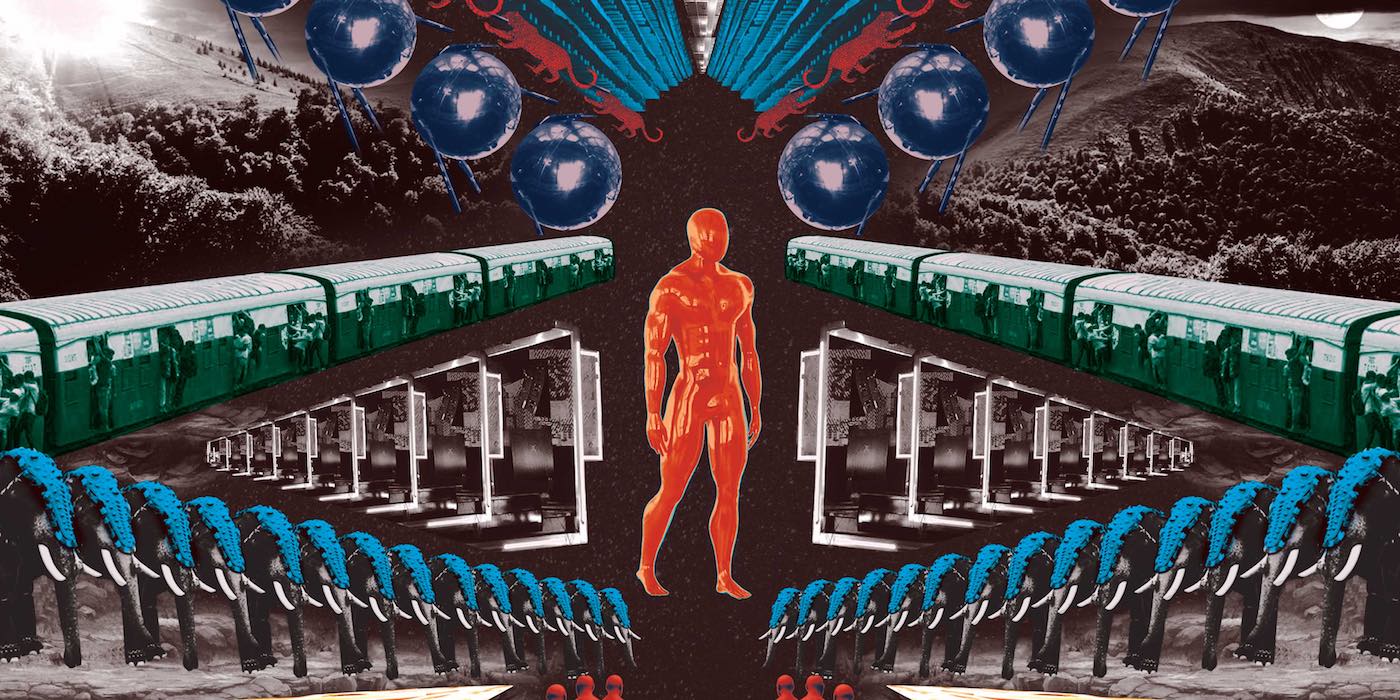 9 April 2019
Chennai-based producer, rapper and singer Native Indian aka Siva Baskaran has just released his 7-track LP 'Vol 1: Nature of the Self'.
Released on Boxout.fm Recordings, 'Vol 1: Nature of the Self' is a concept album rooted in hip-hop and augmented with sci-fi inspired electronica. The LP sees Baskaran try to depict "the journey of a God-like being from the future traveling back in time to unearth the roots of his conditioning, we relive the lives of his ancestors, drink from their proverbial chalice, explore their interactions with their surroundings, and temporarily photostat the belief systems that governed those times."
There are a couple of moments, noticeably in the opening track 'After Morning', where hints of an inauthentic patois-style accent seem to glimmer through - which seems odd in context of his moniker. However, any such complaints are immediately rectified in the rest of the album when he forgoes the gimmick and purely relies on the Indian inflections of his voice to passionately deliver poignant rap and spoken word passages.
Later on with lyrics like "I quit being an engineer to be a musician / I told my folks that my life was on a mission / My mom would never let me switch" on the album's standout track 'Jazz Market', Native Indian reflects the typical Indian experience well enough to make us forget that we ever doubted his authenticity on the album.
Baskaran's love for Kendrick Lamar and Childish Gambino are easily noticeable in the myriad of influences that he channels on the LP, and elevated further by his unique production style. Using vocal effects to present multiple characters, he creates a dramatic narrative. Instead of hiding behind a minimalist approach, Native Indian keeps the tracks busy, making extensive use of ad-libs while representing the 'futuristic character going into the past' storyline of the album through noticeably electronic emulations of acoustic instruments. The distinctiveness of his production coupled with an interesting mix of genres, make 'Vol 1: Nature of the Self', an undeniably intriguing record.
Listen to the album below and check out Native Indian's artist page for further information.
Artwork: Sijya Gupta
Words: Amaan Khan
Tags
Join Our Mailing List