Premiere: 'Transmutations Remix' EP By EchoFloat Ft. _RHL, Corridors & Three Oscillators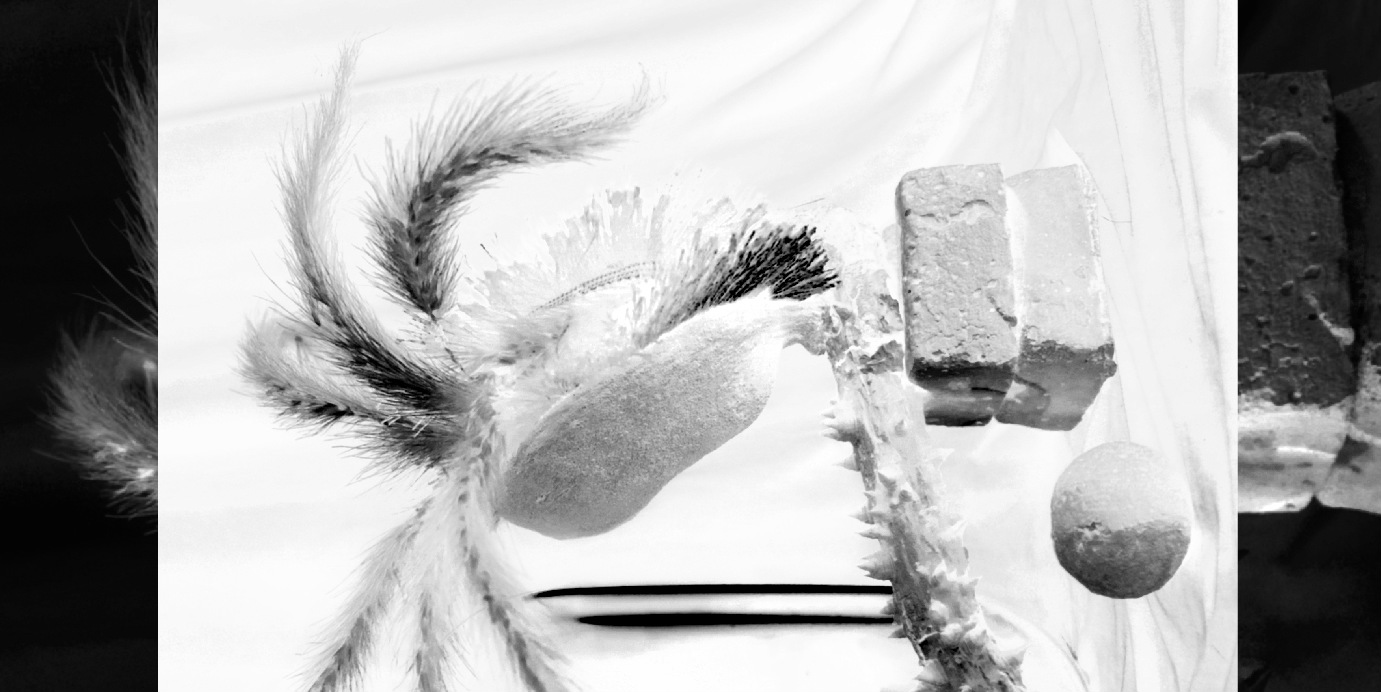 3 April 2019
The art of writing descriptions for their music seems to elude most producers. Jeff Nelson, however, has it nailed. Under EchoFloat's description on SoundCloud, it reads succinctly "a playground full of fractured beats", which is an eerily accurate description of his sound.
This quality is overt on EchoFloat's 'Transmutations' EP, released last year, on which he aimed to sonically recreate the action of changing, or the state of being changed into another form. Remarkably, it comes into play even on his latest release, 'Transmutations Remix' EP, despite featuring remixes by varied artists.
According to Nelson, "Sonically, [Transmutations] was to be explored using found sounds and foley recordings to either use its original characteristics as they were or to morph it to taste. Upon releasing it, I wondered what new forms could the sound take, which is where the idea of a remix EP stemmed from." Nelson then spoke to a few of his favourite domestic producers, asked them to pick a track of their choice from the original release, sent them the stems, and now returns with a new round of transmutations, as well as a bonus track.
Just the eminence of the producers whose remixes feature on the EP – Corridors, Three Oscillators and _RHL – should be enough of an incentive to dive into the fractal beats, oscillating bass, intricate granular textures, and the dark, other-worldly electronica on this release. It's also interesting to see how EchoFloat's original tracks, which already experimented with bass to construct ominous, textured soundscapes, are reinterpreted by the respective producers to bring their signature flair or sound to the mix.
Corridors' emotive remix of 'Sideways Glide To The Sun' feels like a window to one's conscience. It appears to weep mournfully, from in-between the dubby bass, and the bright, silver chimes, as if to offer a peek into what goes on behind the veil, in the empty spaces, between the crowded thoughts and emotions. At times, in the second half, it even almost sounds like two synths having an animated conversation.
Three Oscillators' remix, which oscillates (pun intended) between the highest highs and the lowest lows with chiming, mellifluous percussion and deep, dark bass, plays with liquid textures and synths on 'Half A Concrete Split'. _RHL meanwhile reinterprets 'Morphed Environments' in his signature, unmissable style, giving the original track a playful, lush makeover with footwork and imaginative synths.
The overall sonic cohesion of the record, which also features a bonus track 'Dark Mist' by EchoFloat, is remarkable, and it succeeds at retaining its identity as an EchoFloat release, without being diluted down to just a remix EP. 'Transmutations Remix' premieres today with Wild City. Listen to the EP below:
Head here for further information on EchoFloat.
Artwork: Prism x BigFat
Tags
Join Our Mailing List