Call For Applications: Goethe-Institut & Pop-Kultur Announce Goethe Talents 2019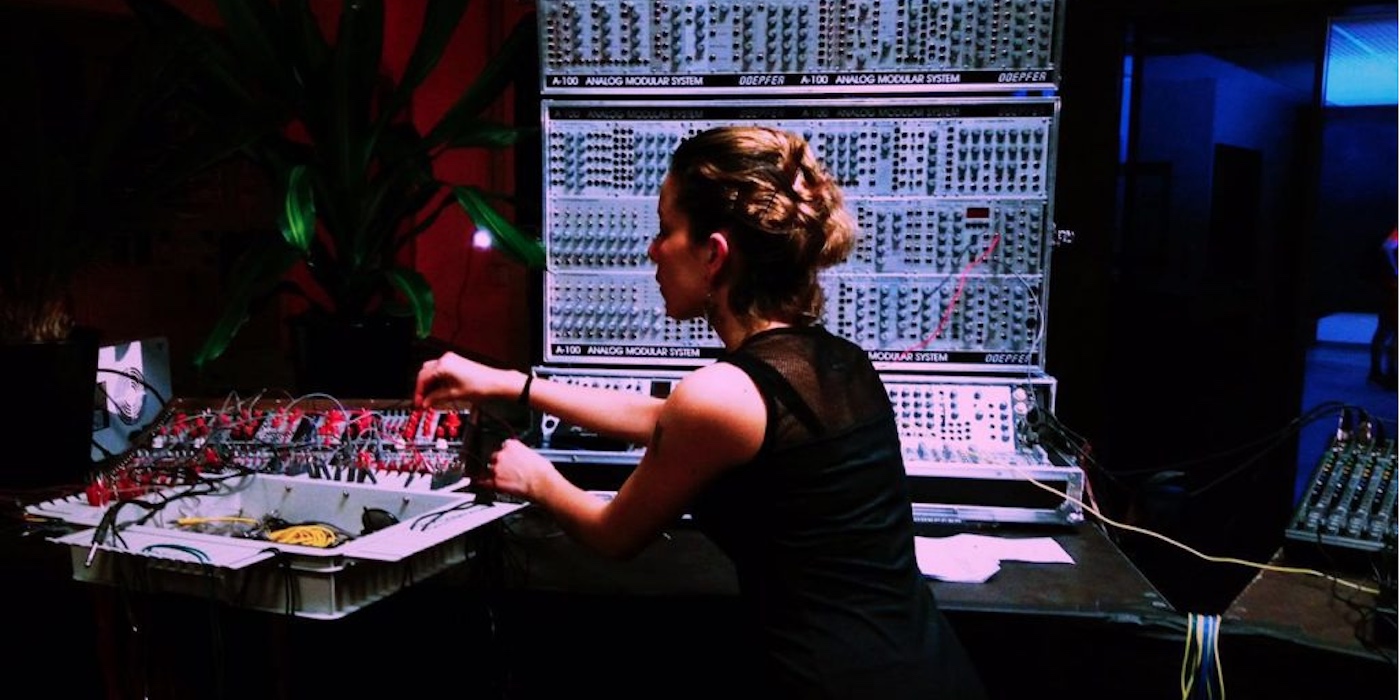 1 April 2019
German cultural institute Goethe-Institut and Berlin music festival Pop-Kultur have just announced Goethe Talents Scholarship 2019, a 10-day programme for young and aspiring musicians.
Returning for its fifth edition, the programme intends to support and connect aspiring musicians including singer-songwriters, composers and DJs between the ages of 20 and 30 from the global south, middle east and central Asia. The scholarship programme invites talents with some experience in the music industry and advanced english skills to apply for a fully-funded stay in Berlin between August 13-24.
With an emphasis on networking, the scholarship programme will offer 10 selected talents the opportunity to engage with Berlin's music scene through studio visits, jam sessions, short traineeships and networking sessions leading up to the festival. Near the end of the programme, participants will also get to attend the Pop-Kultur festival which will see artists like Shabazz Palaces, Repetitor, Station 17 and CocoRosie perform. One of the alumni from Goethe Talent 2019 will also get to return for a month-long residency in 2020 to collaborate with a Berlin-based artist culminating with a performance at Pop-Kultur 2020.
The application deadline for Goethe Talents Scholarship 2019 is 17 April. To apply to the programme, head here.
Image credit: Goethe Talents 2019
Tags
Join Our Mailing List