BFR Sound System To Celebrate 3-Year Anniversary With Show In New Delhi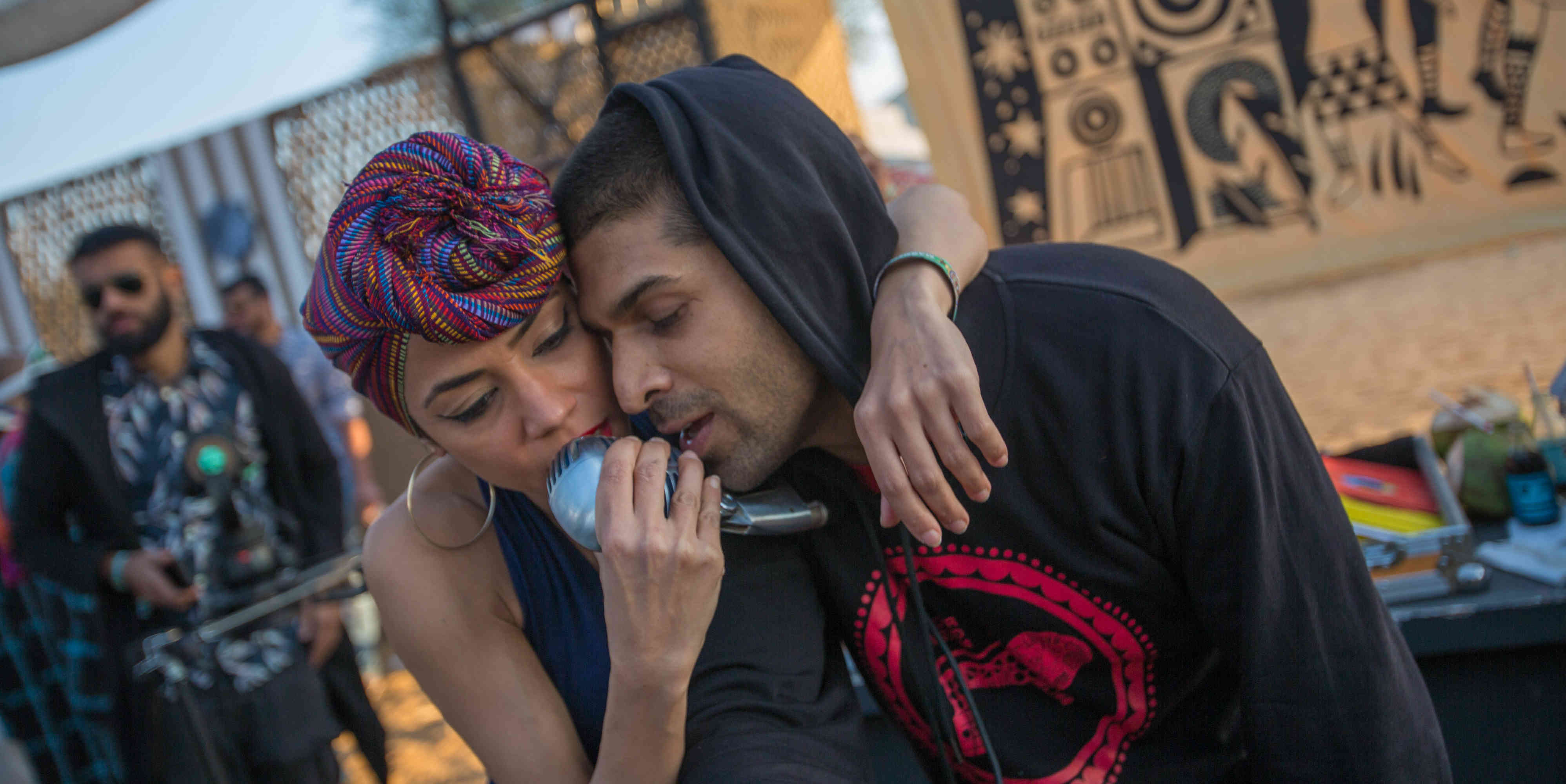 27 March 2019
Three years ago, Begum X and Delhi Sultanate ran an Indiegogo campaign that successfully culminated with the two The Ska Vengers members realising their long-standing dream of creating a custom-built Jamaican-style sound system - the first of its kind in the country. The duo took the sound system on the road and amplified their political reggae throughout the country, consequently solidifying the identity of Bass Foundation Roots Sound System.
Marking their 3-year anniversary, BFR Sound System will be hosting an event featuring 5 hours of strictly vinyl reggae, dub, ska and dancehall at New Delhi's Andrew Ganj Community Hall on March 31 (Sunday). Along with the duo's politically charged rub-a-dub, the gathering will also feature performance artists Murari Jha, Smita Urmila Rajmane, and Girish, as well as guest performances from other MCs and artists, apart from food, refreshments, and badminton.
RSVP via the Facebook event page here and follow BFR Sound System here for further updates. Check out the video from the sound system's launch 3 years ago below.
Image credit: Polina Schapova
Tags
Join Our Mailing List