Inbetween Gathering Announces 2 Days Of Music, Workshops and Art Exhibits In Goa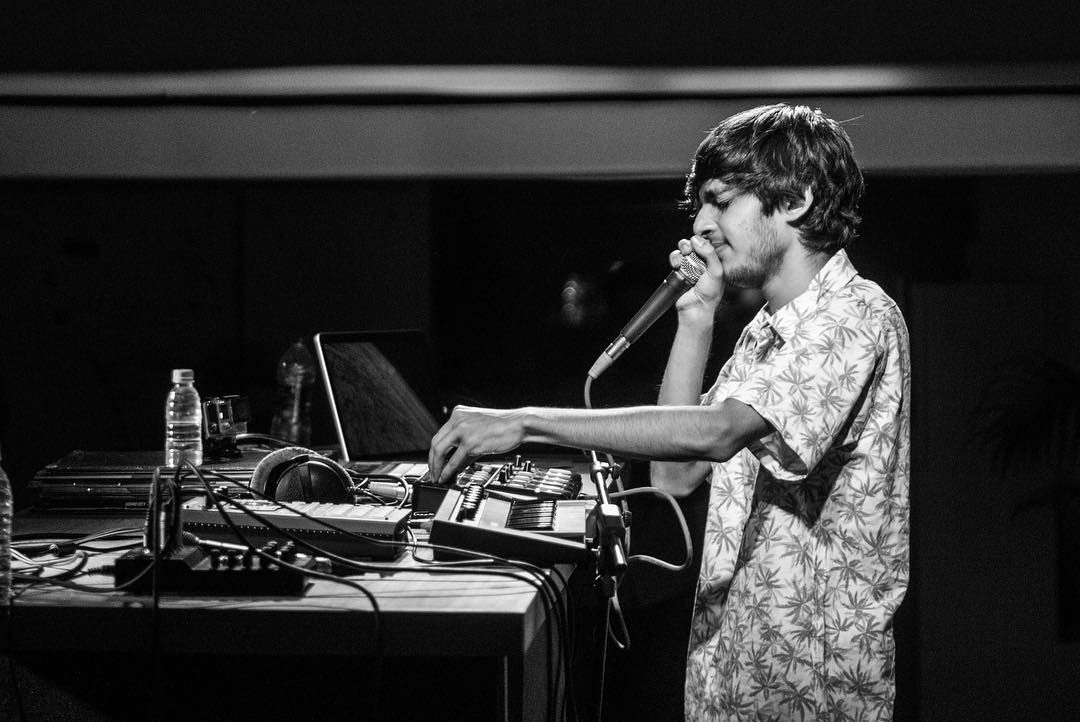 26 March 2019
Describing themselves as an 'alternative sonic arts festival', Inbetween Gathering will offer 2 days of workshops, art exhibits, sound healing sessions and music performances at Goa's Anahata Retreat between 29-30 March.
With the idea of hosting 20 hours of sonic exploration at a beachside location, Inbetween Gathering will also see musical performances from the likes of Indian folk-tronica pioneer Bandish Projekt, Consolidate member Shoumik Biswas aka Disco Puppet, psychedelic ambient act Mind Map, Mayur Narvekar's drum 'n' bass outfit MOSSILATOR as well as beatboxer and producer Yung Raj. Also included on the lineup are acts like ethnic electro group The Spanda Project, funk-meets-folk act Tapi, gypsy-jazz group The Banjara Quartet, funk band Dakta Funk and indo-fusion collective Sangita Sounds.
Alongside performances from the 10 bands and producers, the festival also features workshops on playing instruments such as the didgeridoo and handpans, ayurvedic yoga massages, and sessions on sound healing.
For further updates on the event, RSVP via the festival's Facebook events page. Head here to purchase tickets to the festival.
Tags
Join Our Mailing List