Listen: 'Fragments' By VRIDIAN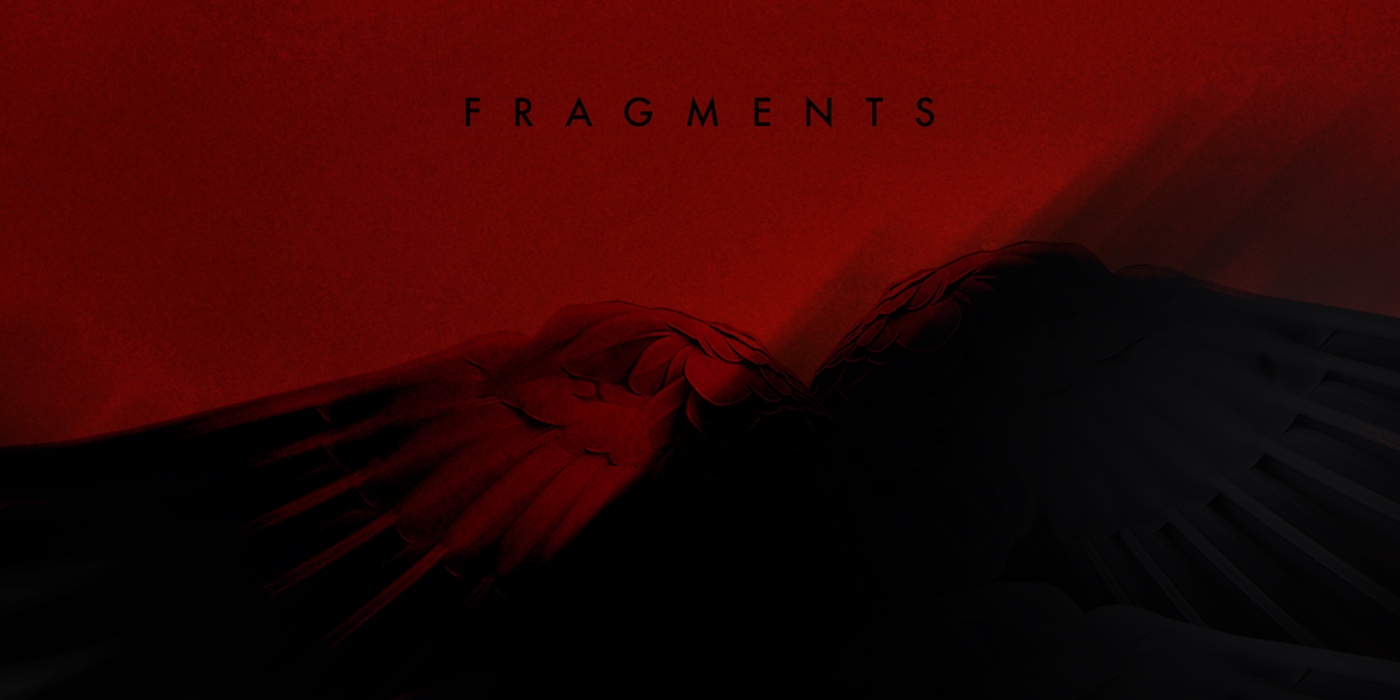 11 March 2019
VRIDIAN's latest EP 'Fragments' concludes the almost 2 year-long run of the creative partnership between Vir RC and Siddhant Jain. With significant contribution from Siddhant Jain, 'Fragments' acts as the junction smoothening VRIDIAN's transformation from a duo to a solo act led by Vir RC.
Released under German label Nie Wieder Schlafen, the EP still keeps to VRIDIAN's formative idea of detaching dance music from being a genre solely for partying and presenting it as the potential soundtrack.
Starting out almost as an ambient record, the title track keeps itself soft enough to pleasantly settle in the background before evolving at an almost unnoticeable pace into something more inviting for a keener listening. The EP would have gone down as a decent easy-listen had the rest of it followed suit, but it manages to introduce a more immersive charm by the time the vocal samples drop in 'Virtuous Pursuit'. The 4-track EP also offers further exploration of 'Virtuous Pursuit' as British duo Kotu remixes the track into a more club-oriented banger while German and South African outfit LADS take the track to more adventurous grounds.
Listen to the EP below and follow VRIDIAN on Facebook for more updates.
Tags
Join Our Mailing List