Cashu Announces Debut Tour In India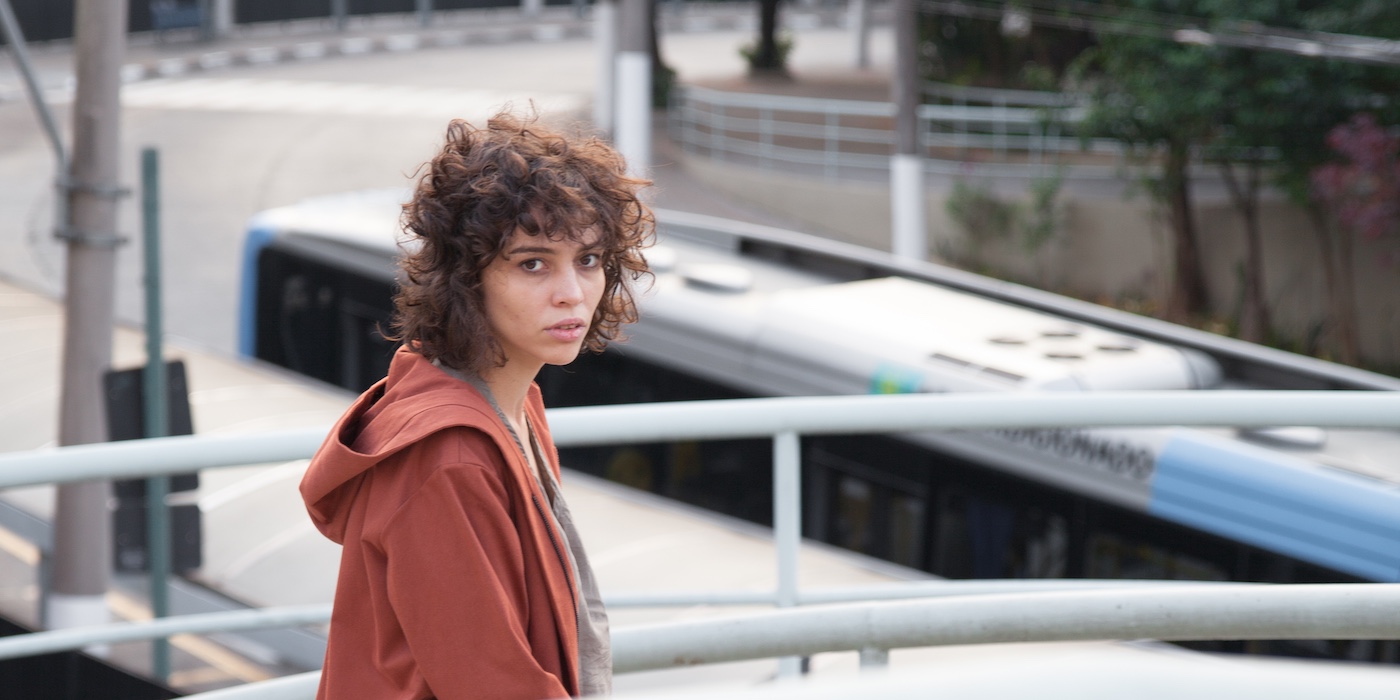 27 February 2019
Sao Paulo's Carolina Schutzer aka DJ Cashu has just announced tour dates in Mumbai, Delhi and Bangalore from 29 March to 31 March.
Schutzer emerged as a key figure in Sao Paulo's queer underground music scene after she created the Mamba Negra collective with Carneosso. The collective organised street parties and occupied abandoned spaces to host events that attempted to decentralise the Sao Paulo scene by increasing female representation and raising political questions about sexual and gender freedom. Over the years, Mamba Negra grew into a label, agency and radio station, organising eight parties a year that became the hottest events in the city's electronic music scene.
Naturally, the political rebellion bleeds into Cashu's own musical blend of acid, techno and Afro-Brazilian that she has honed through DJing at the Mamba Negra parties and regular bookings across the globe. Cashu will perform at a secret location in Mumbai with support coming from Chhabb Audio, Likwid, Rafiki and Manaalina of Boxout System. The tour will also see her perform at an upcoming edition of 'Wild City Presents Various Artists' at New Delhi's Auro Kitchen & Bar, as well as at Bangalore's The Tao Terraces. Find tour dates below.
Follow Cashu on Facebook or Regenerate for more updates. To get a taste of what to expect, check out the mix below.
Tour Dates:
29 March - Secret location, Mumbai
30 March - Auro Kitchen & Bar, New Delhi
31 March - The Tao Terraces, Bangalore
Tags
Join Our Mailing List