Q&A: shesaid.so India Hosts Get Physical's Mirjam Schmid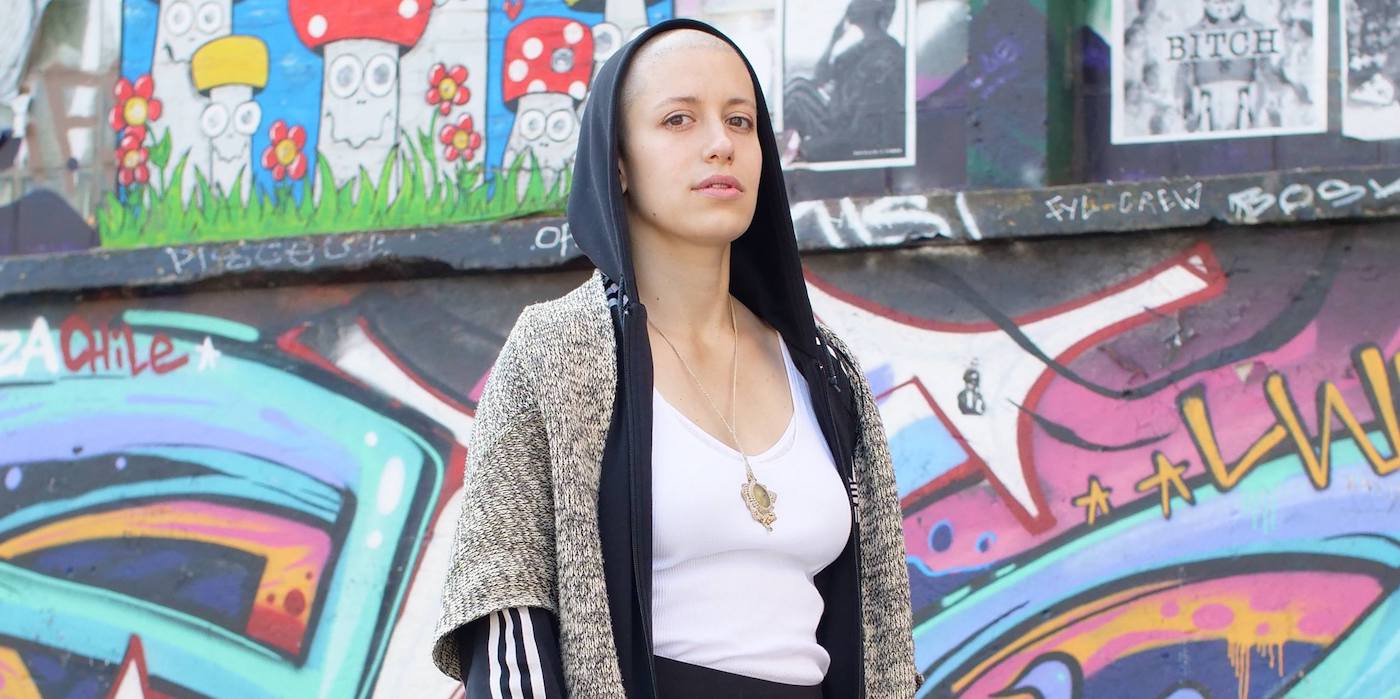 26 February 2019
shesaid.so India has just announced a Q&A and meet-and-greet session at Mumbai's The Drawing Room with Berlin based label Get Physical's A&R manager and graphic designer, Mirjam Schmid.
Schmid has worked with the seminal label for four years and was heavily involved with the imprint's upcoming release, 'India Gets Physical' that features artists like Todh Teri, MALFNKTION, Kone Kone and Unnayanaa. Schmid will be talking about scouting Indian artists, the selection process that went behind the compilation, and her journey so far. After the meet-and-greet, the floor will be opened for a Q&A to invite questions from the audience about Schmid's experience as an A&R manager and graphic designer.
The event will be the latest in the Indian chapter of shesaid.so - the curated global network of women in the music industry that intends to shed light on talented female artists through panels and interactive events. The network was launched in India in May 2018 and has since partnered with Levitate for female-centric gig series 'The Future is Female' and with Wild City for a pilot 6-month virtual mentoring program she.grows, in an effort to support female engagement in the music industry.
The Q&A and meet-and-greet session with Mirjam Schmid will take place at The Drawing Room in Pali Hill, Mumbai on 27 February. To confirm a place at the event, e-mail shesaidso.in@gmail.com.
Tags
Join Our Mailing List