Good Vibrations: Mental & Emotional Health Support Group In Delhi For The Music Community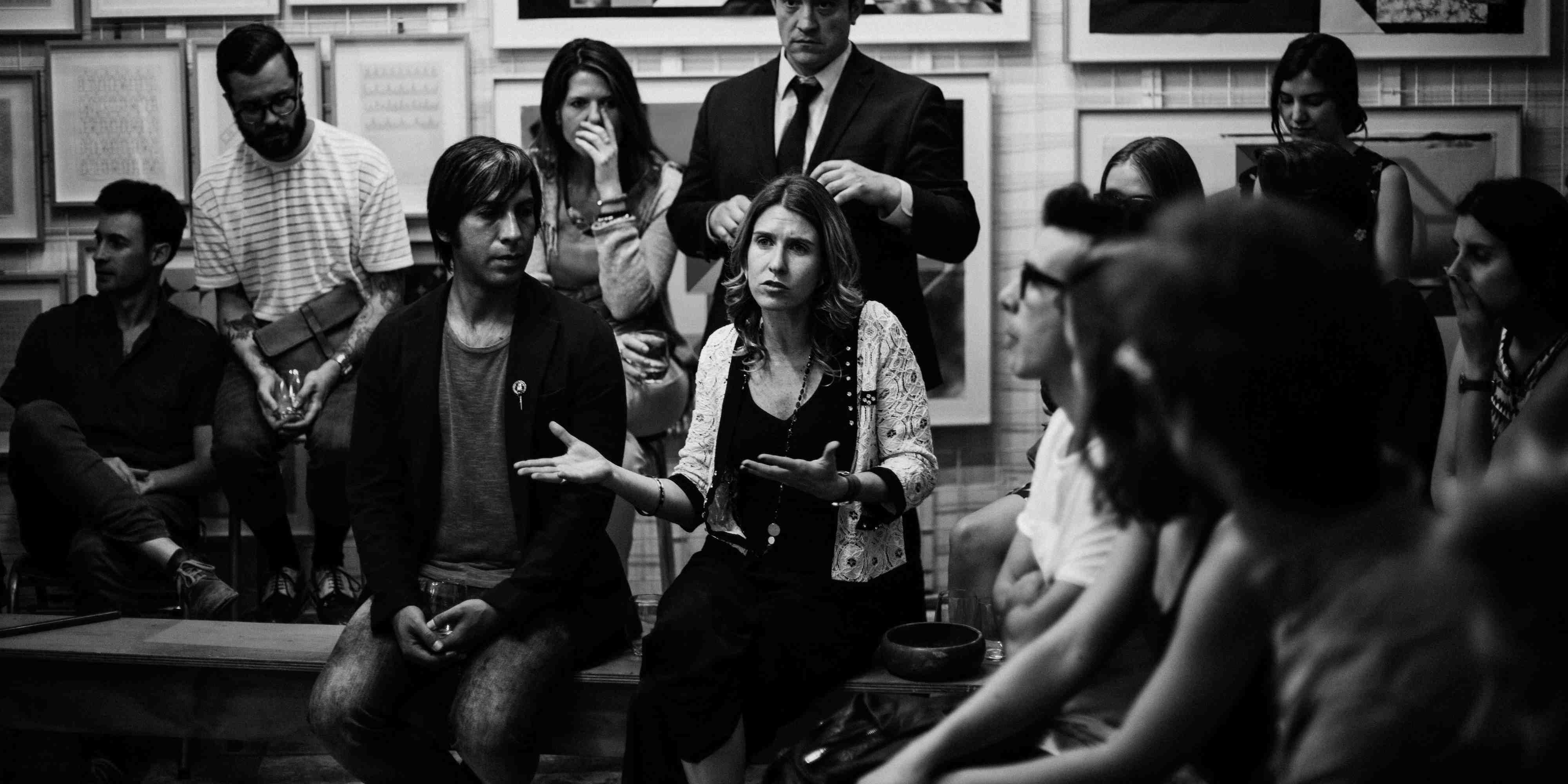 15 February 2019
Good Vibrations is a mental and emotional health support group that was started by Music Gets Me High in association with Raasta Delhi, for the wellness of the music community. The group regularly hosts sessions in Delhi, where anyone from the music community can go to share, vent, discuss issues, or simply just go and listen.
A 2017 study by Help Musicians UK (HMUK) found that the music community may be up to three times more likely to experience depression compared to the general public. The study highlighted the key issues faced by the music community, which range from financial concerns and insecurities to poor working conditions, isolation, unusual work environments and more.
Mental and emotional health is still widely stigmatised in India, especially for the music community, who hesitate to reach out to mental health professional for fear of being judged for their lifestyle. Good Vibrations is thus run by veterans of the music industry who understand the demands of the business and, most importantly, are willing to listen with open minds, absolutely free of judgement. Their mission is to create a monthly safe space where anyone working in the music industry can come and share their personal stories and get the support they need.
The next session will be held this Saturday, on February 16. You can find the rest of the dates announced so far below. All sessions are held at Raasta Delhi, from 3-5 pm.
For further information, you can head to the Facebook event page, or join the Facebook group.
Dates:
February 16 - Raasta, New Delhi
March 16 - Raasta, New Delhi
April 5 - Raasta, New Delhi
Tags
Join Our Mailing List