Watch: 'Cat Step' By Daisuke Tanabe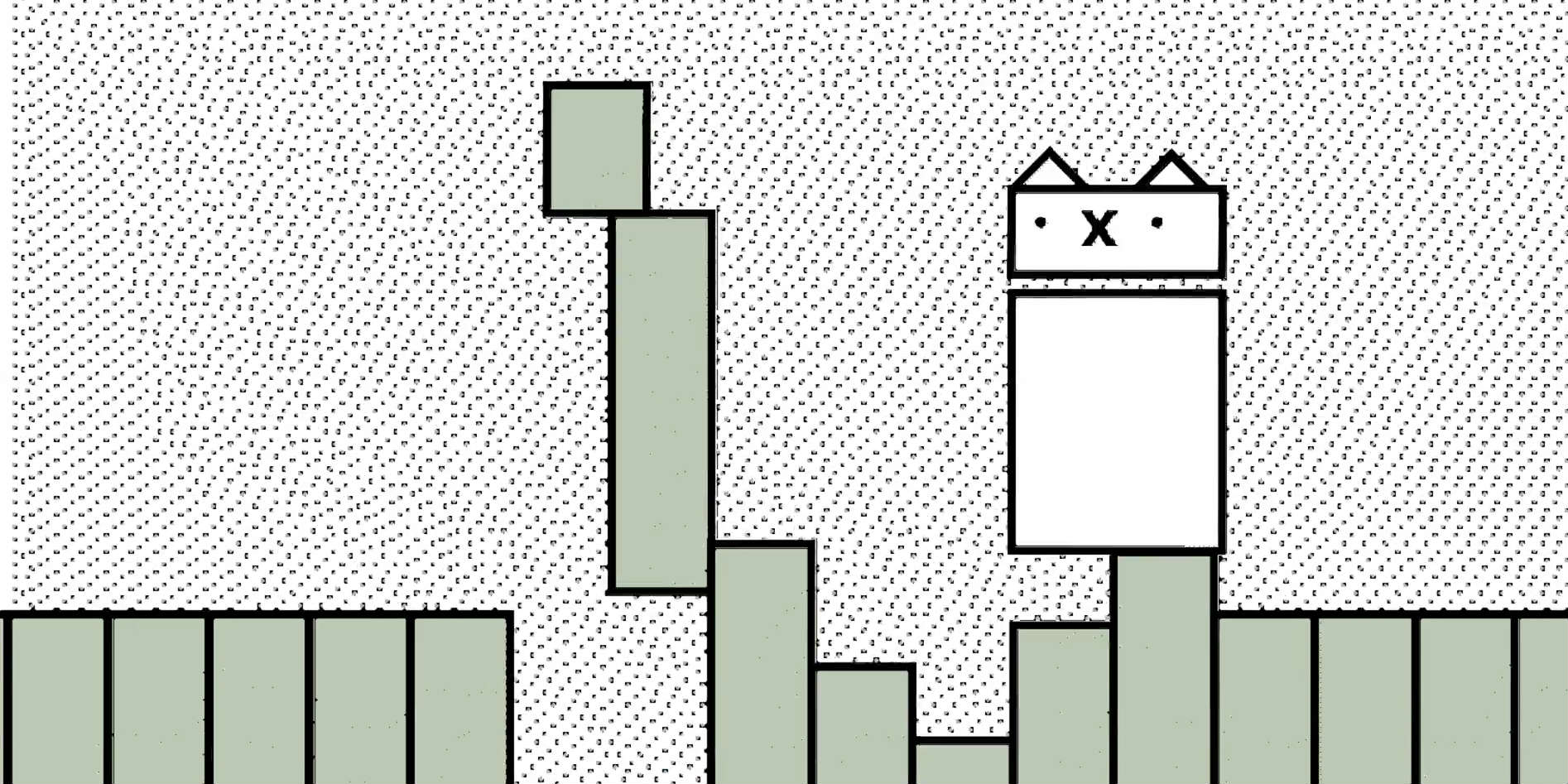 12 February 2019
"If I had to pick a sound, genre specifics, or why the name of the album, it's obvious – they're all cat steps," said Daisuke Tanabe, describing his EP 'Cat Steps' that was released last year in July, on Knowmad Records. An apt description and title for a 5-track release that, with a sound that is now so typical to Daisuke, relied on broken, scattered electronic melodies to create its oddly smooth yet glitchy IDM and jungle breaks.
Daisuke has now released his first official music video for the title track 'Cat Step' from the EP, created by videomaker and director Takashi Ohashi.
Using motion graphics, Ohashi has created a video that comes as close to a visual representation of the track as could possibly be. With mind-boggling, 8-bit animation that looks like it came right out of a video game from the early 80s, the video follows a rectangular cat that reacts and dances to the music "as if its essence were the same piano roll of the digital audio workstation in which the music was created". The video is also just as psychotogenic and eccentric as Daisuke's audio, and appears almost as if a computer (or a synesthete) churned out a video in reaction to the music.
Watch the video below:
Tags
Join Our Mailing List