Berlin Based Label Get Physical To Release Indian Electronic Music Compilation: 'India Gets Physical'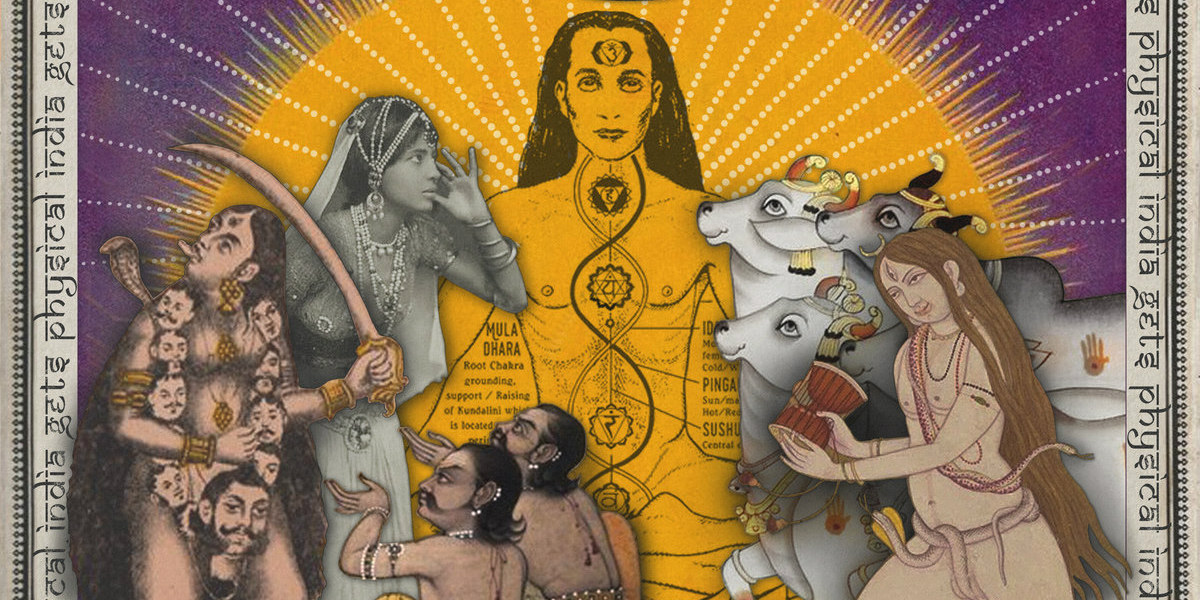 7 February 2019
In an endeavour to present the new generation of contemporary Indian electronic music to dance music aficionados across the world, Berlin based label Get Physical is releasing an all-Indian compilation titled 'India Gets Physical'.
Compiled by Todh Teri, the mysterious person behind the Deep In India release series, the 12-track compilation features contemporary electronic artists – both upcoming and well-established – from India's budding dance music scene. Though the album will be officially released on March 29, it is available for streaming and pre-order on Bandcamp (here).
The album kicks off with a deep, melodic house track from Bangalore DJ and producer Soulspace, followed by a bubbling acid house offering concocted by an Indo-Pak collaboration between Indian-born German house stalwart Pawas, and Pakistani vocalist Arooj Aftab. Unnayanaa collaborated with singer Erika Lernot for the next Detroit-style track, which sashays seamlessly into Small Town Guy's debut track 'Oasis', which has a distinctly global sound owing to singer and multi-instrumentalist Adil Smaeli.
Founder of Wind Horse Records, Hamza brings soulful instruments like the tabla, temple bells, conch shells and more to the table with a percussive track 'Morchang'. The uniquely Indian sound continues with Kolkata artist Troja, whose aptly titled track relies heavily on Indian string instruments and chantings from holy scriptures to create an immersive atmosphere. Low Volume then shift the tone with a fun electro-disco number, leading to warm, sunny house by Arnold From Mumbai.
Kone Kone and Todh Teri pay tribute to Bollywood music from the 80s with their kitschy disco singles, before the compilation segues into melodic techno from Murthovic. The album finally culminates with a collaborative track by MALFNKTION and MadStarBase, which fuses Indian sounds with trap and bass.
Overall, the compilation has a distinctly Indian sound and is a compelling glimpse into the contemporary Indian dance music scene. It will also be supported by a national tour with DJ and live sets from the featured artists.
Listen to 'India Gets Physical' below:
Tags
Join Our Mailing List