Prateek Kuhad To Embark On 15-Date North American Tour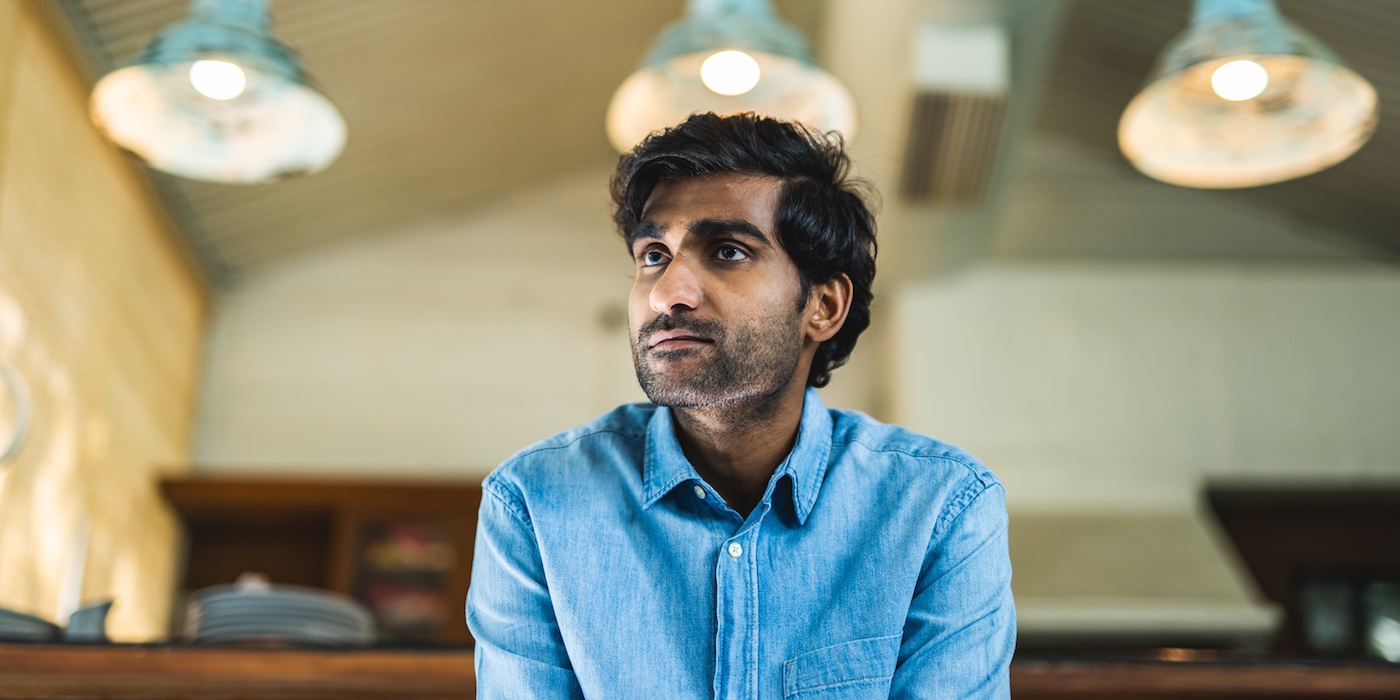 6 February 2019
Prateek Kuhad has just announced a 15 date tour across North America including a coveted spot at SXSW 2019.
Kuhad has recently established himself as a leading figure within the independent music space, particularly after the recent success of his six-track EP 'cold/mess'. Recorded and produced in Nashville, the record hit #1 on iTunes India Charts upon release in July 2018 and has been streamed by millions of fans around the world with the video of its title track racking well over a million views on YouTube.
Prateek will be returning to SXSW after his first appearance in 2016 when he was featured by NPR as an artist to watch out for in their #Austin100 playlist. Prateek will also be performing shows in New York, Chicago, Los Angeles, Boston, San Francisco, Seattle, Houston, Portland, Denver, Washington, Vancouver, Toronto and Montreal from March 12 onwards.
You can watch the video for 'cold/mess' below and head here for further info on dates and tickets.
Images: Gorkey Patwal
Tags
Join Our Mailing List