Control ALT Delete Kickstarts Crowdfunding Campaign For 11th Edition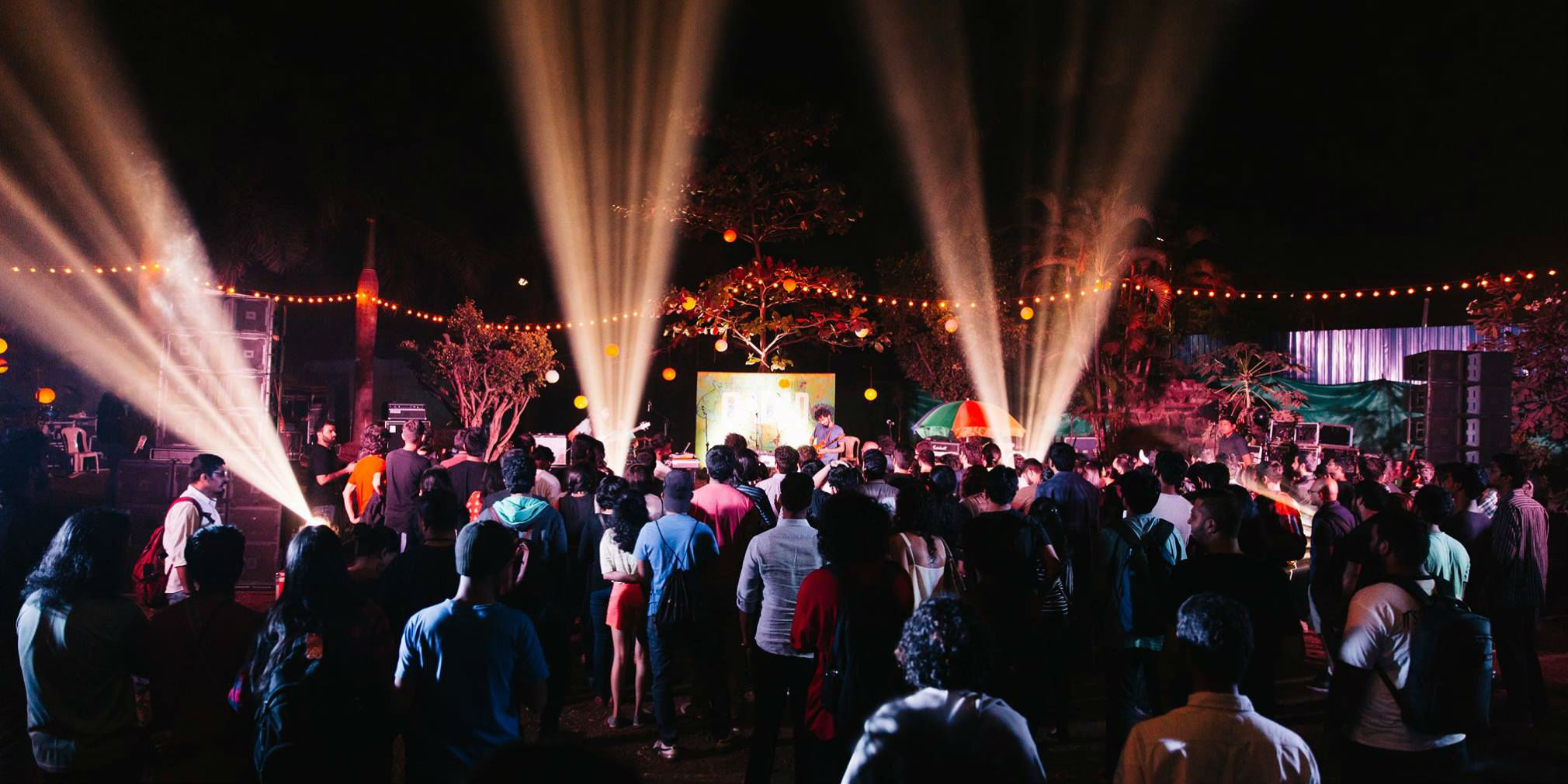 22 January 2019
India's largest crowdfunded music festival Control ALT Delete is back for its eleventh edition, and the crowdfunding campaign has officially started.
Spread over 2 days in March, this edition of Control ALT Delete will have 5 stages with over 45 artists on the lineup. Keeping with its vision, the festival aims to represent and showcase the independent music scene across the country by taking power out of the hands of sponsors and brands, and giving it where it belongs – to the listeners.
The 2019 edition will be held at the repurposed motocross track at Roaring Farm, Malad, in Mumbai, from 9-10 March. As usual, the festival will be based on a pay-what-you-want model, a characteristic that stands out most about Control ALT Delete (apart from the obvious crowdfunding campaign) since it allows the festival to be an inclusive space for fans, regardless of their economic status. The festival also has a strict policy against discrimination of any kind, and against logos and sponsors – since the contributors and fans are the real sponsors.
The festival's anti-discrimination stance even carries over to artists – any profits are split equally between all acts performing at the festival, regardless of the size, scale or seniority of the band or artist.
The crowdfunding campaign, which hopes to collect a minimum of Rs 5 lakh had already collected over Rs 21,000 at the time of writing, just hours after launching. There are still 45 more days to go until the campaign is over – you can head here to contribute. Of course, you can count on the festival for complete transparency with the funds, and guaranteed deliverables with each contribution.
Control ALT Delete will be announcing lineups and further information soon. Follow them on Facebook to stay updated, or head to their website.
Tags
Join Our Mailing List