'The Future Is Female': shesaid.so & Levitate Collaborate For Year-Long Female-Centric Gig Series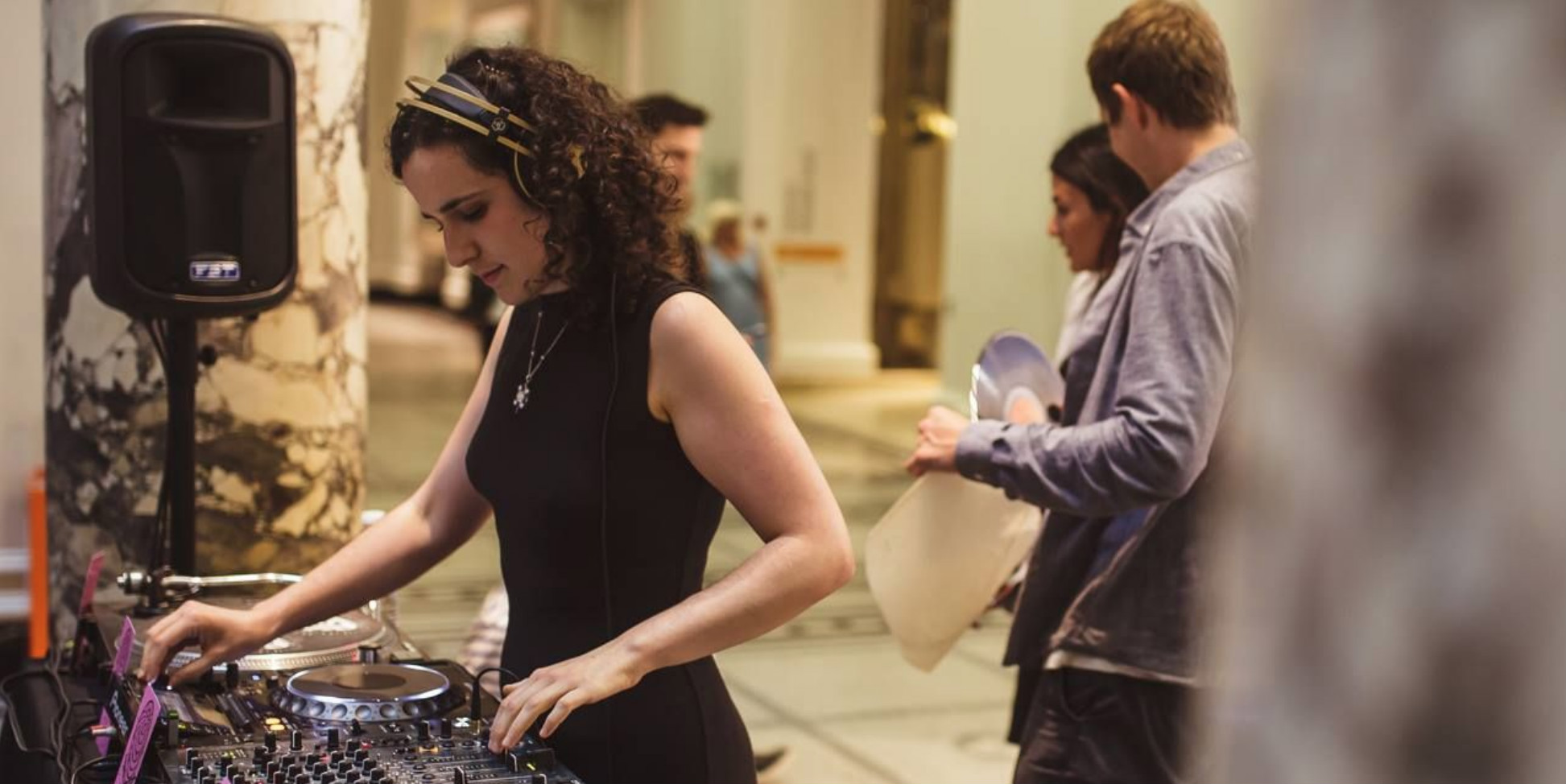 11 January 2019
Barely two decades in, the 21st century is already paving an optimistic future for women and members of the LGBTQ+ community, who have started to take charge and demand the space that is rightfully theirs.
Particularly across the creative industries, feminism and its fight for gender equality has been gaining momentum - especially with global movements like #MeToo and #TimesUp taking over social discourse, raising awareness and encouraging women to stand up against their oppressors and harassers.
There are multiple organisations actively working towards bringing about such change, one of which is shesaid.so, a curated global network of women with active roles in the music industry, whose vision is to create work environments that support collaboration, diversity and inclusivity. Established in September 2014, the network has been paving a path for female empowerment in cities across the world, with assistance from women who are prevalent across all sectors of the industry. The objectives of shesaid.so are simple, straightforward, and much required: to break down gender stereotypes, raise awareness of the gender gap, ensure women of the availability of support, and to increase the impact of women in the music industry.
Keeping all of this in mind, India's shesaid.so team – based in Mumbai – is launching a new initiative called 'The Future Is Female' in collaboration with Mumbai-based promoters Levitate, which will feature female-centric lineups once a month at Mumbai's The Daily Bar & Kitchen for the entire year.
The collaboration, which aims to shed light on talented female artists from India and around the world, kicks off tonight i.e Friday January 11 featuring Zipporah, with Levitate resident Duchess on opening duties.
Mia Zur-Szpiro, who plays under the moniker Zipporah, is a renowned DJ who has gained notoriety not only for her resident shows on Worldwide FM and Radar Radio, but also as an editor and head of film at UK music website Stamp The Wax. Known for unearthing cutting-edge musical talents from all around the world – be it Palestinian bass, Nairobi hip-hop, Japanese jazz or Israeli techno – Zipporah's eclectic sets have a tendency to make audiences dive into bassy spectrums and grooves.
'The Future Is Female' is a much-required initiative in a music scene where women are gradually gaining prominence but remain scarce. Things have certainly taken a turn for female artists over the past years, with initiatives like Selector Pro: Women in Electronic Music, and female DJ collectives like Coven Code gaining traction in the country. However, there's still a long way to go and we honestly can't wait to see what's coming next.
You can find further information about the event here. To learn more about shesaid.so, follow them on Facebook. For updates on 'The Future Is Female' follow Levitate or join the shesaid.so India Facebook group.
Tags
Join Our Mailing List