TATVA To Host South Asia's First Certified Harm Reduction Training Workshop For Festivals & Events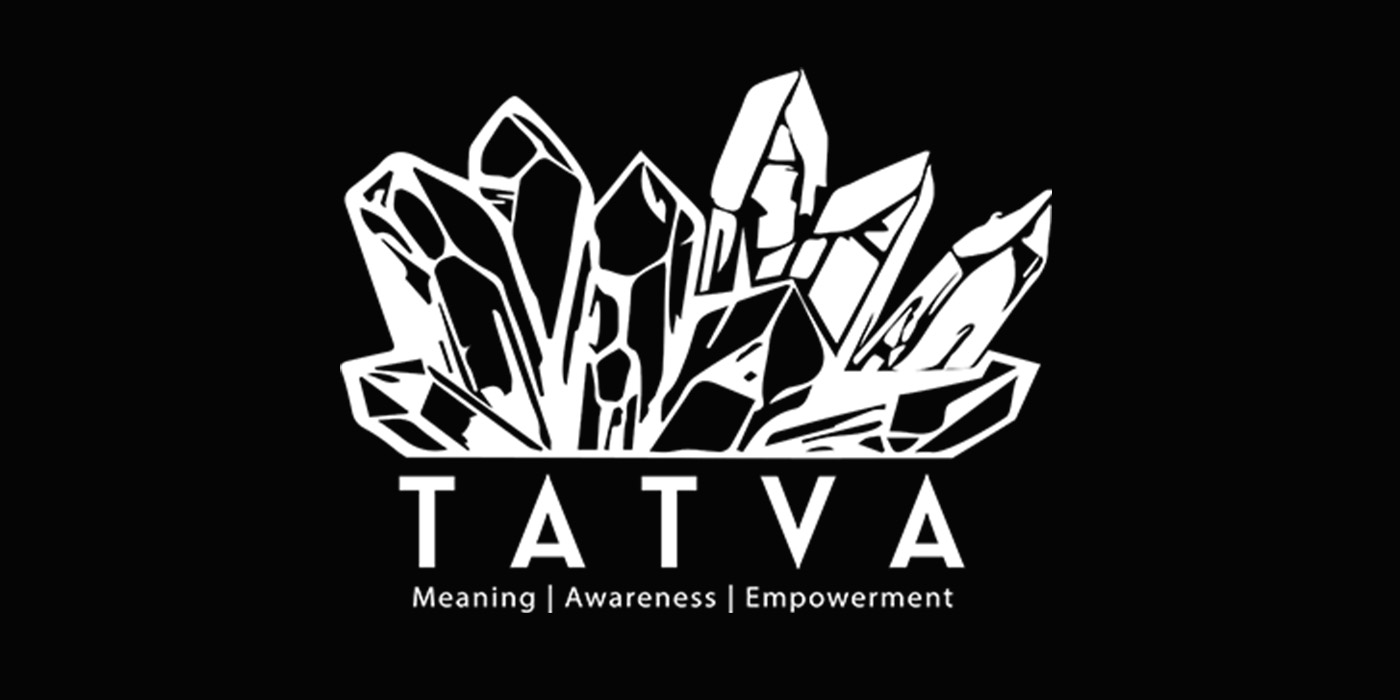 3 December 2018
India's pioneering emotional wellness and mental health organisation TATVA is hosting South Asia's first ever certified harm reduction training workshop on December 13, in New Delhi.
The training session is part of their endeavour to build a national pool of volunteers throughout India, who they can call upon to assist with their welfare areas. The training will be facilitated by professionals who will teach participants how to handle, manage and support people going through difficult emotional experiences at festivals and events.
Not only will attendees learn how to support people, with empathy and understanding, with a myriad of issues and challenging situations - including anxiety, substance use, conflicts, relationship problems, disorientation, loss and more - but they will also learn how to enable people to make informed choices by providing advice and information on several issues.
The one-day workshop will also equip people attending with the skill of psychological first aid and help them become part of the community that thrives to create safe spaces, free of judgement, for people in need.
Spots are limited, so head to the Facebook event for further information and registration.
Tags
Join Our Mailing List