Listen: 'Summer Skin' By Parekh & Singh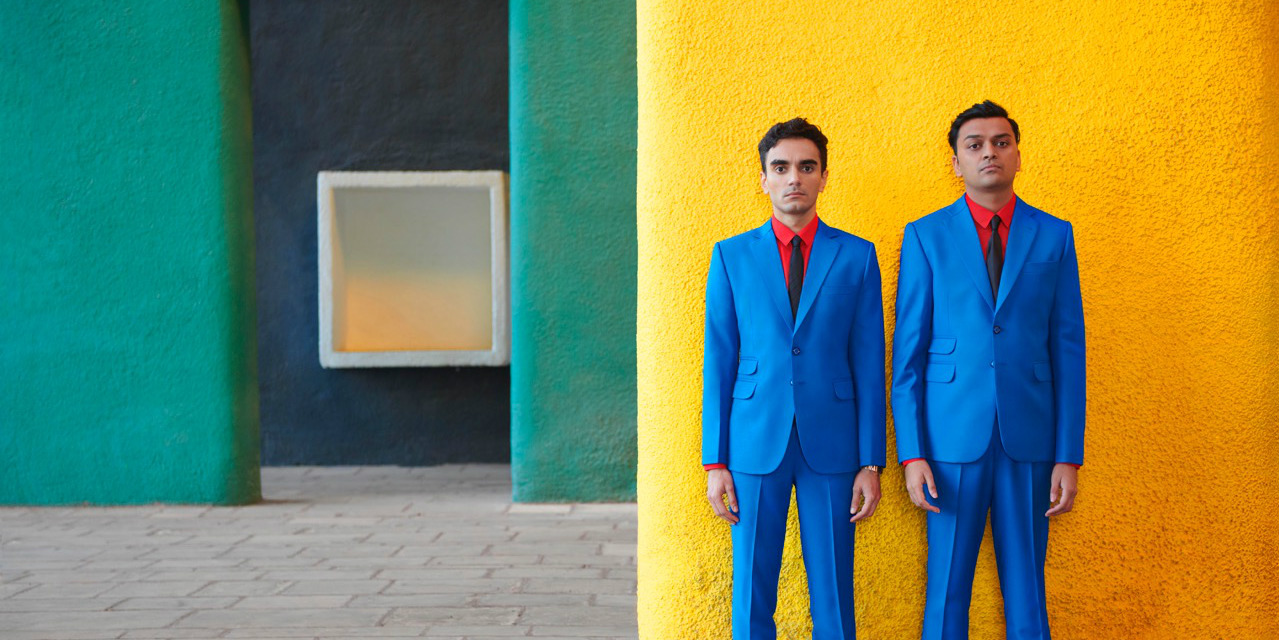 3 December 2018
With a childish, almost lullaby-like innocence, Parekh & Singh's new single 'Summer Skin' is an enticing preview to their upcoming sophomore album, which releases early 2019.
Building on the quirky, Wes Anderson-esque image of the Kolkata dream pop duo, 'Summer Skin' is a pure, unfiltered ray of sunshine in this dreary winter. A natural evolution from their debut 'Ocean', the intricate, lulling synths, lackadaisical pop magic and dreamily lusciousness of 'Summer Skin' effuses a sound that seems created in a whimsical toy shop, giving it the air of a modern, melancholic lullaby for adults.
Listen to 'Summer Skin' below:
For updates on the album, follow Parekh & Singh on Facebook.
Image: Accessed via Vice
Tags
Join Our Mailing List