Optimo Launch New Label Against Fascism Trax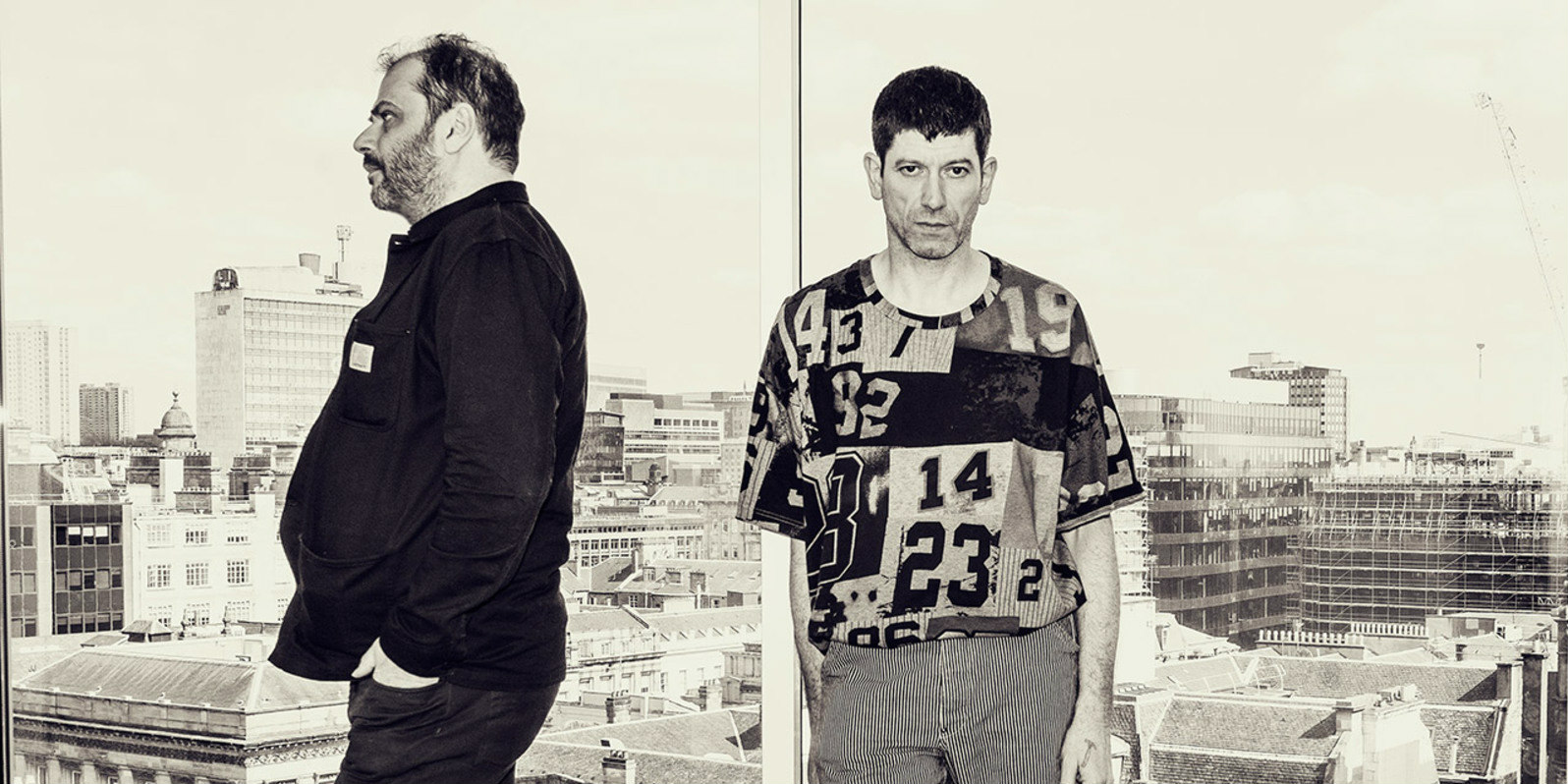 23 November 2018
Scottish DJ duo Optimo are starting a new label called Against Fascism Trax.
The duo comprising JG Wilkes and JD Twitch introduced their new project, which they announced last year, with a comprehensive statement written by JD Twitch, inspired in parts by Lerato Khathi, outlining their vision for the label.
"It breaks my heart that AF Trax must exist, but sitting back and doing nothing is an option I simply cannot countenance," said the statement, adding that the current global political climate, with the world leaning towards far right politics, is a cause for great concern.
The statement continued: "The culture of dance music that we know and love was born out of the struggles of marginalised and vulnerable communities across the world – and those who assert politics does not belong in dance music are shamefully ignorant of this essential history. Dance music as a culture would not exist as we know it shorn from that history. The dynamics of struggle and celebration has always (and will always) run deep in the DNA of Dance."
"It is a call to stand together, it is a call to stand up, it is a call to ACT! Individually we may be powerless, but together we are strong. If you're not outraged you're not paying attention!" read the end of the statement.
JD Switch also declared in the bold manifesto that "if AF Trax reaches just one person to make them change their mind over being a supporter of the far right, motivates somebody to work against fascist thinking, informs someone or raise funds – then I will view it as having been a success."
In keeping with the theme, the artwork for AF Trax is accompanied with an equally spirited slogan that says "Stand together, dance together", and all proceeds from the label will go towards Hope Not Hate, a UK-based charity that runs campaigns to counter fascism and racism.
Against Fascism Trax will be releasing ten EPs throughout 2019, starting with 'Rat Full Of Coins (Vol. 1)' from a new producer Logtoad, which will be released on January 11, 2019.
You can read Optimo's full statement here, and check out a preview of the upcoming EP below:
Follow Optimo on Facebook for further updates.
Tags
Join Our Mailing List