Listen: 'Taht Min Aini' By Unnayanaa & Irfan Rainy Ft. Ibtisam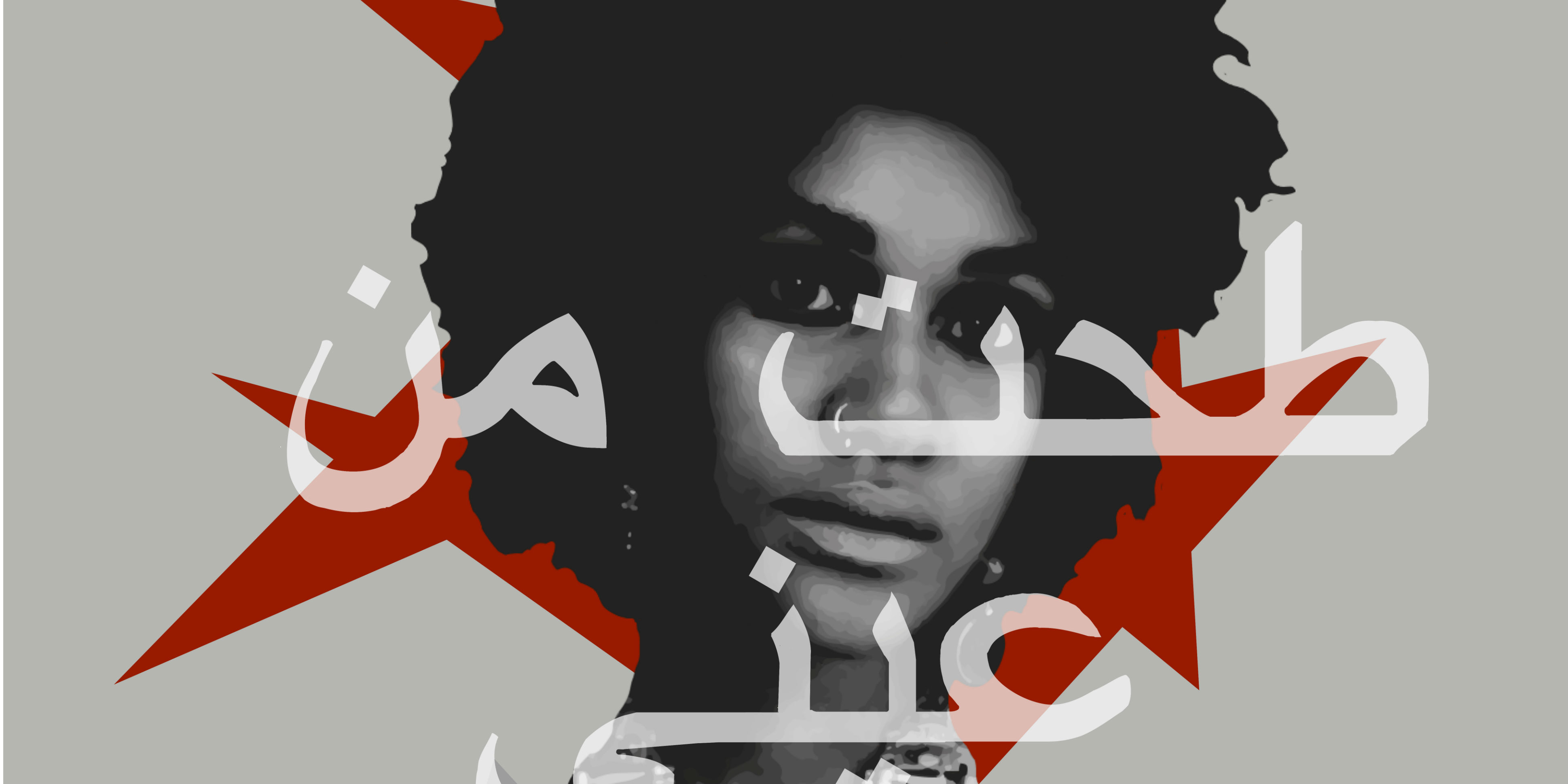 22 November 2018
Traversing over New York, Dubai, Manchester and Bangalore comes Unnayanaa and Irfan Rainy's new release 'Taht Min Aini' (You've Fallen From My Eyes) featuring vocals in Arabic by Ibtisam.
Released on Manchester label Rainy City Music, this oriental output by homegrown selector Prashanth Pallemoni aka Unnayanaa and Manchester-based artist Irfan Rainy comprises two mixes of the same track.
The original electronic version embraces a Berlin-esque house groove, with deep bass, acidic synth lines and a riveting Middle Eastern violin, played by Ranjan Shankar. The perfect juxtaposition of the dreamy yet classical Arabic vocals by New York-born, Bangalore-based Ibtisam Tasnim, with shuffled drums and sampled chords explains why renowned Berlin selector Dixon and other Innervisions artists have been playing it all over the world for about a year now.
The alternative version, meanwhile, is a smooth, classic deep house composition, with a New York-style deep house bounce to it.
You can listen to bits of both mixes below. For complete versions, head here (for the original mix) and here (for the deep house edit).
Follow Unnayanaa or Rainy City Music on Facebook for further information and updates.
Tags
Join Our Mailing List