Listen: 'Sweet Mechanics' By Muteverb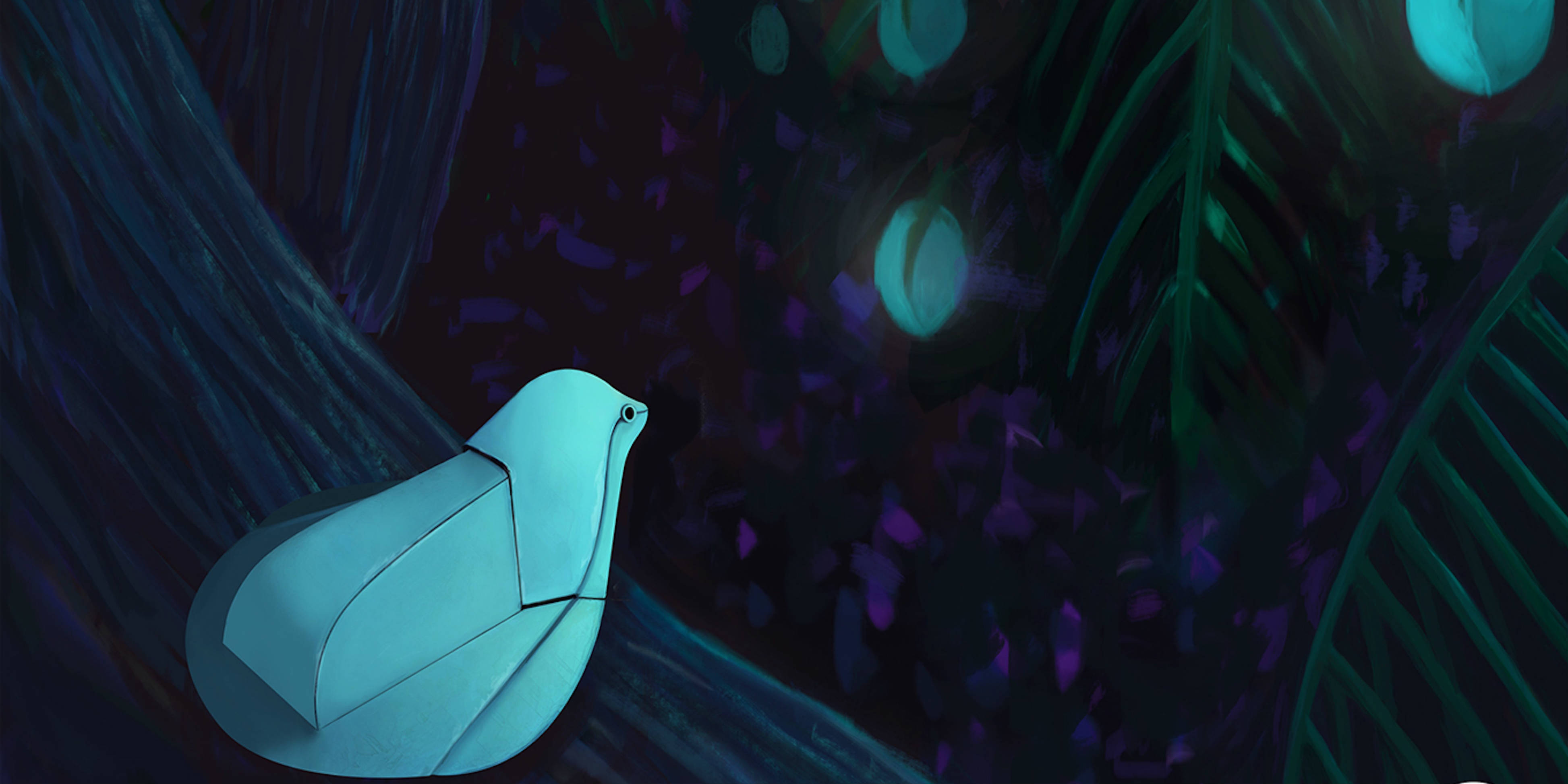 20 November 2018
Imagine standing at a busy traffic intersection in a big city. Horns, sirens, construction, clanking, banging, tyres crunching on mortar, the smell of burning rubber, cops, dogs barking, red lights, green lights, headlights and blinkers. Now put it all in hyperlapse mode, in fast motion; the lights get blurred, the sounds melt into each other, the people fade into each other, and at the centre of it all, are you. You feel overwhelmed, but strangely alone, at peace – a solitary, stationary entity in a field of chaos. Hold that feeling.
Now listen to Shiven Grover aka Muteverb's debut release on Lowlit Records (below), and let it creep up on you.
Drawing you in gradually into its hypnotic cityscape, 'Sweet Mechanics' offers a haven drawn by modular synthesisers away from the metal and concrete structures of a city. Fabricating an aural recreation of urban life, Muteverb experiments with electronic music and abstract techno on this EP.
Gritty, pulsating synths, industrial slivers, and intricate soundscapes define this EP, marrying the frantic, buzzing intensity of a city with the quiet, reflective moments one discovers amidst the chaos. It's easy to completely immerse and lose yourself in the tracks, which construct a stimulating, thoughtful journey that draws you in yet alienates you at the same time – just like an urban city.
Laden with aural imagery and driven by its incessant pulsating beats, 'Sweet Mechanics' is a musical exploration of our interactions with urban life, and an aural equivalent of a night out in the city.
Listen to 'Sweet Mechanics' below:
For further information and updates, follow Muteverb and Lowlit on Facebook.
Image: 'Sweet Mechanics' Artwork
Words: Satvika Kundu
Tags
Join Our Mailing List