Prolific Serbian DJ Tijana T Announces Shows In India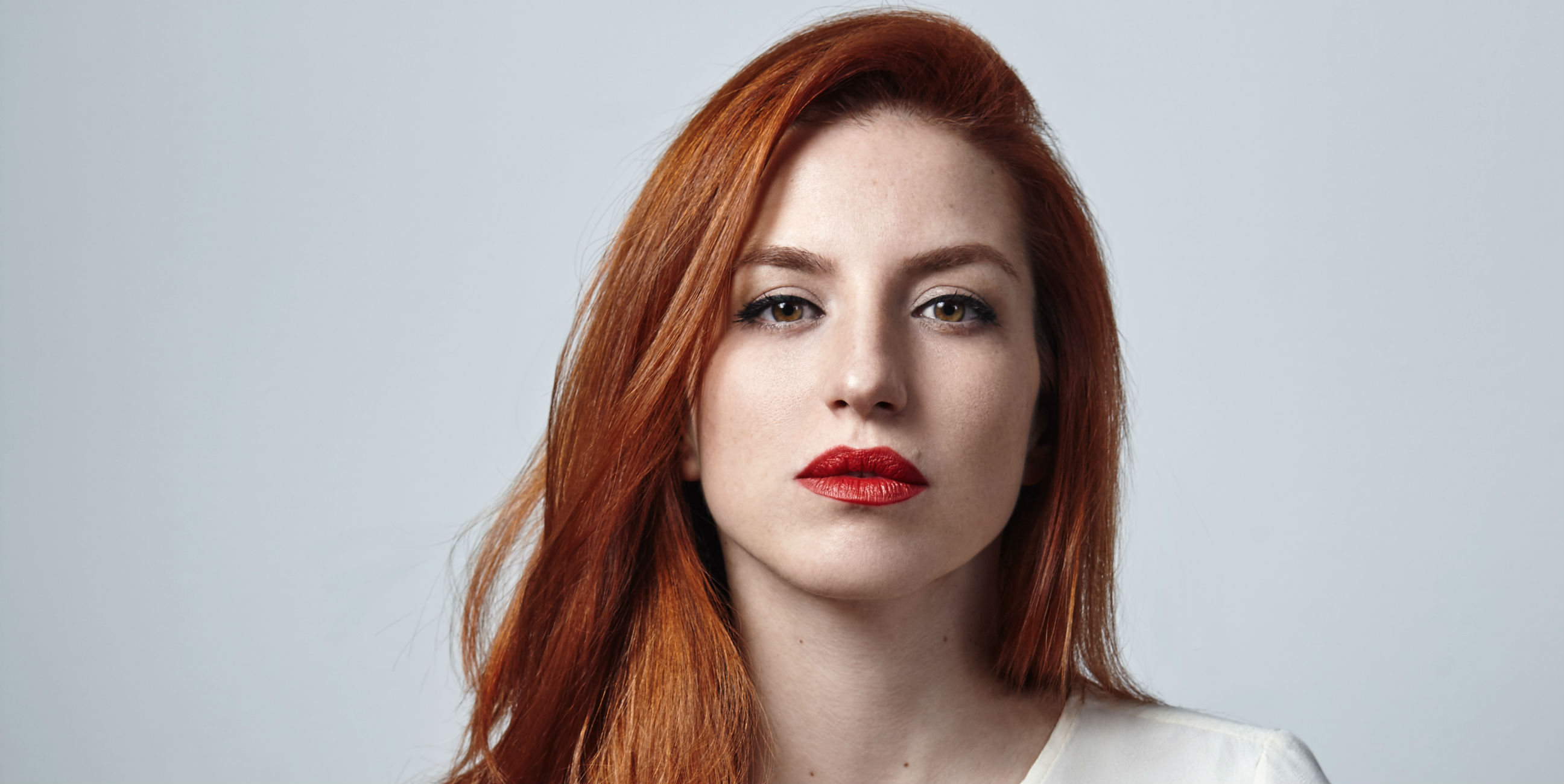 5 November 2018
Belgrade-based DJ and singer Tijana T is making her way to India in November to play shows in Mumbai and Bangalore, as part of Wild City's Various Artists series in collaboration with Kitty Su.
A key figure in the Serbian dance scene - often compared to that of Berlin - Tijana T's presence in the alternative music realm emerged after she was recruited as a VJ on a video show, almost two decades ago. With a repertoire for largely house and techno, her eclectic choice of music propelled a career that saw her go from being an educational VJ to Belgrade's unofficial music ambassador.
Tijana T is now known for her energetic mixes and her powerful sets which, though focused on techno, inject music of all styles from house to acid to jackin. With the intention of educating as much as entertaining, Tijana T adds her own elegant flair to offbeat, weird electronic music to give it an inescapable appeal. Her popularity behind the console owes to this ability and her infallible stage presence.
Apart from being a DJ, Tijana T also plays an influential role in Belgrade's music life as a radio show host, a music journalist and a skilled vocalist. She's worked on numerous electronic music TV shows, hosts her own much-respected parties, and famously provided her sultry house vocals to Abe Duque, Marc Houle, Gebruder Teichmann and more. This is the second time the DJ will play India - she played for the first time at Magnetic Fields Festival 2017.
Watch her set from Neopop Festival below:
For further information, follow Wild City and Kitty Su on Facebook, or head here.
Tour Dates:
17 Nov – Kitty Su, Mumbai
18 Nov – Kitty Ko, Bangalore
Tags
Join Our Mailing List