Toxe & Mechatok To Play An Exclusive B2B Set In New Delhi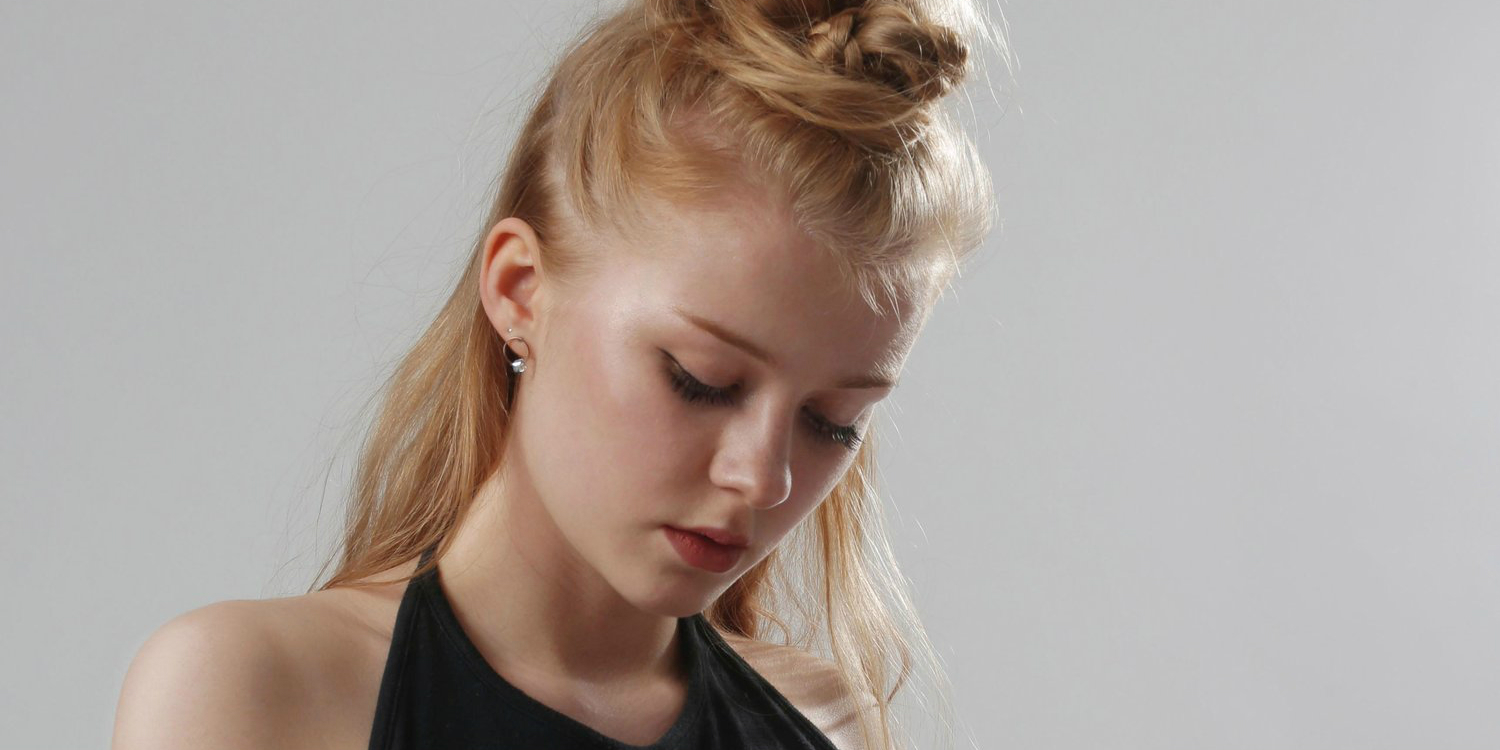 26 October 2018
Swedish producer Toxe and Berlin based DJ and producer Mechatok will be playing an exclusive b2b DJ set in New Delhi in November, as part of the Wild City Various Artists series.
Though young in terms of age, in just a few years Toxe has emerged as a force to be reckoned with. She is already crafting some of the most disconcerting yet thrilling music productions, with soaring synthetic landscapes, frenetic drum patterns and luscious melodies – and a sound that is uniquely her own.
With an acclaimed debut EP 'Muscle Memory' that was released on Staycore, an audio-visual project 'Morning Story' presented with The Vinyl Factory, and 'Still Life' a score for KENZO's FW 2016 prints presentation made in collaboration with Mechatok, Toxe was already eliciting high praise. She has now expanded her portfolio with 'Blinks', her new EP, which flourishes her chemistry with candied melodies and innovative rhythms, offering meditative glimpses of gripping, fluorescent hues and her bustling yet eager pensive tone.
The allure of Timur Tokdemir aka Mechatok's music, meanwhile, can partly be attributed to his classical training on the guitar, which lends an assiduously dramatic, confrontational quality to his productions. He exhibited a rare sophistication in his debut EP 'See Thru', which followed through on his 'All My Time' EP released on Presto!? Records.
His distinctive sound, which is wistful and blissful in equal measure, carries over in his DJ sets – where he juggles club music, melodic pieces and rap – and in his melancholic yet uplifting mixes.
You can watch both these young talents play a B2B set at Summer House Cafe in New Delhi on November 9. All night long.
Head here for further information, and listen to 'Blinks' below:
Tags
Join Our Mailing List