First Listen: 'Prologue' By Alisha Batth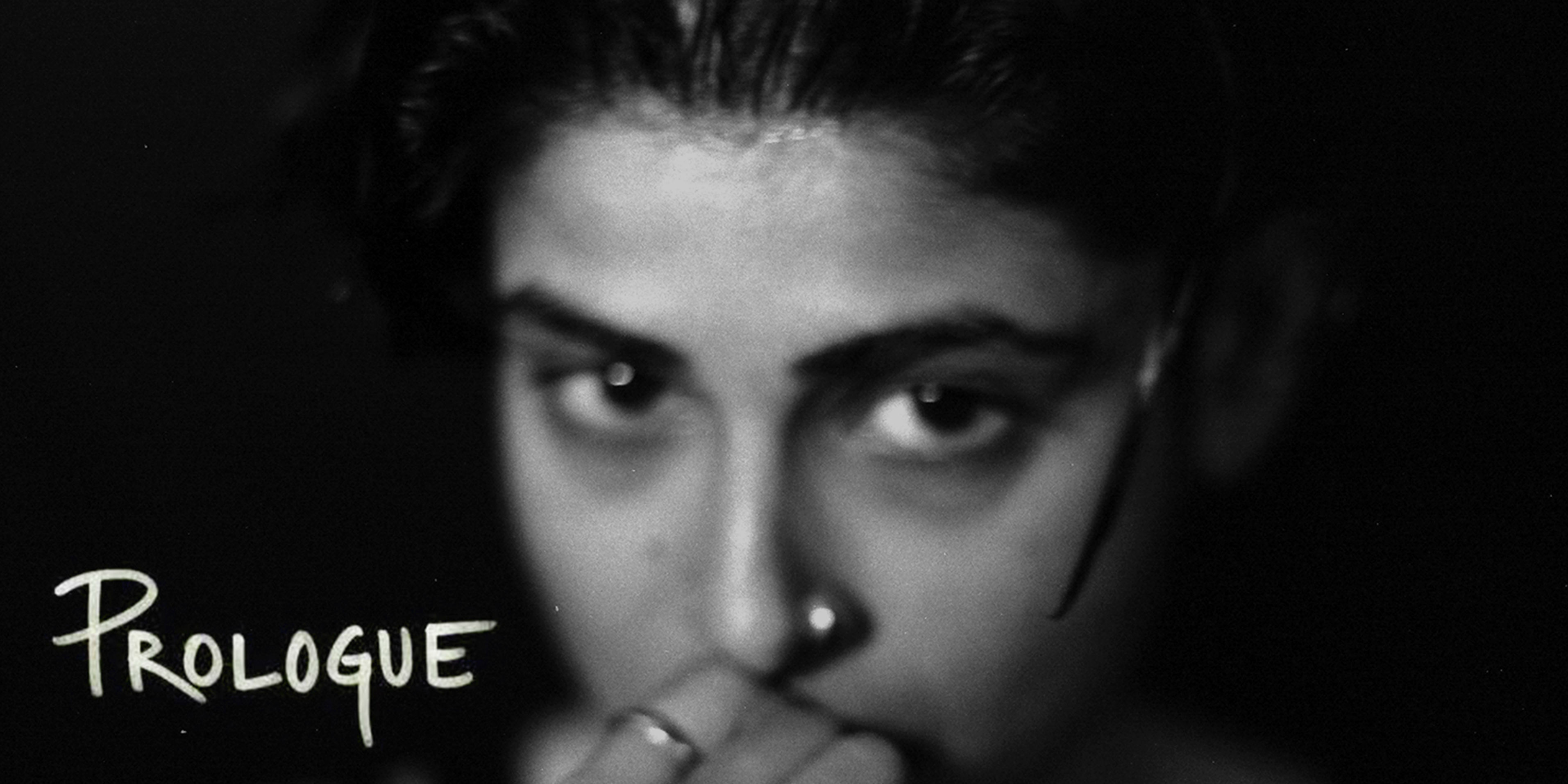 25 October 2018
Call me a "purist" for saying this, but there's a raw beauty and magnetism that comes from music made the old fashioned way, with just a couple of instruments and clean, undistorted vocals.
Maybe it's just me romanticising the "good old times" or being a nostalgic sucker for the music I was listening to growing up, but ever so occasionally, it feels absolutely great to take a break from synths and layers of percussion, obscure samples and audio effects, and just give in to the simplicity of a guitar, a drum-kit and raw vocals.
Alisha Batth, thus, comes as a welcome figure this week, with the announcement of her debut EP 'Prologue', which will officially be released tomorrow i.e. October 26. Alisha, who may be a stranger thus to most of you, is a singer-songwriter currently based in Mumbai, after attending Berklee College of Music and studying photography in Paris.
'Prologue' keeps it simple – the primary instrument in the EP is Alisha's powerful, raw and evocative voice. Her voice, in fact, and the way she sings is so overpowering that the instrumental music simply acts as a vehicle to carry her voice and enhance it. Alisha powers her way through the 6-track release with the weight of her gorgeous vocals, giving in at times to raw emotion or a Patti Smith-inspired angst, before coming back to her deep, silky voice.
It's taken Alisha a few years to finally release the self-produced EP. "The making of Prologue has been a wild ride, to say the very least," she says. She started working on it in Bombay and finished recording it in Boston. The music continued evolving along the way, and some of the songs were co-written by her friend Shourya Bali, a writer and an artist.
"Although the songs on [Prologue] are deeply personal, talking about relationships, desire and some being introspective, I felt the themes were not exclusive to me. I hope people will relate to it and feel the heart that was put into it," says Alisha. While listening to tracks like 'Confession' and the melancholic, almost painful 'Uneasy' it's nearly impossible not to feel the heart and soul Alisha poured into the EP.
'Prologue' will be officially released tomorrow. Until then, you can exclusively stream the EP by using the using the link below:
Alisha also released a music video for 'Why Don't You', the second track in the release, which you can watch here. For further updates and releases, follow her on Facebook or SoundCloud.
Image Credit: Lea Fernandes
Tags
Join Our Mailing List