Listen: Debo Gets Darker With Two New Releases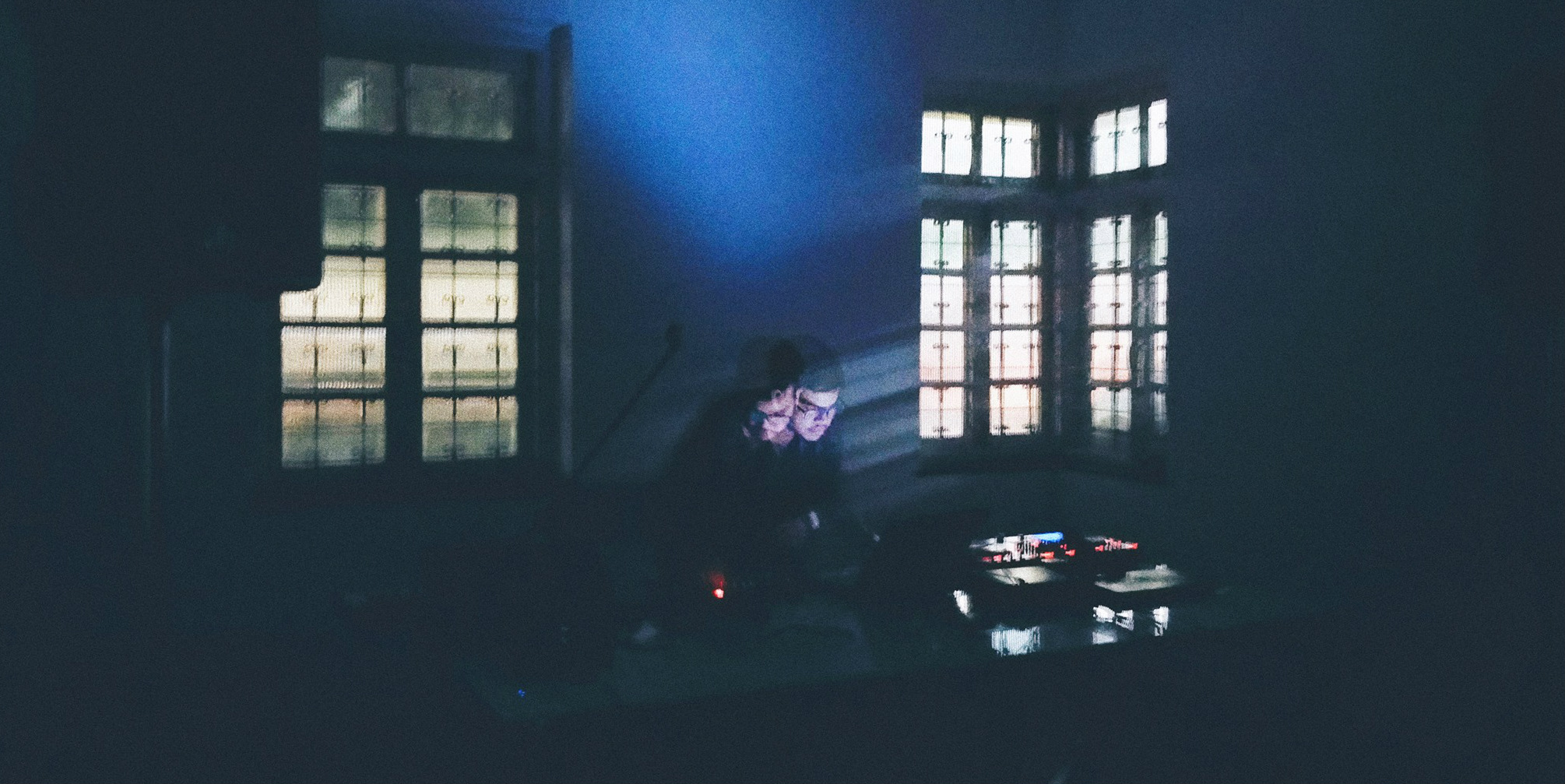 28 September 2018
23 year old Debojyoti Sanyal from Siliguri, is best known as the force behind retrowave and synth-pop act Dreamhour. Under his alter-ego Debo, however, he appears to explore his darker musical sensibilities.
Earlier this month, Debo released two new tracks on SoundCloud which he clubbed into a compilation titled 'The Bapu Trilogy', along with an older track 'Panchali' that he released with the Jwala collective last year.
First off, the word "Bapu" here has nothing to do with Gandhi and everything, instead, to do with Satyajit Ray's Apu trilogy. Using the word "Bapu" instead of "Apu" was just Debo's attempt at avoiding blatancy. The only thing that the tracks have in common with the influential film series, though, is the titles – except of course 'Panchali', which conspicuously samples the original soundtrack.
Both new tracks, 'BIPADASANKA (or Bapu's World)' and 'PARAJITO (or Rap Dog)', in fact even 'Panchali' seem contrived to fit an ominous, dystopian future, with their deliciously dark, heavy bass and outer-worldly, distorted sounds. Some of those come not from live instruments, but from heavily contorted samples of Debo's own voice.
If you listen to the tracks in the posted order, it sounds like a world being hit with an apocalypse, then struggling with a dystopian reality until it emerges somewhat fixed and closer to this deceptively inominous reality. Listen in reverse, however, and this is the sonic progression of the world coming to an end.
Incidentally, Debo explained that in Bengali 'Bipadasanka' means "the chances of trouble", while he called his track 'PARAJITO' "something new you can groove to, or die to".
He also said "these tracks are the noises inside my head, materialised by Ableton". This sentiment was best articulated by someone who commented on 'PARAJITO' writing, "It sounds like the terrible place in our minds we all know but don't want to visit."
We, however, deem it is worth a visit, so listen to 'The Bapu Trilogy' below:
Words: Satvika Kundu
Tags
Join Our Mailing List