Preview: New Delhi Based CIRCUIT Records' Fourth Various Artists Compilation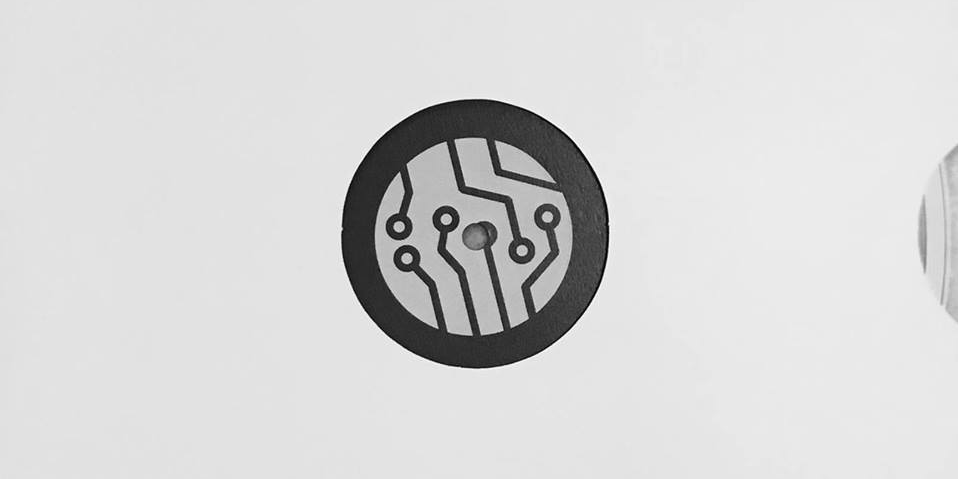 20 September 2018
Delhi-based label CIRCUIT may be the most left-field electronic imprint in India at the moment.
There's a reason CIRCUIT and its releases are obscure – few imprints in India are willing to put out noise and sonic exploration, and CIRCUIT thrives on such experimentation. The label is also fairly new, and still upcoming.
'Circuit17', the fourth release in CIRCUIT's Receivers VA series, adds to the growing inventory of left-field techno, noise, bass and experimental electronic tracks. Containing fresh work by Hemant Sreekumar, VvvvV, Toymob, Purva Ashadha, National Animal, Jamblu, D80 and Hashback Hashish, this compilation promises to be a formidable glimpse into India's underground scene.
Hemant's signature algorithm-driven sonic experiments with noise kick off the album, followed by left-field, industrial techno from VvvvV. Toymob presents an electronic protest in favour of freedom of speech, while Jamblu uses jazz samples, jungle breaks and the haunting strains of a piano to deliver Receivers VA [Circuit17]'s most exciting track.
Check out the album preview below for a sneak-peak:
CIRCUIT plans to release the compilation on November 12 this year, but you can support the label and follow this link to pre-order it. In the meantime, check out their previous output on SoundCloud, and follow CIRCUIT on Facebook for further updates.
Tags
Join Our Mailing List