Sound Reasons Festival For Sound Art & Contemporary Electronic Music Is Opening Today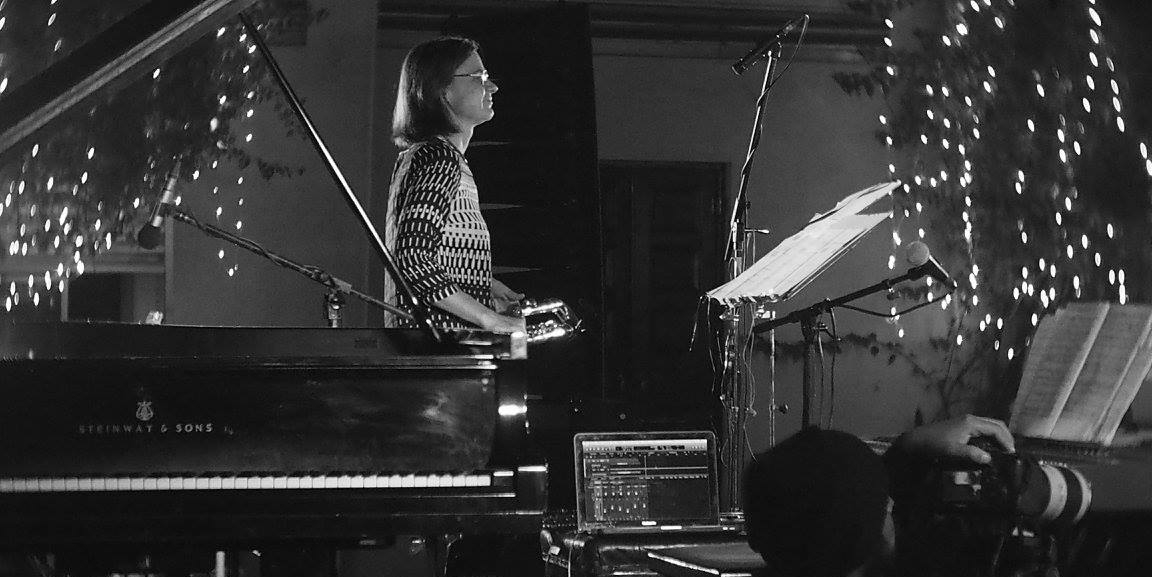 14 September 2018
"The world here is heard, its sonic space and time is generated through the complex unity of listening and perception," says Ish Shehrawat, founder and curator of Sound Reasons, in his curative note for the sixth edition of the Sound Reasons Festival for sound art and contemporary electronic music.
Sound Reasons aims to make listening the centre point of its different curative landscapes each year, and to outline the possibilities of sound. The point is to bring inter-media intersections to help listeners explore the world and experience it through the dynamic nature of sound.
The Sound Reasons Festival is back for its 6th edition. The first session of the festival is set to open today i.e September 14, at the Korean Cultural Centre in New Delhi, and will remain open until November 22.
This year, the curative focus is on Indian and Asian sound art, which will be presented through live performances, workshops, sound installations and presentations across various venues in Delhi, Goa and Bangalore. One of the focal points of the festival is to deploy continuity and redefinition through an open ended approach to position sound art as a post-modern form and make the experience more enriching.
At the current session, works by artists such as Venzha Christ, Marcus Maeder, Ish S, diFfuSed beats, Wicked Mannequins and more will be on display. More artists will be announced for the creative activities, which include recording and collaborative sessions, in the next couple of months. Some of these activities will extend well into the months of February and March, 2019.
The second session of the festival 'ReINSTALL', which will be opening on October 26, will see an installation of new work along with more live performances and presentations.
For further information, head to the Sound Reasons website or follow them on Facebook.
Tags
Join Our Mailing List