Listen: 'Sounds are waking dreams to guide us in a sleeping world' By Minister of the Interior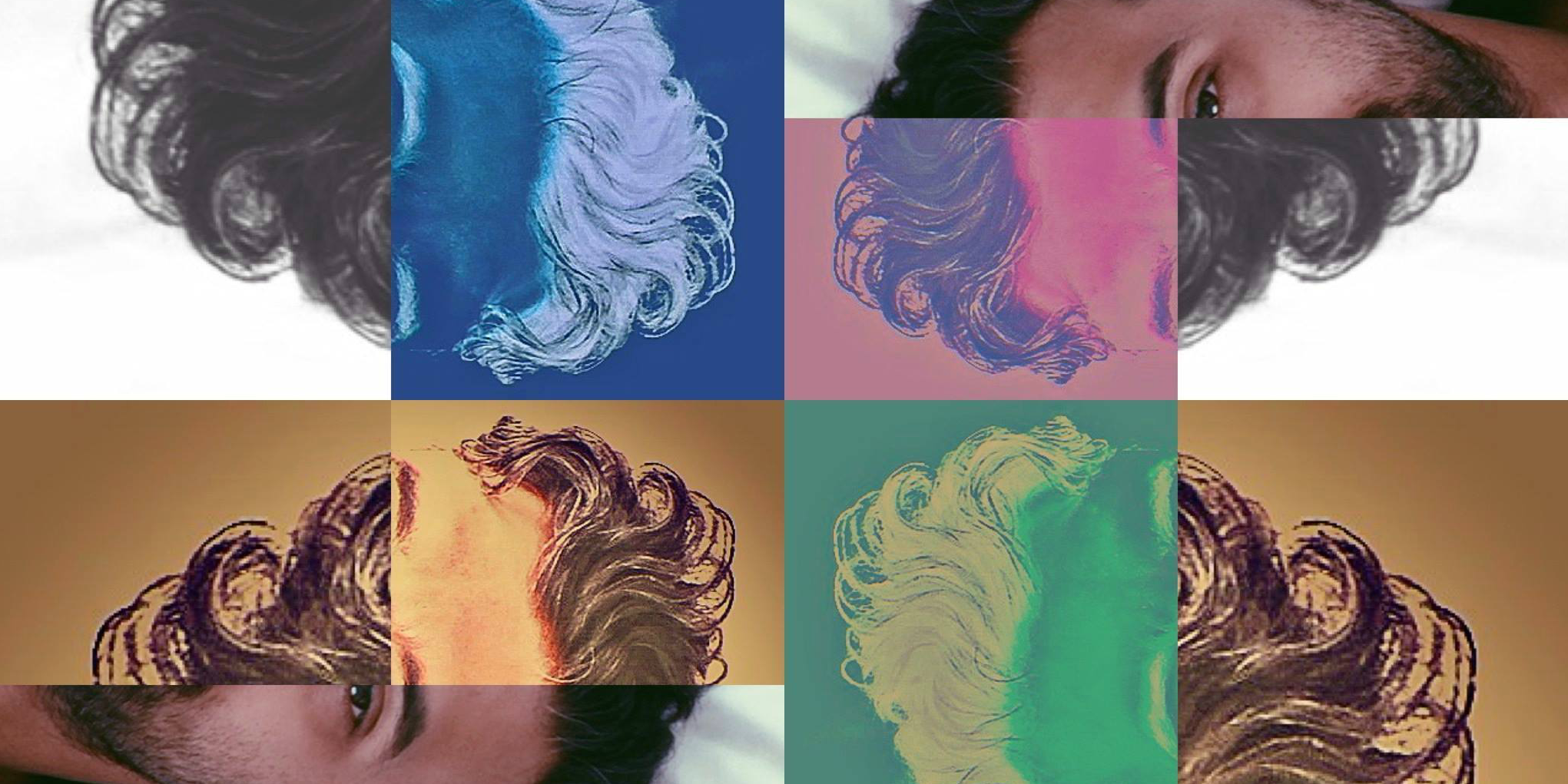 6 September 2018
If there ever was an award for most aptly titled album, Minister of the Interior would bag it in a second. The artist from New Delhi didn't provide a description for his release, and he didn't need to – the title 'Sounds are waking dreams to guide us in a sleeping world' does a brilliant job in encapsulating the essence of the album.
If you haven't heard of Minister of the Interior before, except in a purely political or government-oriented context, don't fret or start to question your comprehensive knowledge of India's underground music scene. As far as we know, Samar Singh Grewal's electronic project only recently came into existence, with 'SaWD1 /// Floundering landfish'.
Minister of the Interior posted the 6-track mini-album about two weeks ago, and swiftly followed it up with its more experimental 4-track counterpart 'SaWD2 /// You made me forget myself' yesterday.
His bio simply states that he makes instrumental music and occasionally mucks around with images. The former is easy to believe, because the immersive soundscapes that he creates with the ambient, downtempo, electronic tracks flecked with strains of experimental noise sound nothing like the effort of a beginner or amateur.
'You made me forget myself' is undoubtedly the more stimulating and experimental, even more synth-heavy, of both releases, with tracks like 'Dancing for tall people' and 'Lay your hands on me' that trade in the lulling ambience of part 1 for more raw textures and folksy, acoustic sounds.
The ending of some tracks could be smoother, but then dreams do usually end abruptly. If indeed there were sounds that were waking dreams guiding us in a sleeping world, we estimate that they would sound something like this.
Listen to 'SaWD1 /// Floundering landfish' below:
Listen to 'SaWD2 /// You made me forget myself' here:
You can follow Minister of the Interior on SoundCloud, Facebook or Bandcamp for updates.
Words: Satvika Kundu
Tags
Join Our Mailing List