Wild City #156: Fatima Hajji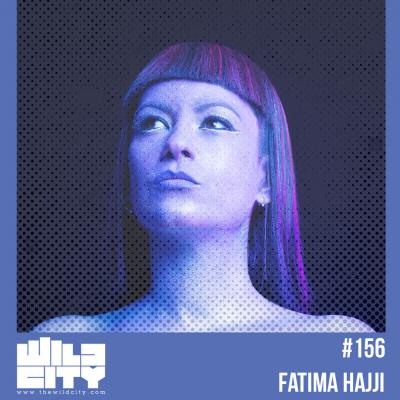 30 August 2018
To techno enthusiasts in Spain, it may seem like Fatima Hajji has been part of the dance music scene since forever. The Spanish DJ and producer has, after all, been honing her skills behind the console for nearly two decades.
Though her musical taste and sound have evolved over the years, there has been one resolute element that has remained steadfast throughout all of Fatima's artistic endeavours – techno. Whether it's in her releases, her own labels or her sets at festivals and clubs around the world, she exhibits a tenacious love for the genre.
Fatima is all set to kickstart her 2-city tour of India tomorrow, and as a sneak peek into what awaits her audience, she compiled Wild City's 156th mix. This set is not for the faint-hearted or casual listener – Fatima means serious business; it's apparent from the very first minute. Incredibly fast-paced and absolutely ruthless, the hour-long mix straddles the line between pure and hard techno, leaving no time for breathers.
"I'm really excited about next weekend so I've compiled a podcast to give a preview of what can be expected at my Bombay and New Delhi shows on Friday and Saturday" - Fatima Hajji
Listen to Fatima's set below:
Direct Download Wild City #156: Fatim Hajji
*FEEL FREE TO SHARE AND BLOG THIS MIX, BUT PLEASE REFERENCE THIS PAGE*
Tags
Join Our Mailing List