Wild City #133: sparkle & fade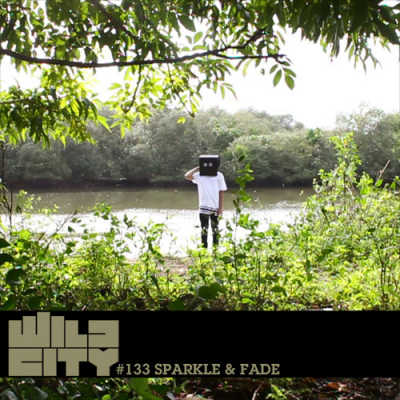 18 May 2017
Releasing music consistently for around a year now, the strength of sparkle & fade's latest EP, '20' took us by surprise.
Running for just under 40 minutes his mix is the perfect companion to grey skies, reminiscent of lost lovers and perfect for dreary mornings and lonely nights.
There might just be a number of tracks that you'll be introduced to through this mix; the more known ones are Giraffage's 'Make You Love Me' and Charlie xcx's 'Need Ur Love', except the latter is a Japanese wallpaper remix. It's also apt that at the end of this melancholic mix, sparkle & fade brings in 'Dead by Christmas' by Suicide, Part 2 -- a perfect ending to an emotional ride.
"These are songs I listen to when I'm sad. There isn't much to it, really." - sparkle & fade
Check out and download the mix below:
Direct Download: Wild City #133 - sparke & fade
Tracklisting:
Olli - Parties
Celadon City - Migrating
Charlie Xcx - Need Ur Love (Japanese Wallpaper Rmx)
Kurt Mikkleson - Pinescape
Giraffage - Make You Love Me
Citylights - Pixel Empire
Kidswaste - More Colours (Ft. Chelsea Cutler)
Nuages - Lost
Ikotu - I Ii Iii
Celadon City - Summer Night
Mount Dreams - Night Dive (Ft. Anatomy)
Suicide, Part 2 - Dead By Christmas
*Feel free to share and blog this mix, but please reference this page*
Tags
Join Our Mailing List