Wild City #111: Chhabb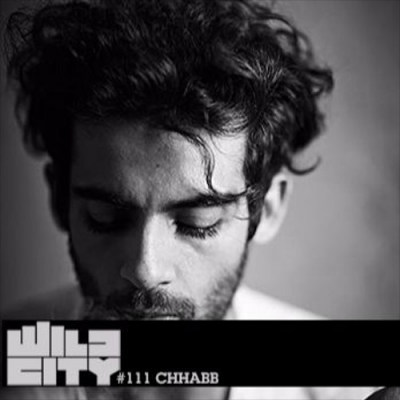 30 June 2016
Mix #111 by Mumbai based Chhabb a.k.a Rahul Chhabria is a journey through rich, melodic deep house and techno that's been tailored for the dance floor.
The DJ and producer has been has played alongside the likes of Finnebassene, German Brigante, A guy called Gerald and Popof in the past and we thought it was about time that he sent us over some new tunes to listen to.
Chhabb's music is influenced mainly by house, acid and techno. He's an old-school crate-digger when it comes to discovering new sounds, collecting a lot of his music on vinyl during his travels.
For Mix #111, Chhabb presents and enlivening mix of deep house, techno and more, kicking off with Melbournian producer Francis Inferno Orchestra. Featuring music from the likes of Josh Milan (known best for his work with Blaze), Japanese producer Takasi Nakajima, French beatmaker Francois X and techno icon Peter Van Hoesen, this is an all out, straight-up dance mix. Chhabb pays homage to Eric Idol's pink suit at the end with The Galaxy Song from Monty Python and The Meaning Of Life.
This is a great set of tunes to get the energy up and get you set for the weekend.
"This is stuff I've been digging lately. You would have surely heard me drop a couple - if you've caught any of my recent sets." - Chhabb
Direct Download: Wild City #111 - Chhabb
Tracklisting:
Ellingfort Road - Francis Inforno Orchestra
You got me (Dub) - Mike Shannon, Brett Johnson
Electro Dreams - Josh Milan
Somebody - Trus'me (Mosca remix)
Sleeping - Conson
Faith - Lost Trax
Basic Math One - Takasi Nakajima
Adderall - Antony Difrancesco, Samuel Bellis
Ferguson - Whbeeza
U1-U8 - Martyn
Sonic Wall - Francois X
Axis Mundi - Peter Van Hoesen
Galaxy Song - Monty Python's The Meaning of Life
*Feel free to share and blog this mix, but please reference this page*
Tags
Join Our Mailing List