Wild City 071: Jamblu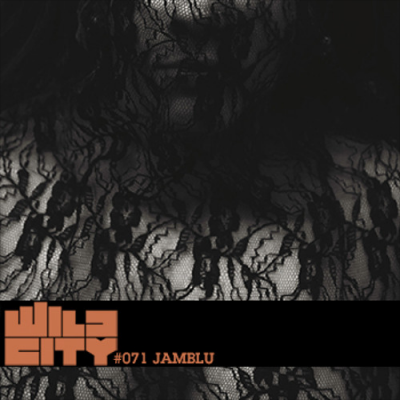 3 March 2014
Jamblu is the solo project of Peter Cat Recording Co. multi-instrumentalist Kartik Pillai. An extremely talented indivdual who's been dabbling with experimental electronic music since 2007.
Late last year he dropped his debut LP 'Depth Training'. A 9-track album that brought together influences from artists such as Telefon Telaviv, Cymatic Frequencies, DJ Krush, Meditative Music, Infections and Birds whilst simultaneously creating one of the most experimental, immersive and brooding pieces of music to come out of India in a very very long time.
Continuously inspired and turned on by chance music, a lot of the tracks contained glitches, manipulated overloads and feedback. Something that made it feel organic and gave it continuous flow, despite its sullen mood;
"Through the LP, I wanted to represent evolution and its tangents. It's for this reason that the mood is not constant. It's an aerial and sometimes submersed perspective where whatever catches your eye will create the base of your understanding for the songs. It's best heard in order and in one sitting."
We were greatly impressed by the record and decided to get in touch with him for a mix. As an integral part of Peter Cat Recording Co, he clearly has some of the most established stylistic tendencies - offering an ability to go from hushed to piercing without laboring over the transition; expressing anxious vulnerability better than so many other producers.
Running for just over an hour, the mix is both an easy and uneasy listen. Featuring almost every track from the album, it also curiously also features an excerpt of Allen Ginsberg's poem 'America'.
Listen and download here:
Direct Download: Wild City #071 - Jamblu
*Feel free to share and blog this mix, but please reference this page*
Tags
Join Our Mailing List