Novelty In Newness: MC Manmeet Kaur's Journey From 'Hip-Hop Bahu' To 'Neophilia'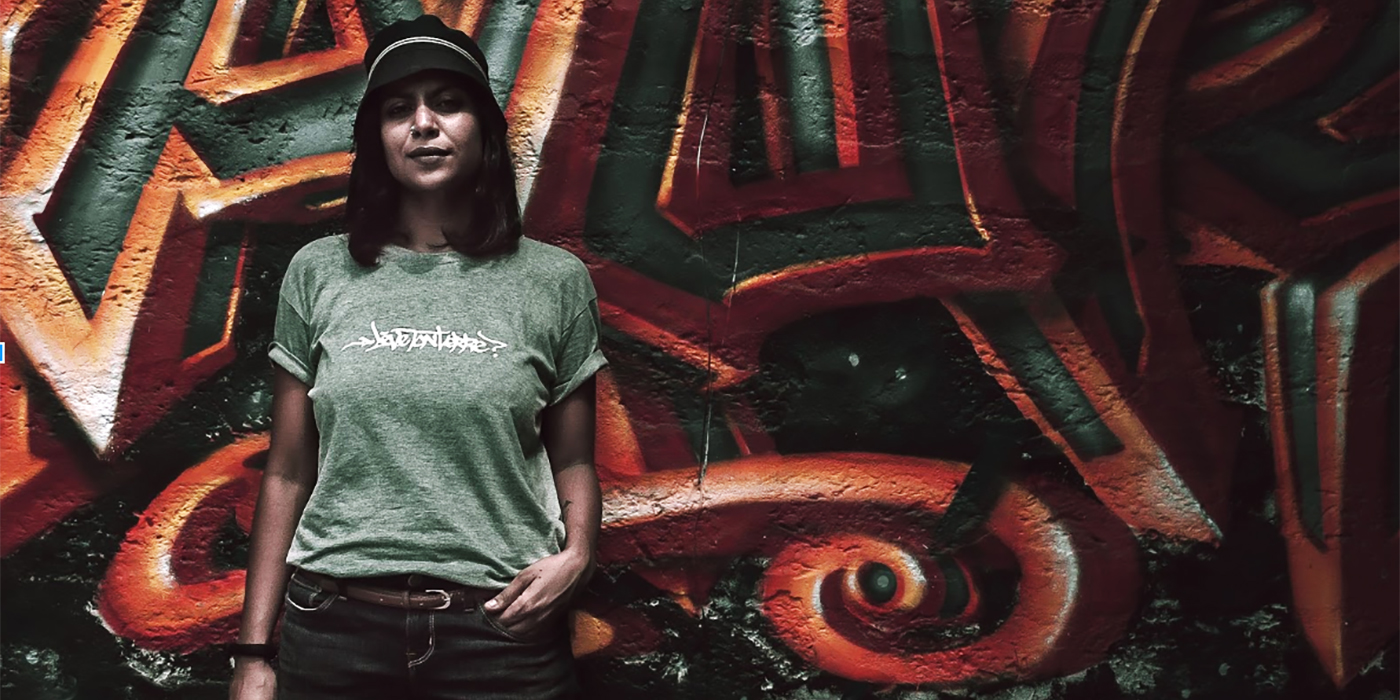 12 July 2018
The ordeal of marriage following her debut album 'Hip-Hop Bahu', led MC Manmeet Kaur to intuitively guide a thirst for newness on the road. Finding final closure in Goa, Manmeet has now compiled an 11 track LP, 'Neophilia' which will be out next month.
Seeking refuge in hip-hop's emancipatory expression, MC Manmeet Kaur began rapping in her bedroom as a 13-year-old after she discovered her brother's tape collection. Along with the refuge it provided to what she now calls her, "then conservative life", she fell in love with its abundance of lyrics and hypnotic grooves and has naturally been yielding lyrics on hip-hop beats, ever since.

Manmeet Kaur's emergence from within the growing realm of hip-hop in India comes as a breath of fresh air - not just because she is a compelling female MC; her lyrical poetry is as powerful as the subtlety with which she delivers messages. Convinced by the tool she owns, Kaur's spoken poetry often meddles with saturated sensibilities through very frangible expression.


Humble beginnings in Kashmir suggest a grounded understanding of the street and society in general. Post her 3-year stint on the road around India and, debut tour in Europe last year, the MC is now looking forward to encompassing a global form of expression that will let her re-define her status, via her unique take on hip-hop.
"I gained awareness about the street and art based realities in different countries. I plan to overstand citizenship and use my music to devalue it in practice."
Manmeet Kaur's debut album 'Hip-Hop Bahu' came out back in 2014 and undeniably resonated with her attempt to represent and subvert stereotypes that hip-hop is recognised to fall prey to. She now actively hosts workshops titled Re Verse, using her skill as an MC to assist in both "directing rage" and to "inhibit oppressors" as she puts it. Yet she feels that this does still not qualify as enough to self-style her way through the industry as a 'socially conscious' artist. A term she seems so hell-bent to live by.
"Thanks to the prevailing self-fueled rap crews flashing middle fingers on stage, often addressing girlfriends of their opponents. In this mediocre, well-tested format of tussle and ego boost, I plan to focus on my workshop module; 'Re Verse'.

Video Credits: A Little Anarky Films

Kaur has been MCing alongside live bands like Smooth Relax, her own Funk Attack and the 10,000 Lions Sound System crew, since the release of her debut album. Taking a break from music; reading books, re-assessing her desire to express, she has been refining her outlook - re-visiting and revising her skills as an MC. "Being outspoken has come to me as the only option to enjoy freedom, after spending a long time in service to my native cultures, suppression of fear and greed of love. Criticism, if constructive to my mind is welcomed. The rest is irrelevant, just like battle rap or someone praising me cause I am India's first femcee. I was musically raised amidst activists of well-directed rage in a damaged congested city like Bombay."
Her upcoming album which has been inspired by her text and travel experience from the past few years, comes out next month. Produced by French hip-hop and reggae DJ, Fatbabs; the 11 track LP is titled 'Neophilia'. Literally meaning 'a love for novelty'. Concept driven, steered towards publicly revealing MC Kaur's newer curiosities; "I am now an independent girl who feels close to becoming a woman every day with so many risks, failures and successes in the last four years. I leave it to the listeners to tell the difference between my debut and upcoming album."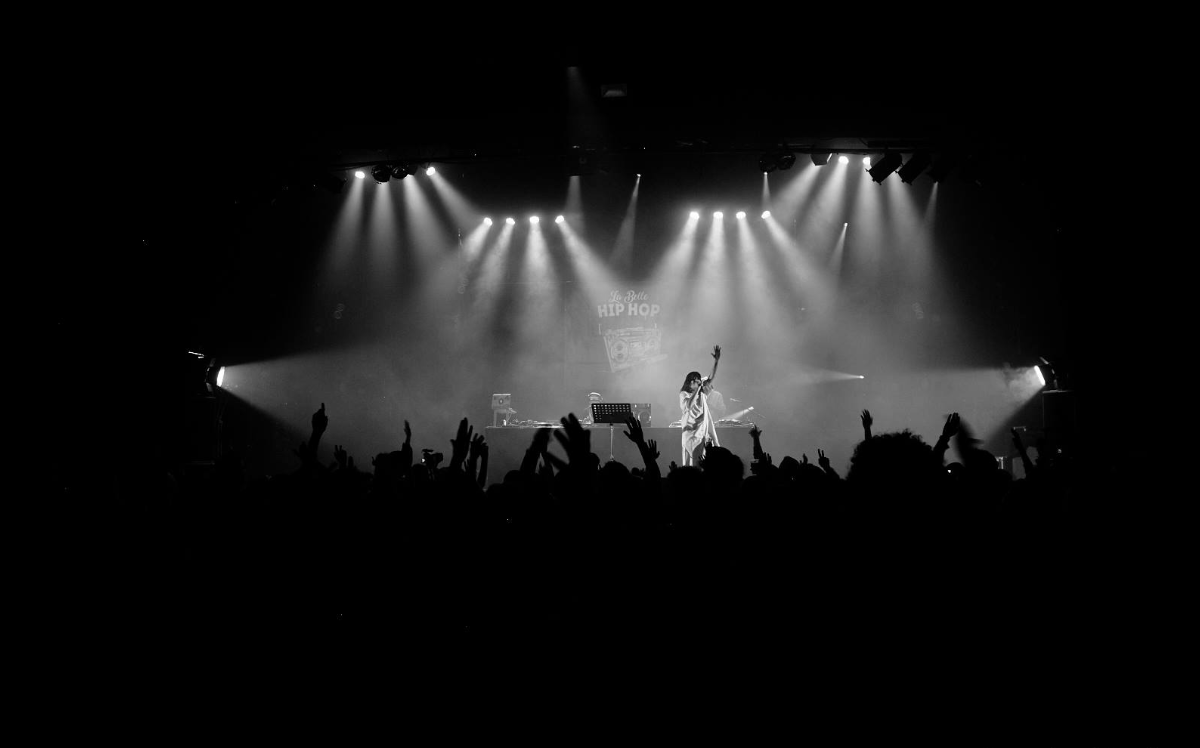 Image Credits: Ahmed Bahhodh
The first track from 'Neophilia' came out as a music video - shot by Shoji Films in Barcelona. You can watch it below:
More details on 'Neophilia' as we have it. As a final message, Kaur ended this interview by telling us that she is "easily reachable if any girl wants to leave the comfort of dreaming in this patriarchal nation of family values and hit the road. We are one!"

For more on MC Kaur you can follow her on Facebook and SoundCloud.

Words: Purnima Singh
Image Credits: Evgeniy Shmel
Tags
Join Our Mailing List