Wild City Singled Out: March 2018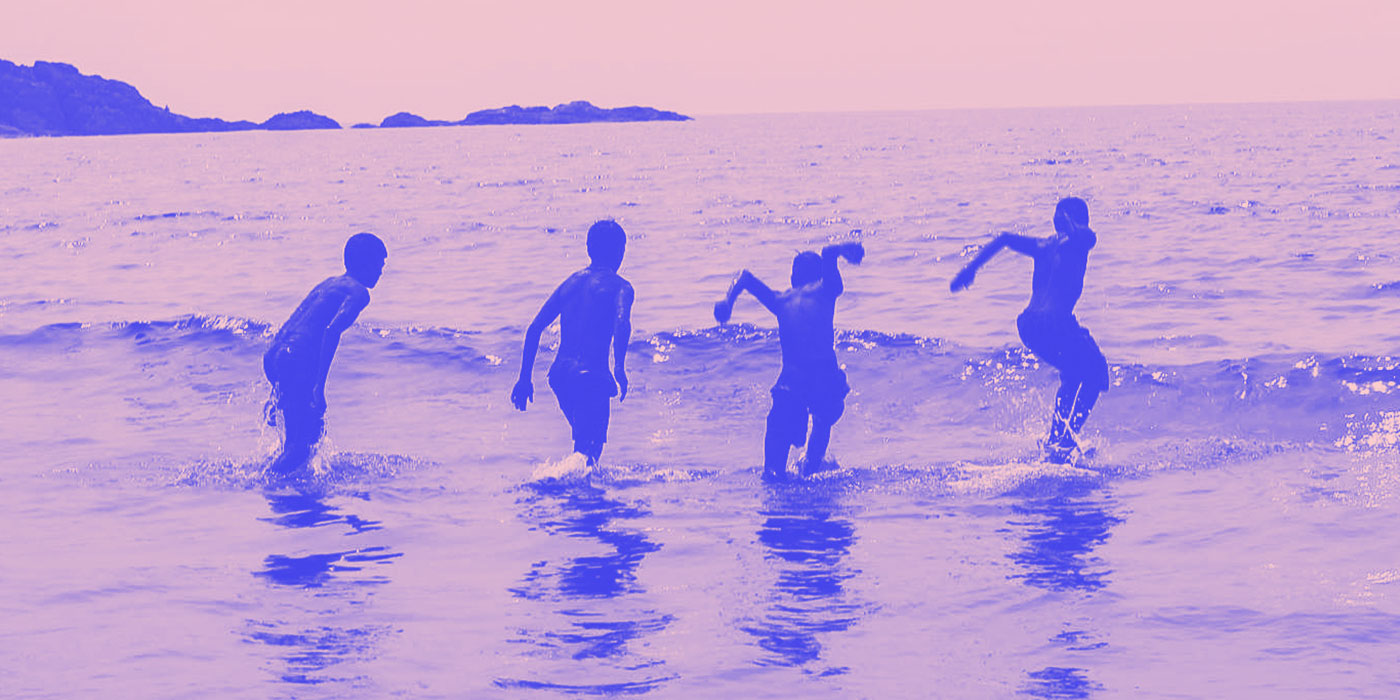 18 April 2018
Wild City handpicks the most interesting one-off singles released by artists in South Asia in our monthly feature - Singled Out. If you'd like us to listen to your music, send the relevant info to music@thewildcity.com or contact us privately on SoundCloud.
'Be Free' By MALFNKTION & Zoya
Mumbai-based MALFNKTION and vocalist Zoya came out with a collaboration that spells beautiful lyrics spun around MALFNKTION's melodies.
'Lipstick' By DNKLE
An electro-funk track by DNKLE on the third release by Boxout.fm stands out best from the release.
'Cacoethes' By Aimsir
Aimsir released an ambient EP earlier this year - 'cacoethes' is one track that envelopes the mood of the album.
'Further Inland' By Flux Vortex
Heavy, dubby and taking you further inland is this deep meditation into electronic space produced by Delhi-based Flux Vortex.
'Leather Jacket' By Morning Mourning
'Leather Jacket' is a spacey melancholic track by singer-songwriter, Shantanu Pandit. This is his first EP released under his project Morning Mourning.
The War Inside (Original Mix)
Calm Chor's original mix, 'The War Inside' is the result of inner explorations. This one's definitely not worth missing out on.
'To Stay' By Ramya and TRODD
Mumbai based Ramya and TRODD came out with a minimalistic electronic track in a collaborative effort for, 'To Stay'.
'Reality Check' By Parallel Highway
Listen to 'Reality Check' from the album by Liquid Memories and Arjun Venugopal. A meandering ambient journey into their first EP.
Tags
Join Our Mailing List