Wild City Singled Out: January 2018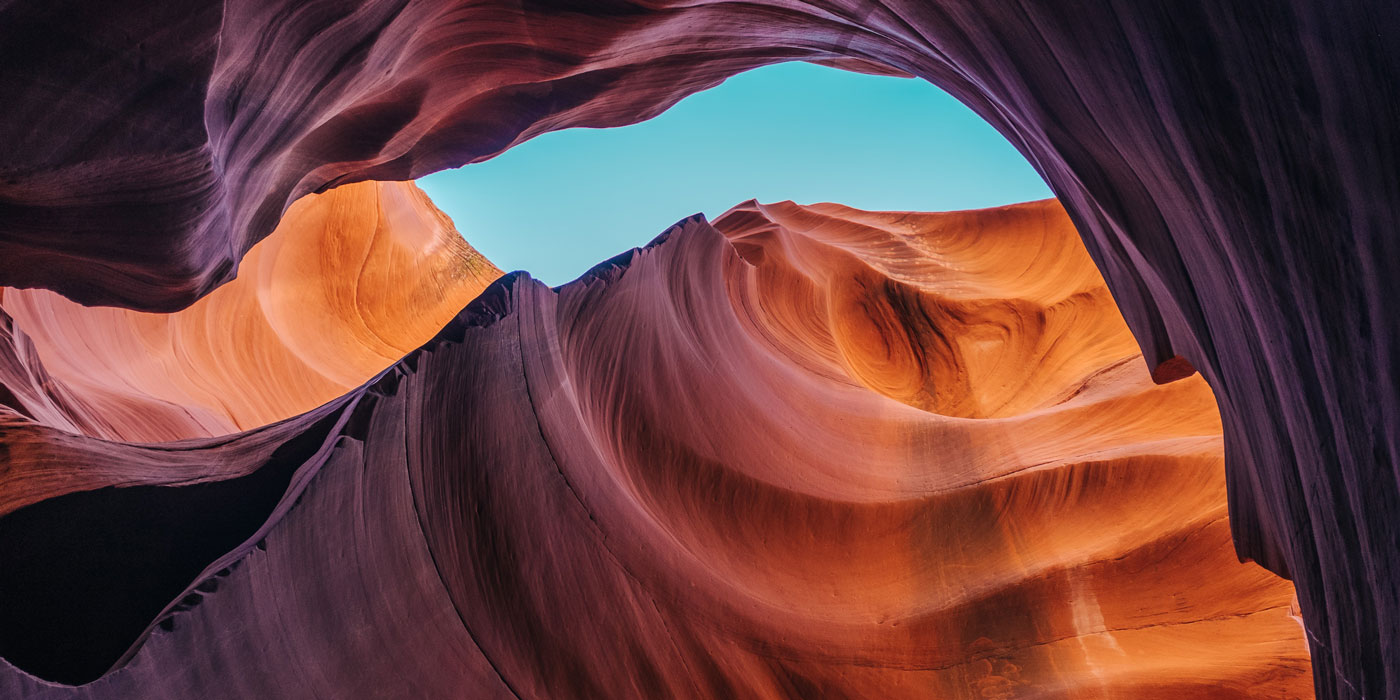 6 February 2018
Wild City handpicks the most interesting one-off singles released by artists in South Asia in our monthly feature - Singled Out. If you'd like us to listen to your music, send the relevant info to music@thewildcity.com.t
'Narayani' by phatcowlee

A blend of Nepali vocals and the soft strums of a guitar evokes emotions of lost loved ones, fond long-lost memories and happier times.
'karv' by Swaad Anusar

A simple loop on repeat for 3 minutes has rarely sounded so good.
'I Gave You Wings To Cut Mine (Original Mix)' by Alternative Reality

Spanning a variety of sounds and soundscapes, the Mumbai-based producer showcases his potential as a producer in 7 minute journey.
'Comfort' by Mug£n

Singled Out regular Mug£n consistently releases strong tracks and it was hard to choose which of his made it into this month's list. But 'Comfort' inevitably did due to the way the beat switches up halfway through and the way it ends, leaving you wanting more.
'are you awake?' by zzz

This track, yet again, shows off why Brij Dalvi is one of the most exciting and underrated producers in India right now.
'HAMMOCK ROCK' by Moebius
No one is really sure where Nikunj Patel finds the time to make music, but we're so glad he does. Moebius delivers a slow, downtempo beat that washes over you like your first dip into ocean waters.
'Jiya (ft. Isheeta Chakravarty and Tanner)' by Anhad Khanna

Anhad Khanna, the drummer for indie bad Man.Goes Human, manages to create a hauntingly beautiful soundscape. Combining elements of Hindustani classical music and modern-day Indian electronica.
'Colours' by BULLU

The way 'Colours' ends epitomises BULLU's work: he manages to lure you in with an anthemic production and vocals and just as you can't wait for the crescendo to truly hit, it ends. BULLU continues to make music just to tease.
Words: Dhruva Balram
Image credit (main + thumb): Ashim D'Silva via Unsplash
Tags
Join Our Mailing List