Wild City Singled Out: December 2017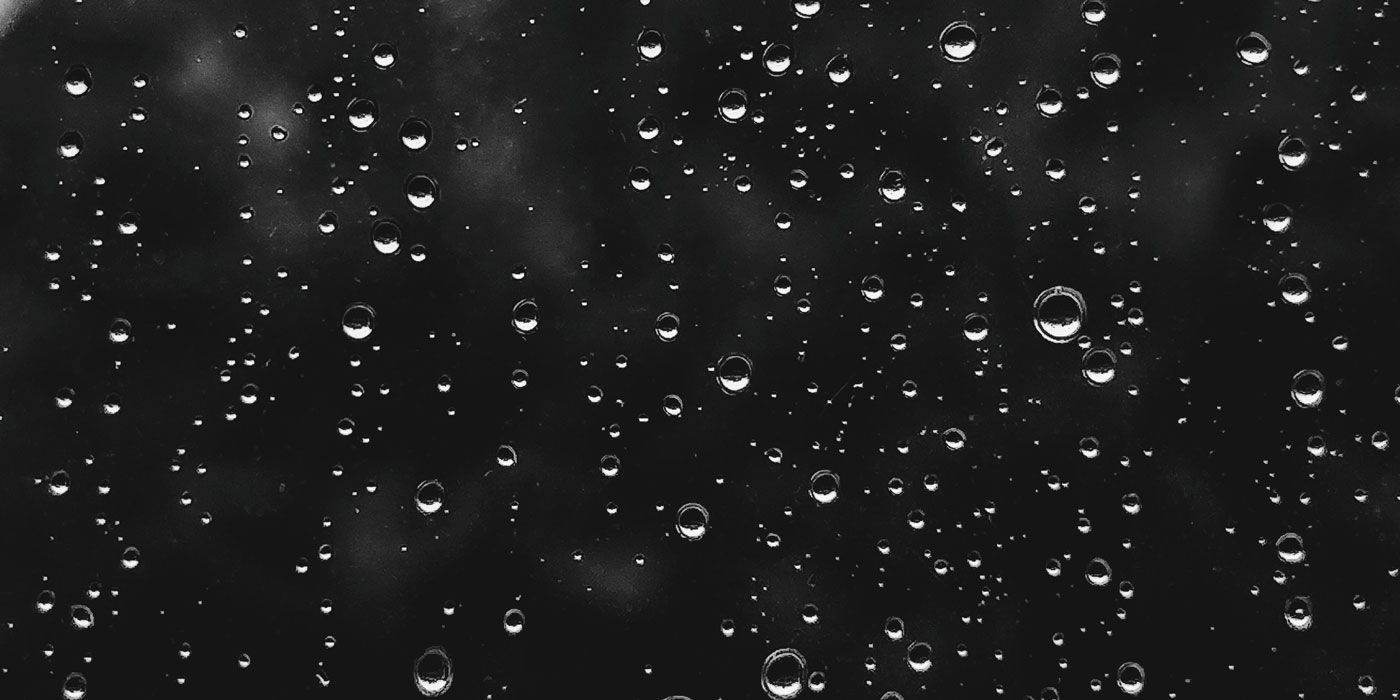 10 January 2018
Wild City handpicks the most interesting one-off singles released by artists in South Asia in our monthly feature - Singled Out. If you'd like us to listen to your music, send the relevant info to music@thewildcity.com.
'trust' by Slowspin
Showing yet again why she's one of Pakistan's most enigmatic producers, Slowspin lets her distinctive voice float over a soft and simple chord to round out her latest EP.
A surprising collaboration between 2 exciting, young Indian producers that blends in raaga's and devotional sounds with with a lackadaisical kickdrum; 'asthayi' is a perfect afternoon track.
'BRODIEMUS PRIME' by ezzyland
Anthemic and confident, ezzyland gets right up in your face. It commands you completely with its glut of glitches and instruments weaving in and out, making you lose track of where you are.
'Mahal at Polaris.' by The Glitch
Drop this into your pre-party playlist. It goes hard and quick, raising energy levels instantly.
'Serenity pt 3.' by cash
This producer may be 15 year old, but his take on ambient is currently unrivalled in India. The last track of his just-dropped EP, it'll mellow you out instantaneously.
'Kia Hua' by The Tamaashbeens
The Tamaashbeens make songs for times of solace, introspection and happiness. Their latest single, 'Kia Hua', brings up happy childhood memories.
'Pour A Little Ra' By NOMAD
Every single time NOMAD releases a track, our ears perk up. Dreamy soundscapes mixed with ethereal vocals and a scratchy guitar allow you to sink into whatever couch you're sitting on.
'Bindya' by Sulk Station (sparkle & fade redo)
The original is already a memorable tune with barely any room for improvement. Palash Kothari aka sparkle & fade flips it halfway through, introducing fast-paced drums that elevate the remix.
'Those were important steps, brain' by Heedless
Heedless may be making some of the most underrated tracks right now with her high-tempo, energetic signature feel. Immerself yourself and rinse her latest tune in the club.
'BELIEVE' by Daulat
Daulat's ability to keep you engaged on 'BELIEVE' while taking you on an energetic rollercoaster with its sharp twists and turns through [insert genre name] makes this producer one to keep an eye on.
Words: Dhruva Balram
Image credit (main + thumb): Nick Nice
Tags
Join Our Mailing List