20 Questions With: Dillinja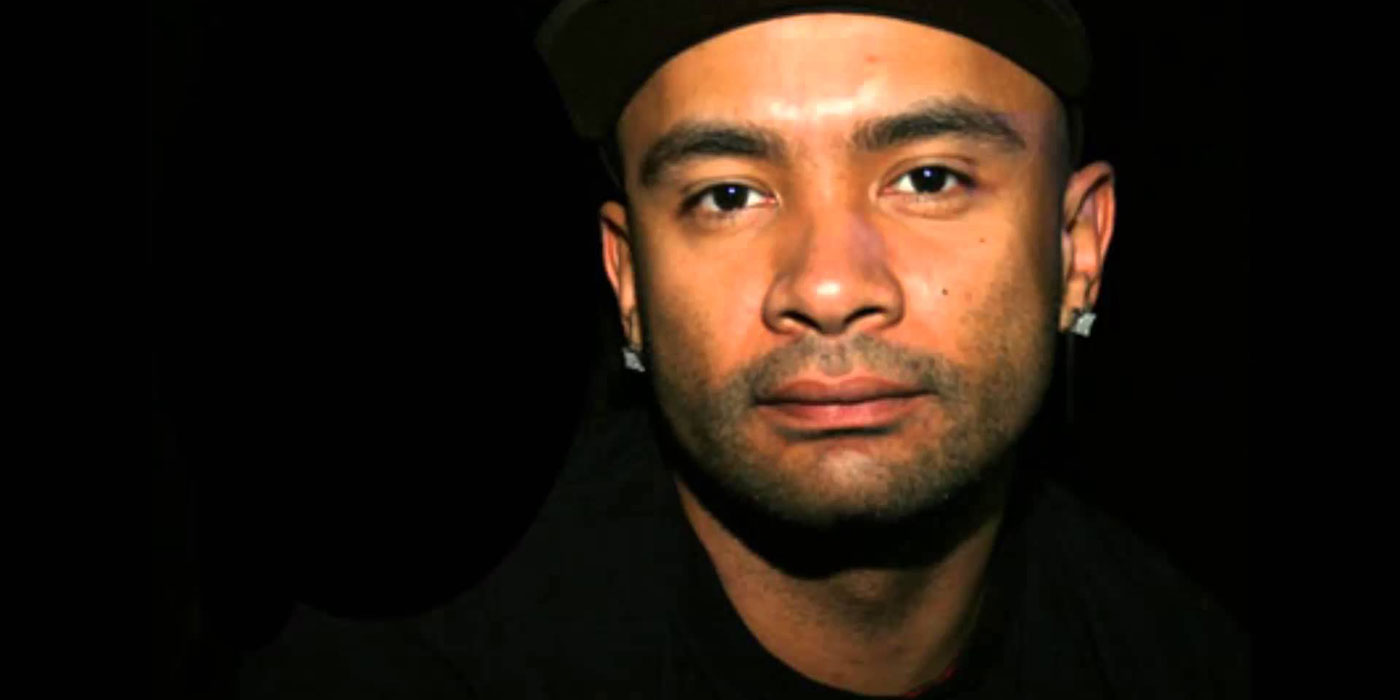 11 December 2017
When it comes to jungle or drum 'n' bass, Dillinja is peerless. The exceptional producer and DJ is renowned for his singular take on drum 'n' bass and jungle. With this in mind, it seemed apt that Boiler Room asked him to play the closing set on the first day of their 2-day BUDx programme. It was also his first-ever set for the global streaming platform.
What was bound to be a terrific set became all the more unforgettable when the police shut down the party, ending Dillinja's extraordinary performance short on the night.
We managed to sneak in a quick chat with the London-born artist who had just flown into New Delhi earlier that day.
What's in your pockets: Room key, that's it. Nothing exciting at all.
What are you craving: Curry! First time in India, I haven't experienced real Indian food yet. Hoping to experience it tonight or tomorrow morning.
What do you love about this day? You know what, the only glimpse I've got of India was the traffic on the way here. I haven't really had any chance to enjoy India at all. No one likes traffic. I'm going to enjoy the DJ part. That's always the best part everywhere I go.
The last record you bought was... Fallout by Fallout. It's an old techno track.
The worst gig you've played: Can't think of one [laughs]
Who are your dream collaborators: Someone soulful. [long pause] Sade, that's about it.
3 festivals on your bucket list? Not really a festival person. I've done all the main ones that I wished for already [laughs].
Why Drum 'n' Bass? I like drums, innit.
Did you play as a kid? Yeah, I used to play all the time.
Who was your favourite group or band growing up? No favourite group really, but I listened to a lot of James Brown and old funk stuff like that.
If you weren't a musician, you would be a... I'd probably be doing something to do with sound design. Speakers or sound system equipment design.
What's your earliest memory of music? My mum playing jazz records in the front room at home. She used to play a lot of Fela Kuti.
At what point did you start taking your own music seriously? When I got equipment together and I was messing around. When I was about 15, probably. I thought, "ah, this is what I want to do, This is what makes me happy."
Any album you'd recommend to the listeners? Anything by Fela Kuti, really.
Describe your sound in a sentence: Drums and bass, man. That's it.
What's your favourite thing about London? The fact that you can get food from any culture, any type of food from around the world, from any type of city. You can find decent restaurants serving any type of food.
Where do you go to relax in the city then? I just go to my local pubs. It's quiet, there's nothing flash. Basics, local pub and have a few pints now and then.
Do you follow football? Nah, I hate football. Not hate it. I liked playing it as a child but I never liked watching it. Didn't like the culture behind it.
The song you currently have on repeat? Nothing on repeat at the moment. Just going through one of those phases.
What are you doing in your free time then? I haven't got any free time recently. I've just been in the studio working, working, working recently. I'm enjoying it. Not saying anything about what's coming out in the future, just enjoying making music.


Image credit (banner + thumb): Resident Advisor
Tags
Join Our Mailing List